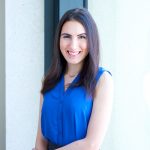 Helen is responsible for the firm's paralegals in both London and Leeds. She joined the firm in 2011 as a paralegal and spotted a need for the coordination and enhanced training of this group. This led to the creation of her previous role as Trainer and Paralegal Coordinator in the Divorce and Family department, which subsequently developed into her current firm-wide role.
"Stewarts breaks the mould when it comes to its paralegal pool. Our aim is for paralegals to work one-to-one with fee earners and as a consequence they make up a quarter of our workforce.
"I started working at Stewarts as a paralegal in the Divorce and Family department and became a senior paralegal the following year. I had the chance to work with some of the best lawyers in the field and gained invaluable insight into the strategy and practicalities of running complex divorce cases.
"Whilst working as a paralegal, I saw an opportunity to improve the processes and training within the department so undertook these as additional responsibilities. Understandably, my paralegal role limited these duties but in 2015 I took on this role full-time. I was then able to create and deliver an intensive training programme for new joiners, introduce a capacity process, monitor performance and continually streamline processes within the department.
"After 10 months I was promoted to Paralegal Manager and implemented the best-practice model developed in the Divorce and Family department across the rest of the firm. A new paralegal management structure was introduced and the role has since grown exponentially, achieving tangible results.
"My advice to anyone wishing to start their legal career as a paralegal would be to remain professional, always be courteous and impress in everything you do, from admin upwards. Simple but effective.
"It's great that the firm was able to foresee the benefits of investing in its paralegals in the form of the paralegal manager role. It's been a rewarding challenge and one I don't think I could have realised elsewhere due to the uniqueness of our model."
Stewarts career stories
We encourage our people to strive for excellence in everything they do and deliver the highest possible standard of work at all times.
Our culture promotes a good work/life balance and supports the career progression of our staff.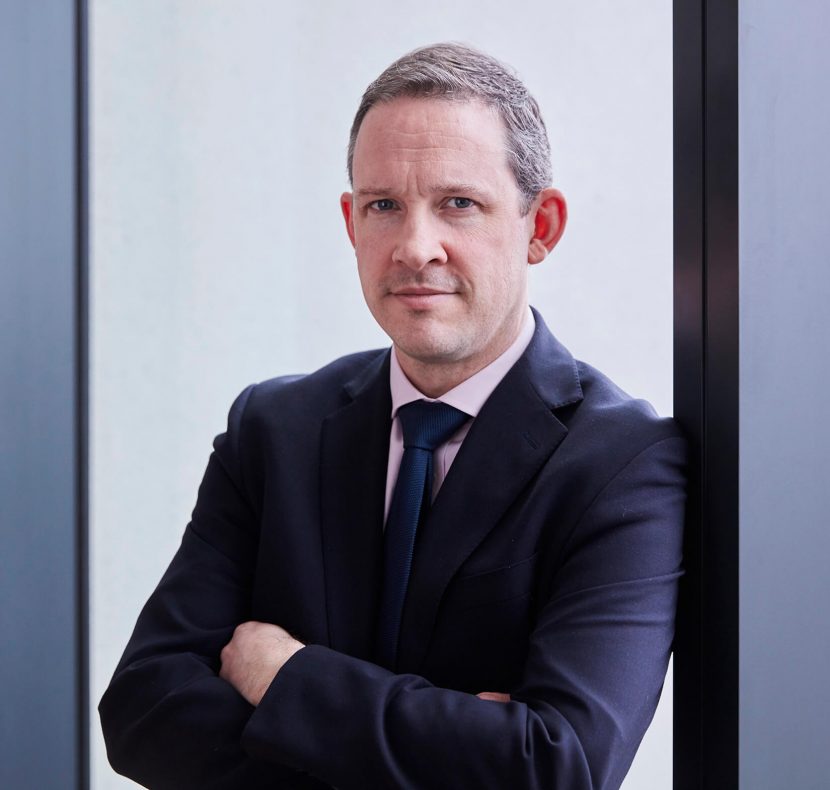 "Respect for the individual, responsibility and trust to grow and develop makes Stewarts an adult and human place to work"
"The team within which the paralegals operate is a strong one - everyone is happy to help each other out in times of pressure"
"The firm encourages the retention and promotion of junior staff who are excellent candidates"