Trainee solicitors
The firm has a policy of exclusively recruiting trainees from its paralegal pool. The firm's training partner, Emma Hatley, explained the benefits of this policy in an article in The Times in February 2017 entitled Jump from paralegal to partner.
The article recounts the story of Peter Neenan's journey from joining the firm as a paralegal in 2006 to becoming a partner in the Aviation department in 2015. You can read more about this here.
In the article in The Times, Emma Hatley says:
"The real advantage is that we can evaluate how the candidates perform in the work environment over a more protracted period than could by achieved on paper or by interview.
"Another advantage is that the firm can consider candidates pursuing a second career — we have applicants from the media and banking sectors — and those who, for whatever reason, may not have succeeded as well in formal exams, but have what it takes to be a successful litigator.
"It is probably a reflection of the competitiveness of the legal industry that the paralegal role is an increasingly common pathway to a legal career."
We offer approximately six/seven training contracts each year. The training contract is litigation focused and satisfies Law Society training requirements. 
Please note that, if successful in securing a training contract with Stewarts, individuals with the bar course will be required to self-fund and complete either the LPC or SQE alongside their training contract.
Paralegal applications
Paralegal vacancies arise from time to time in each of our departments, both in London and Leeds. You can view our paralegal vacancies here.
Paralegal candidates must have at least a 2:1 degree and have fully completed the LPC, SQE1 or bar course equivalent. Ideally, candidates have gained some previous relevant work experience, although candidates straight from law school with excellent academics are also encouraged to apply.
Applicants should ideally be able to commit to at least 12 months service. Positions are offered on a permanent full-time basis. After successful completion of a three-month probationary period, the initial two-week notice period is replaced with a two-month notice period.
Click here to read about the day in the life of one of our Pro Bono paralegals.
What we are looking for
It's not just about skill sets. We aim to recruit paralegals who share our core values. We have almost 100 paralegals at the firm and when we bring in another, the first question is always 'How well will he or she fit in with the ones already here?'
How we operate
Stewarts is almost unique in the way that administrative support is provided to qualified solicitors. We employ paralegals to work on a one-to-one basis with the partners and associates. Support is also provided from our business services teams, personal/executive assistants, word processing operators and general office personnel.
Paralegals tasks
The paralegal role consists of fee earning and administrative tasks. Paralegals have chargeable hours' targets of 525 hours per annum.
Opportunities to progress
Paralegals who have been with the firm for more than 12 months, reach their chargeable hours targets and exceed certain standards can apply for senior paralegal status. 
How to apply
If you would like to be considered for a paralegal role, please view our paralegal vacancies here.
To apply for a vacancy, or if we do not have any current vacancies but you would still like to make an application, please email our HR team at careers@stewartslaw.com with a covering letter (one-page maximum) and a full CV.
Response to applications
Please note that due to the high volume of applications received for paralegal positions, we are sorry that we cannot acknowledge every application. Please be assured that your application will be logged and you will be contacted if a suitable position is identified.
A day in the life of a pro bono paralegal
Have you wondered what an average day looks like for a paralegal in our pro bono team, who assist seriously injured patients and their families at a time when independent legal support is most needed but often hard to find?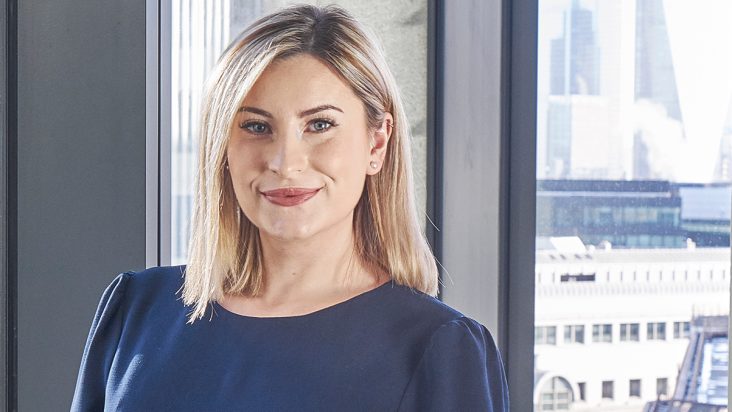 Stewarts career stories
We encourage our people to strive for excellence in everything they do and deliver the highest possible standard of work at all times.
Our culture promotes a good work/life balance and supports the career progression of our staff.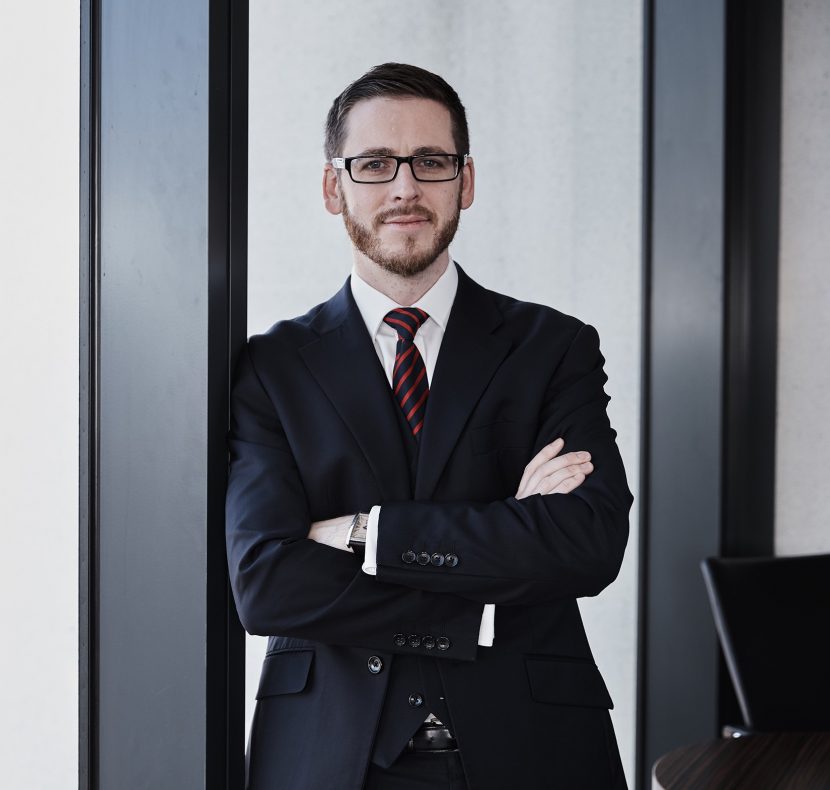 "Great training experience with excellent opportunities working alongside incredibly intelligent and talented lawyers in a leading firm"
"The firm encourages the retention and promotion of junior staff who are excellent candidates"
"The team within which the paralegals operate is a strong one - everyone is happy to help each other out in times of pressure"