Many businesses are financed by loans or other types of facility from banks and other financial institutions.
Such facilities are often provided based on the assets held by the business.
Disruption arising from the Covid-19 outbreak means that cashflow is in many cases heavily reduced. Values are falling across asset classes, and reserves are being defrayed to meet unexpected costs.
This will cause some businesses to be in technical default of their financing agreements. There may well be an obligation on businesses to notify their banks of these circumstances.
Stewarts has seen many examples during previous global crises of banks acting wrongfully in seeking to terminate financing and enforce security, often in an aggressive way. Our long and repeated experience is that at times of crisis banks generally seek to protect their positions by calling in loans and declaring defaults, where possible.
Businesses may, therefore, find that financial support is removed at the time when they need it most.
Businesses facing default on their financing arrangements, or other pressure from the banks, should take early advice on their options to resist or reduce such pressure.
The Covid-19 outbreak may also affect the pricing mechanisms in more exotic financial services instruments, such as swaps and derivatives.
Businesses negatively affected by changes in pricing should ensure that their counterparties are not taking advantage of the situation by misapplying the provisions of the instrument.
In these cases, businesses should confirm whether there are any provisions (for example, a force majeure clause) that might be triggered to reduce or nullify the changes.
If you require immediate assistance from our teams, please contact us by phone (contact us) or alternatively email your request for assistance by submitting this form.
Meet our specialist Covid-19 team
We have assembled a specialist team who have the experience and expertise to help with all the legal issues emerging out of the Covid-19 crisis, you can meet them here…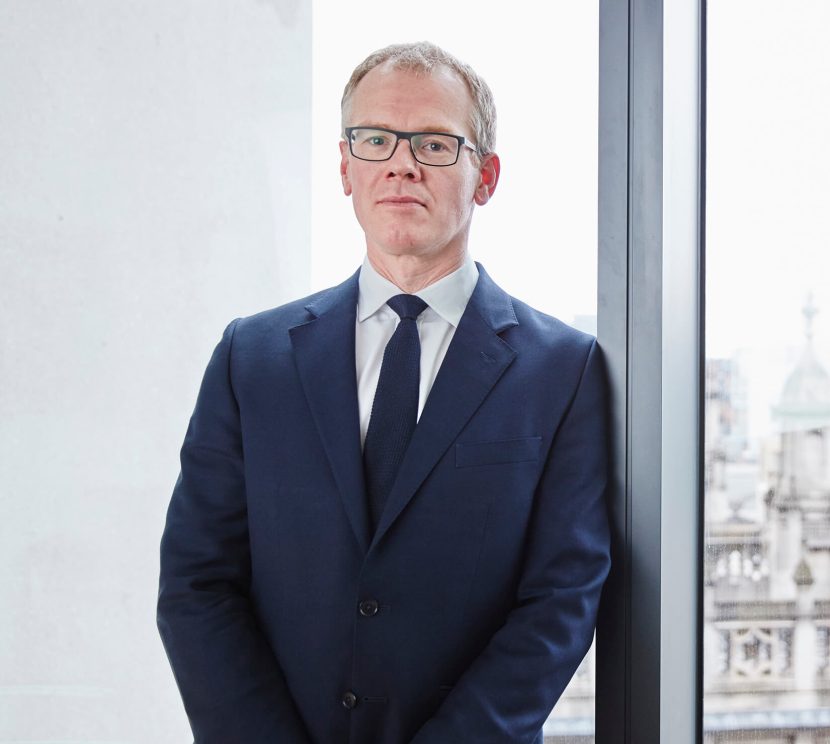 Banking and financial disputes expertise
We are widely recognised as the "go to" law firm for litigation against the major banks. The firm's expertise has been acknowledged by The Legal 500 and Chambers, and cases in which the firm acts are regularly reported in the press.
Our banking lawyers have a successful record in some of the highest profile and most complex banking disputes. Our banking litigation expertise encompasses acting in cases involving, and advising on, numerous banking instruments and facilities.
Our clients are UK and overseas listed companies and multi-nationals, hedge funds, and other smaller financial institutions, professionals and high net worth individuals.
"If someone wanted to take on the banks, Stewarts would be my first port of call. They have high-quality people there and are innovative in terms of funding"

Chambers
"Experienced, innovative, knowledgeable, responsive, energetic, committed and cutting edge"

Chambers and The Legal 500
"I found them to be first class. Their knowledge is excellent"
If you require assistance, please contact us or request a call from one of our lawyers.