We are a dedicated team of specialists focused exclusively on the practice of international arbitration. Our expertise, commercial approach and ability to enter into innovative cost arrangements allows our clients to participate in an international arbitration from a position of strength and, as a result, helping them achieve their strategic objectives.
Our international arbitration experience and expertise
Our International Arbitration team is comprised of genuine specialists in the field. We are experts in international commercial arbitration, investment treaty arbitration, arbitration-related litigation before the English courts and the enforcement of arbitral awards overseas.
We are based in London, the global centre for international arbitration, and our clients and the work we undertake for them are global too. We have experience of resolving disputes around the world, subject to differing governing laws, rules, arbitral seats and languages.
Our approach to international arbitration
Our priority is to help our clients achieve their strategic objectives in a focused, cost-effective and commercial manner. We recognise that avoiding a dispute occurring in the first place is often the best strategy for our clients.
Each dispute is different. We build an agile strategy that best suits the case, leveraging our expertise and experience to develop creative solutions.
Our dedicated teams are appropriately sized and our partners are hands-on throughout. This gives our clients the best service in a cost-effective manner.
Our conflict free position
As an independent law firm based in the UK, we are free to work with any adviser around the world and can act as global counsel coordinating all lawyers involved in a multi-jurisdictional strategy. As we are not bound by any international networks or global offices, we can co-counsel with the lawyers best suited to the particular dispute in every jurisdiction and our clients' existing advisers around the world.
Our independence and exclusively disputes-focused platform means we are able to act when many law firms cannot due to conflicts. We are a destination for conflict referral work and count some of the largest international firms as sources of work who entrust us to look after their clients' best interests. This underlines our reputation as leading international arbitration specialists.
Our innovations on cost and risk
To enable our clients to adopt a proportionate approach to risk, we regularly put together or advise on innovative costs arrangements. These include risk-sharing fee agreements and, in appropriate cases, the use of third party funding. These arrangements help our clients to take part in international arbitrations from a position of financial strength.
Stewarts Litigate
A groundbreaking after the event (ATE) insurance facility for our commercial disputes clients.
Stewarts Litigate provides our commercial disputes clients with rapid access to comprehensive ATE insurance at pre-agreed market leading rates. 
This communication has been authorised by Arthur J Gallagher Insurance Brokers Limited for the purpose of s21 of the Financial Services and Markets Act 2000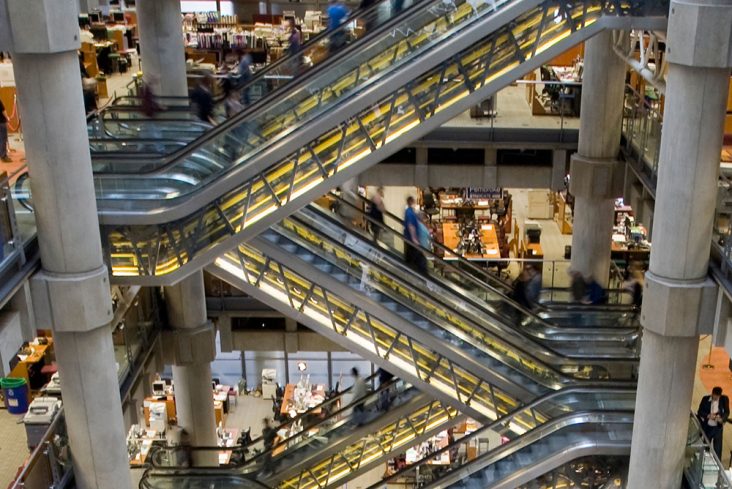 "Stewarts' dynamic team regularly advises clients in the oil and gas, commodity trading and shipping and automotive industries in arbitrations"

The Legal 500
Meet the International Arbitration team
Our team is highly ranked in both leading independent legal directories, Chambers and The Legal 500.
Our lawyers have extensive experience of cases seated in London and other arbitral centres around the world.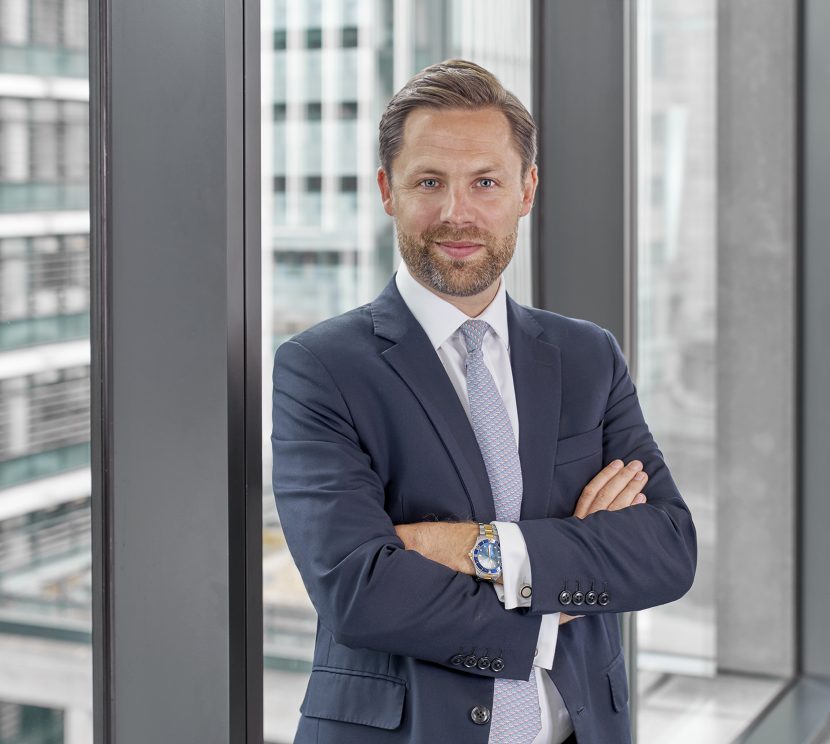 Covid-19: Navigating the legal challenges
Covid-19 is impacting individuals and companies around the world in an unprecedented way. The insights collected here will help you navigate the key legal issues you may be facing at this time.