For information on a particular case, click the bold company name.
Glencore Plc 
Allegations of bribery
Ordinary Shares (GLEN: LON)
Jurisdiction: England
Petrofac Limited
Suspected bribery, corruption and money laundering
Ordinary Shares (PFC: LON)
Jurisdiction: England
Cases and investigations

Expertise
Stewarts Litigate
A groundbreaking after the event (ATE) insurance facility for our commercial disputes clients.
Stewarts Litigate provides our commercial disputes clients with rapid access to comprehensive ATE insurance at pre-agreed market leading rates. 
This communication has been authorised by Arthur J Gallagher Insurance Brokers Limited for the purpose of s21 of the Financial Services and Markets Act 2000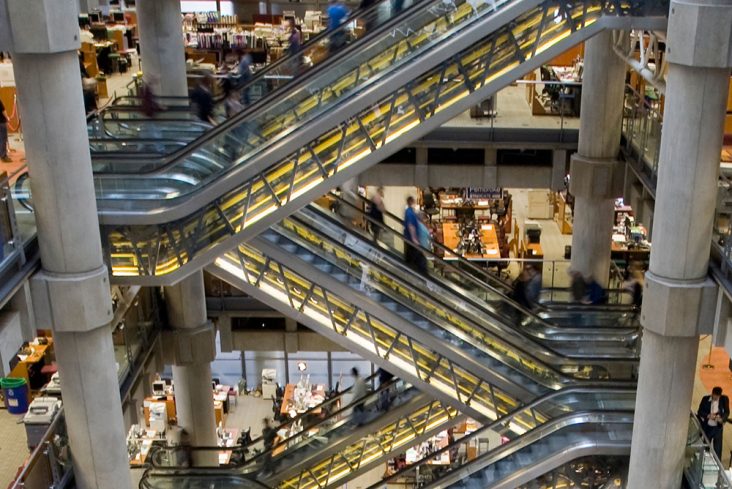 "They were very sensible, very reasoned and focused on the commercial outcome for their client"

Chambers
"They really know what they're doing so I would have no hesitation recommending them. They're really excellent in what they do"

Chambers
"They are thoughtful, considered and measured in terms of their approach. I couldn't fault them. They didn't put a foot wrong. They're slick, organised and great fun to work with"

Chambers
Meet the Securities Litigation team
Our team has the depth and expertise to conduct heavyweight securities litigation. 
We act in some of the most high-profile securities litigation cases in the UK and around the world.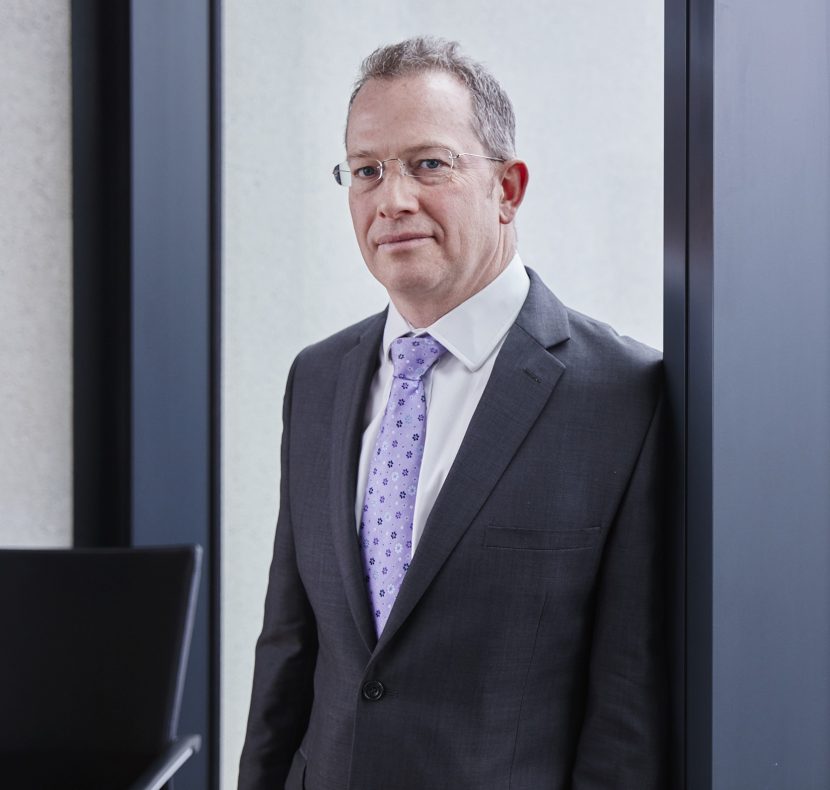 If you require assistance, please contact us or request a call from one of our lawyers.