Philippa Charles joined Stewarts from Mayer Brown in 2013 as head of the International Arbitration department. Philippa specialises in complex and high-value cross-border arbitration disputes, and has 20 years' experience of proceedings before the major arbitral institutions.
She has acted for clients including major global corporations in the aviation, pharmaceutical, power, and oil and gas industries. She is a Solicitor-Advocate and also sits as an arbitrator. In 2018 Who's Who Legal said "Philippa draws praise as a real force of nature for her vast knowledge of international arbitration and her bright and engaging advocacy skills."
At Stewarts, we aim to recruit and retain the best people at all levels of the firm. The ability, dedication and technical excellence of our people are critical to the successes we achieve for our clients. In this article, we take the opportunity to speak to Philippa regarding her role at Stewarts and career:
Can you briefly outline your professional career before you joined Stewarts?
Before joining Stewarts I spent 16 years at Mayer Brown in London. When I joined them as a trainee in 1997 it was still Rowe & Maw, a UK-only mid-size firm, rather than part of an international firm as it is now. I qualified in 1999 into the Commercial Disputes department and was promoted to the partnership in January 2007, by which time my main focus had moved from court-based litigation to arbitration.
What responsibilities have you had that are relevant to your existing role?
As a partner at Mayer Brown, I did a lot of work jointly with colleagues in the US, the Far East, and in Europe, which was excellent preparation for the cross-border work we now undertake with co-counsel for Stewarts' clients. I was also a trainee supervisor, and staff partner for the London commercial disputes team, as well as being heavily involved in trainee recruitment.
What do you enjoy about working for Stewarts?
I really enjoy the fact that my colleagues at Stewarts are the best in their chosen specialisms, and that I have the opportunity to work with them to cross-sell our depth of expertise and sophistication to referral partners across the world. We do great work at a really high level in our department, and in all the other departments, and the common focus on problem-solving through dispute mechanisms means that we all have a common outlook in many respects.
How did you get into your current specialism?  Do you have any specific experience or academic background that makes you especially interested in this field?
My interest in arbitration stemmed from experience going all the way back to vacation placements I did in the summer of 1994. I was taken to an arbitration hearing and was fascinated by how different it was to court proceedings, and how deeply the solicitors could become involved in those processes, including by undertaking advocacy at those hearings. I also liked the flexibility of a process which is largely controlled by the wishes of the parties, as well as its international aspects.
I developed my knowledge through undertaking courses with the Chartered Institute of Arbitrators, and was fortunate to work with colleagues undertaking arbitrations in Paris, New York and elsewhere through my years at Mayer Brown. It is not perfect, of course, but arbitration still interests me as a process as much as I enjoy it in practice.
What advice would you give to others getting into the same field as you?
Building a personal network is hugely important in arbitration; peer recognition is critical to winning either referrals or being considered for arbitration appointments.
A willingness to be involved in projects in the field is also helpful. Right now I am on a task force working on methods to improve the conduct of witness evidence-taking in arbitration with a view to reducing memory distortion. It is a fascinating topic in its own right – and people from different legal backgrounds see the issues very differently – but it's also a great profile raising opportunity to be seen to be involved with thought leadership on such a global scale.
To view Philippa's profile, please click here.
---
Stewarts Career Stories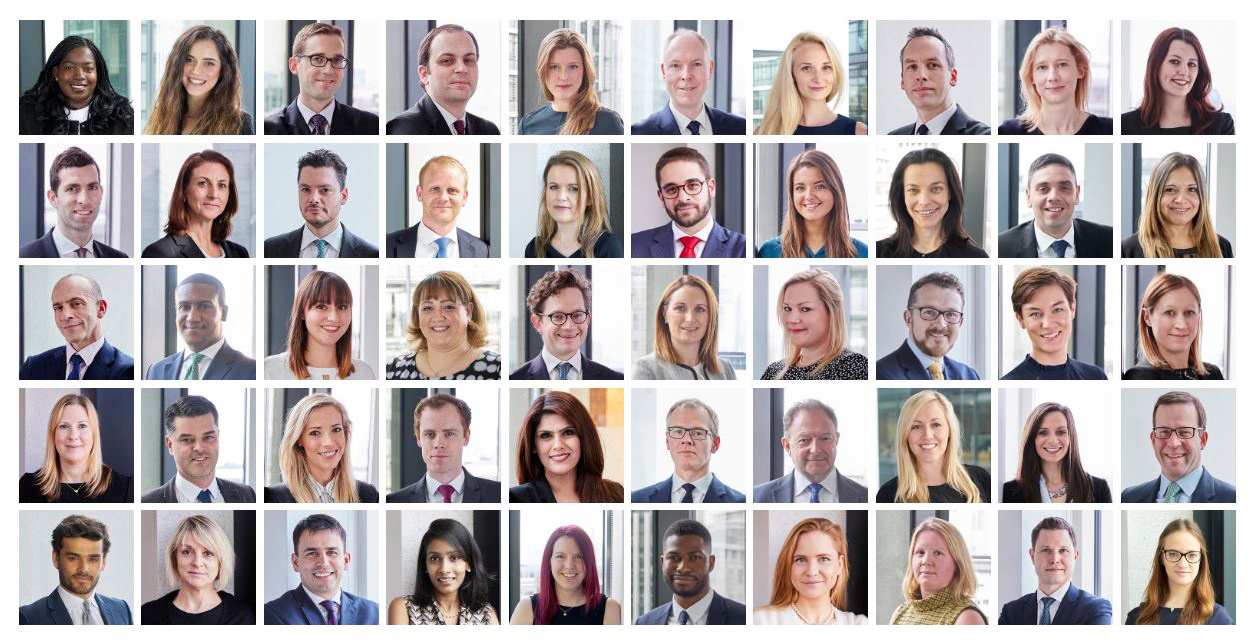 We encourage our people to strive for excellence in everything they do. Our culture promotes a good work/life balance and supports the career progression of our staff.
We've highlighted some of the careers of our people, outlining the diverse paths they have taken to get where they are today.
---
Interested in joining us?
At Stewarts, we aim to recruit and retain the best people at all levels of the firm. The ability, dedication and technical excellence of our people are critical to the successes we achieve for our clients.
If you are interested in working for Stewarts our Careers section provides further details of our recruitment process and current opportunities.
You can find further information regarding our expertise, experience and teams on our Expertise pages and more about the firm on our About Us section.
---
Subscribe – In order to receive our news straight to your inbox, subscribe here. Our newsletters are sent no more than once a month.