Stewarts is the UK's largest litigation-only law firm. We represent individuals and families in high-stakes disputes in the UK and overseas.
Stewarts Private is a dedicated dispute management service that helps our clients avoid, manage and resolve disputes. We provide strategic advice to assist in navigating serious, complex and challenging situations.
Where resolution is not possible and the situation demands it, we have the expertise and resources to conduct effective litigation.
We structure partner-led teams for each client, comprising lawyers from one or more specialist areas depending on the subject matter of the dispute. We have pre-eminent lawyers in divorce and family, tax, trust and probate, employment, financial crime, reputation management, commercial disputes and injury litigation.
Our focus is always on success: achieving the best possible outcomes for our clients.
Our dispute management services
– Divorce and separation
– Children
– Pre- and post-nuptial agreements
– Cohabitation and civil partnerships
– Trust disputes
– UK inheritance claims
– Employment
– Regulatory issues
– Financial crime
– Fraud 
– Tax enquiries and investigations
– Tax litigation
– Reputation management
– Privacy, confidentiality and personal data
– Contractual disputes and arbitration
– Investment loss
– Insurance coverage
– Injury and clinical negligence
– Sports and entertainment disputes
Covid-19: Navigating the legal challenges
Covid-19 is impacting individuals and companies around the world in an unprecedented way. The insights collected here will help you navigate the key legal issues you may be facing at this time.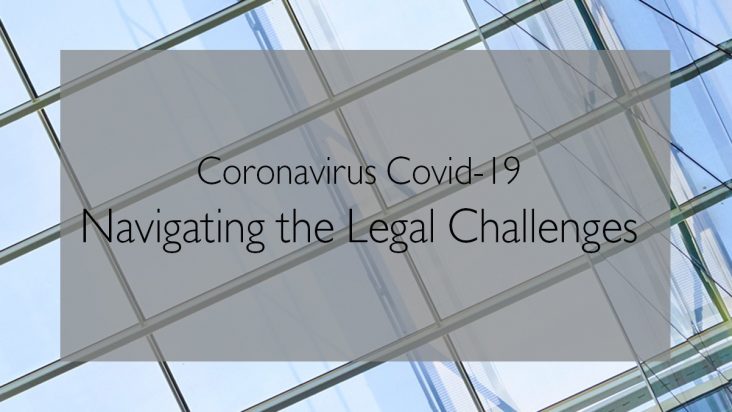 Meet the Stewarts Private team
We structure partner-led teams for each client, comprising lawyers from our specialist areas depending on the dispute.
We have pre-eminent lawyers covering all disputes subject matters.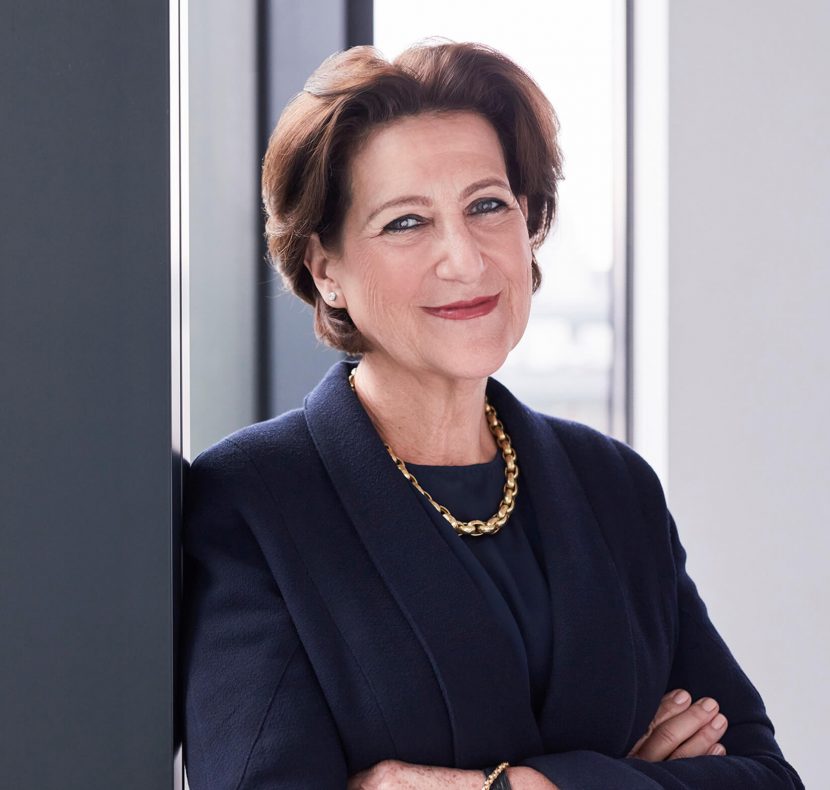 "Because they are litigation only they are more focused on getting results for their clients"
"Firm with a strong reputation for representing claimants in high-profile litigation"

Chambers
"Stewarts come across as being specialist, this is where their real strength lies"
If you require assistance, please contact us or request a call from one of our lawyers.
Statement of the family of F1 driver Jules Bianchi
We represented the family of the Formula 1 racing driver, Jules Bianchi, in taking legal action relating to the fatal head injuries he sustained in a collision with a mobile crane at the Japanese Grand Prix in Suzuka in 2014.
Following mutual discussions at the start of 2017, Jules' family and various interested parties have now agreed on the lessons to be learned from the accident. You can read the full statement from the family here…