We have extensive experience in disputes throughout the Americas, acting for both corporates and individuals.
We combine our legal expertise with a thorough understanding of the commercial, economic and political environment in the region to secure the best possible outcome for our clients.
Commercial disputes
We act in some of the most high profile commercial and securities litigation cases in the US and around the world. Our lawyers represent Fortune 500 and other international corporations, public and private pension funds, and asset managers, including some of the largest institutional investors in the world.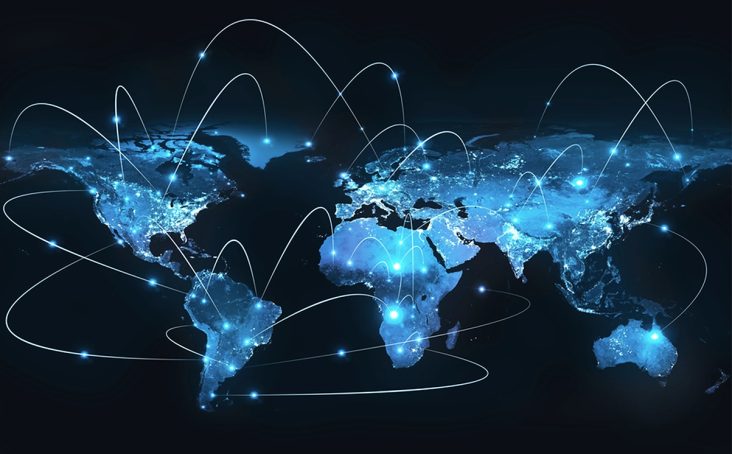 Competition Litigation
We act on behalf of major US enterprises that have been adversely affected by cartels or abuse of a dominant position.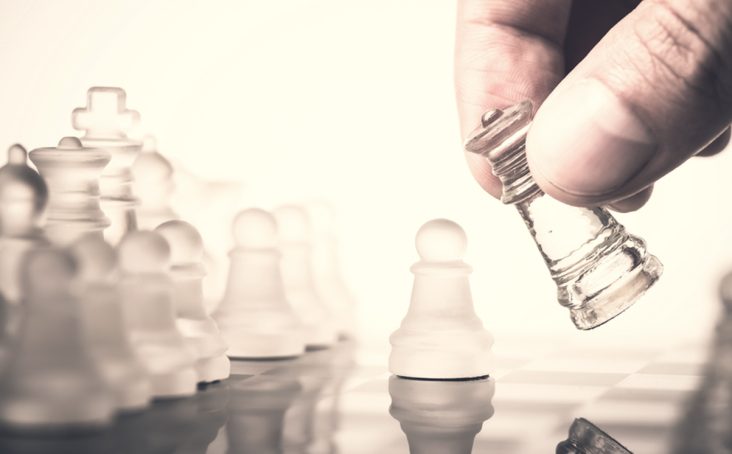 International Injury
We are regularly instructed to represent individuals who are seriously injured whilst travelling in the USA, for both work and business.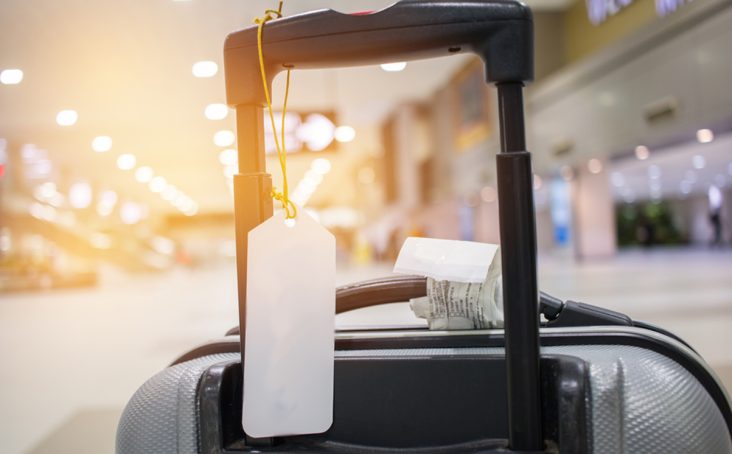 Aviation
Our Aviation team has many years' experience of representing non-US passengers and the families of victims of aviation accidents in the Americas. One of our partners is US qualified (Illinois) and together with our US co-counsel we have the leading record in keeping non-US accidents in the US courts.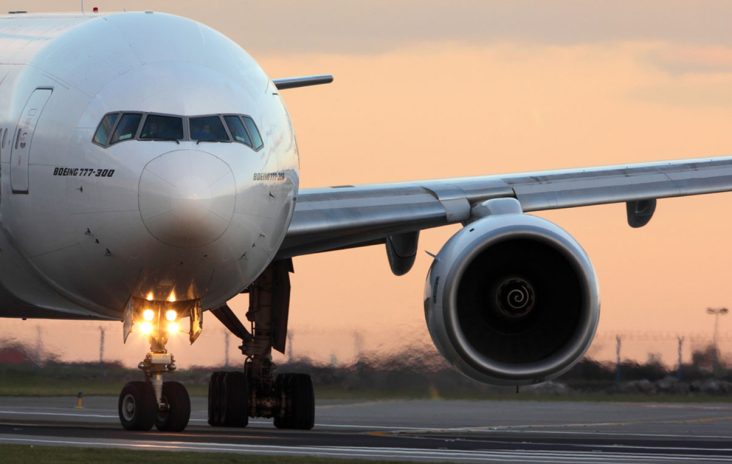 Tax Litigation and Resolution
Our tax lawyers have significant experience of handling disputes and litigation relating to international/cross-border tax issues acting for both individuals and corporates.
Divorce and Family
We act for an international client base of high net worth individuals with assets based in the UK and overseas. Our lawyers have particular expertise in complex cross-border issues in relation to financial matters, identifying assets held in other jurisdictions and arrangements for children. When required, we are supported by experts in our Tax Litigation and Trust and Probate Litigation teams, and select law firms in other jurisdictions.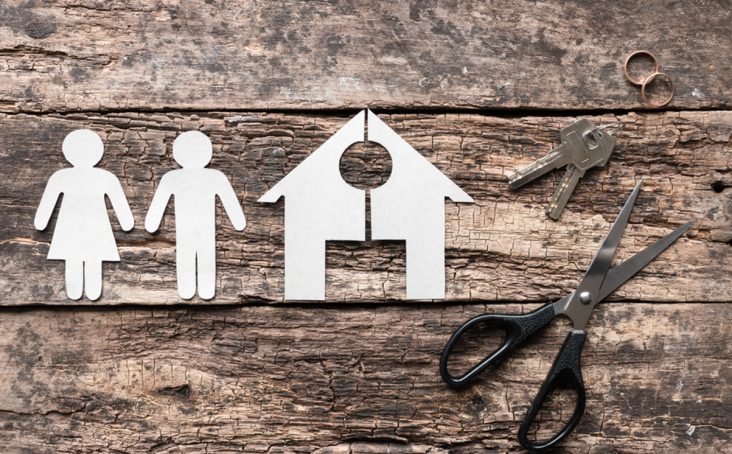 Our International Approach
We have global strategic alliances in place with handpicked law firms to enable our clients to take a cross border approach to litigation. Our dedicated International Alliances team monitors and reviews our global law firm relationships and supports our lawyers and clients in identifying the best legal team for each case.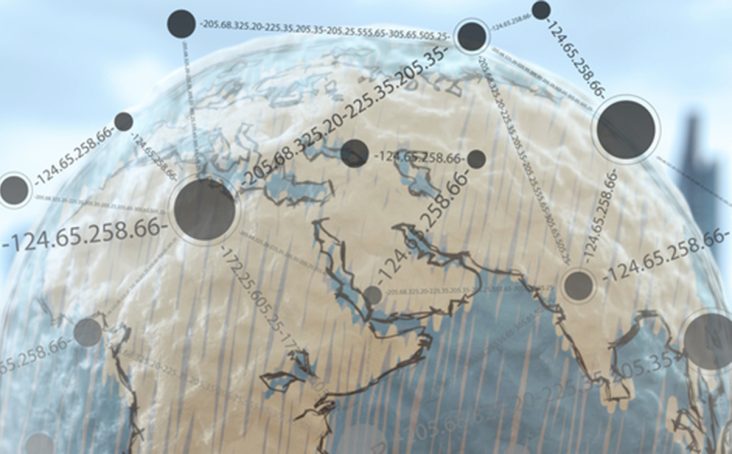 "I found them to be first class. Their knowledge is excellent"
"Because they are litigation only they are more focused on getting results for their clients"
"Stewarts come across as being specialist, this is where their real strength lies"
Meet the Americas team
Our team has great experience dealing with disputes in the Americas. 
We are highly ranked in the UK by Chambers and The Legal 500.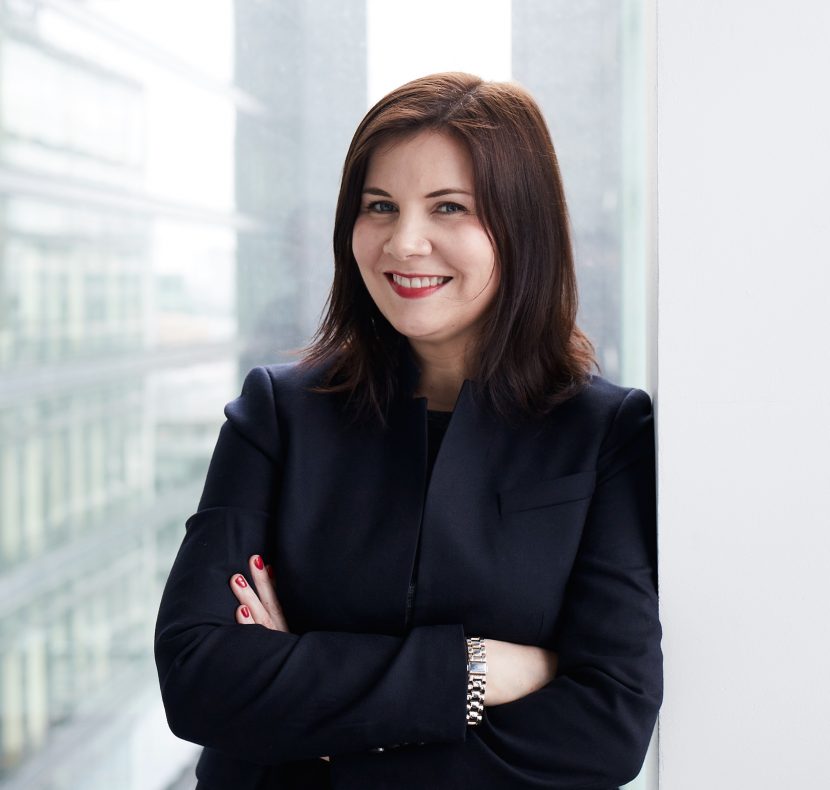 If you require assistance, please email us with your enquiry or call us.