We resolve complex, high-profile sports-related disputes and media crises
Our highly specialised sports team advises clubs, agents and elite athletes exclusively on complex disputes and high-stakes media crises.
We act on a wide variety of sports-related issues, leveraging our reputation and expertise in resolving challenging situations.
We offer innovative costs arrangements such as risk-sharing fee agreements, third party funding and after-the-event insurance to enable our sports clients to pursue claims and recover assets from a position of financial strength.
Our multi-disciplinary sports disputes team conducts litigation in the UK and can coordinate claims in overseas jurisdictions, working alongside specialist law firms around the world when necessary.
The Professional Footballers' Association (PFA) partner with Stewarts to offer a legal dispute management service to current and former members to resolve legal disputes discreetly and effectively.
Stewarts' advise professional footballers on legal disputes including career-ending injuries, employment, contract disputes, divorce and family issues, tax disputes and media-related issues.
We offer a no obligation initial consultation. Please contact us if you would like to set up a meeting with one of our specialist sports disputes lawyers.


Our specialist legal services for players, clubs and agents include:
Loss of earnings
Mental health and welfare
Private medical treatment fees
Negligent medical treatment claims
Divorce and separation
Financial settlements
Arrangements for children
Pre-nuptial and post-nuptial agreements
Cohabitation agreements
Contractual and HR disputes between players and clubs
Termination, settlement and non-disclosure agreements
Disciplinary and misconduct investigations
Exit negotiations and mediation
NFT and cryptocurrency disputes with HMRC
Film and property scheme-related disputes
Tax bill negotiations with HMRC
Tax enquiries and investigations
Meet the Sports Disputes team
Our multi-disciplinary team acts on a wide variety of sports-related issues, leveraging our reputation for resolving challenging and complex disputes.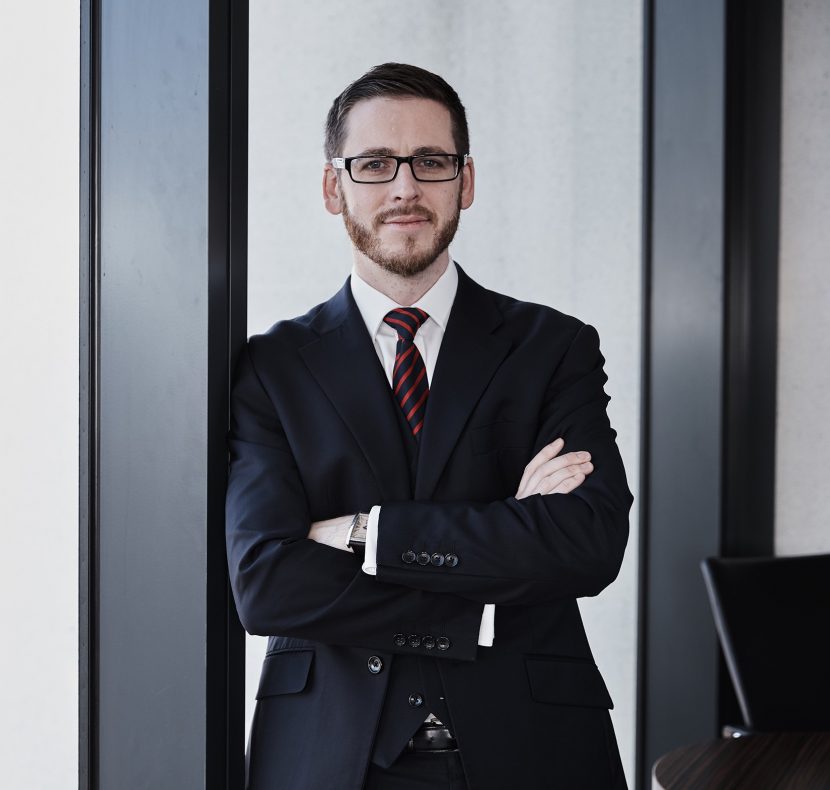 "Because they are litigation only they are more focused on getting results for their clients"
"Firm with a strong reputation for representing claimants in high-profile litigation"

Chambers
"Stewarts come across as being specialist, this is where their real strength lies"