We are one of the UK's leading competition practices. Our clients include global corporations and FTSE 100 and FTSE 250 companies.
We act on behalf of major enterprises on all aspects of competition litigation for claimants and defendants, specialising in claims relating to cartels or abuse of a dominant position. Our clients' claims are often connected to regulatory decisions made by US, EU, UK and other national competition authorities. We advise clients by evaluating the benefits of taking action or defending claims brought or threatened against them.
Our team has cutting-edge expertise in this rapidly developing field. We have an impressive track record of successfully taking cases to trial in the High Court, Court of Appeal and Supreme Court. We remain the only law firm to have successfully acted for a group of claimants at trial and subsequent appeals in a competition damages context.
Our lawyers have unparalleled experience in putting together innovative costs arrangements. The use of third party funding, after-the-event insurance and risk-sharing fee agreements enables our clients to effectively manage risk and litigate from a position of financial strength.
Most anti-competitive activity takes place on an international scale, so we have developed strategic alliances with handpicked law firms around the world to enable our clients to take a cross-border approach to litigation, where necessary. We frequently act on a global counsel basis to coordinate damages recoveries in multiple jurisdictions.
"One of the leading competition damages firms in the field"

The Legal 500
"Hard-working, commercial, diligent and have real depth in expertise"

Chambers
"Kate Pollock is level-headed in the fiercest storm and excellent with people, including her opponents."

Chambers
Covid-19: Navigating the legal challenges
Covid-19 is impacting individuals and companies around the world in an unprecedented way. The insights collected here will help you navigate the key legal issues you may be facing at this time.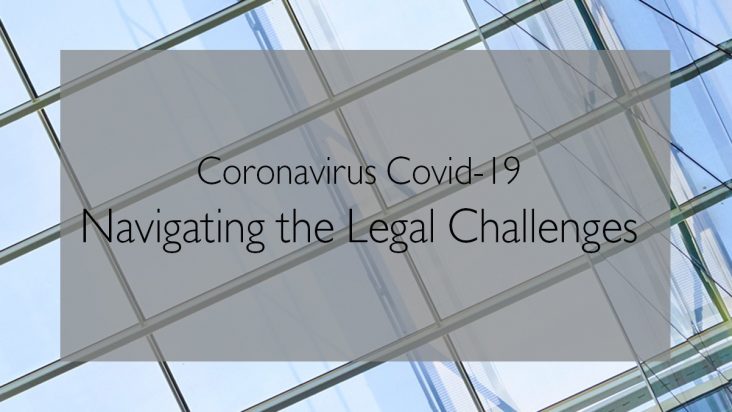 Meet the Competition Litigation team
Our team has cutting-edge expertise in the rapidly developing field of cartel damages litigation.
Our clients include FTSE 100, FTSE 250 companies and global corporations.