Suffering a serious injury is devastating. It can be a traumatic time as you come to terms with the impact of your accident.
Serious life-changing injury experts
Our role is to secure the best possible future for you and your family.
Unlike other law firms, we only act for clients who have sustained serious life-changing injury, in particular spinal cord injury and brain injury. Our lawyers handle a small number of cases to ensure that they give your claim the attention it deserves.
Our goal is to help our clients lead full and active lives.
Compensation awards for our serious injury clients
Our legal expertise and willingness to push boundaries has enabled our clients to achieve record-breaking compensation awards.
We have recovered more than £1.3bn in damages in the last decade and acted for over 2,500 seriously injured or bereaved clients. Over the last three years we have recovered in excess of £250 million in compensation for our clients who have spinal cord injuries and in excess of £110 million for our clients who have brain injuries.
Our serious injury reputation
We have been ranked No.1 in The Legal 500 and Chambers for the past 15 years.
Seeking expert advice on serious injury claims
If you or a family member have been injured or you would like a second opinion on an ongoing case, please contact us.
"An excellent reputation as a go-to for claimants in complex catastrophic injury claims, including brain, spinal, tetraplegic and fatal injury claims. Notable for its strength in depth as well as its ability to secure top settlements for its clients"

Chambers
"Outstanding catastrophic injury team renowned for high-value work on brain, spinal and multiple orthopaedic injuries"

Chambers
"Stewarts were my knights in shining armour. They made the process so much easier and got us a brilliant result"

Chambers
Meet the Personal Injury team
Our team includes some of the UK's leading personal injury lawyers, with a reputation for innovative and groundbreaking litigation.
Our specialist injury lawyers only deal with serious injury claims.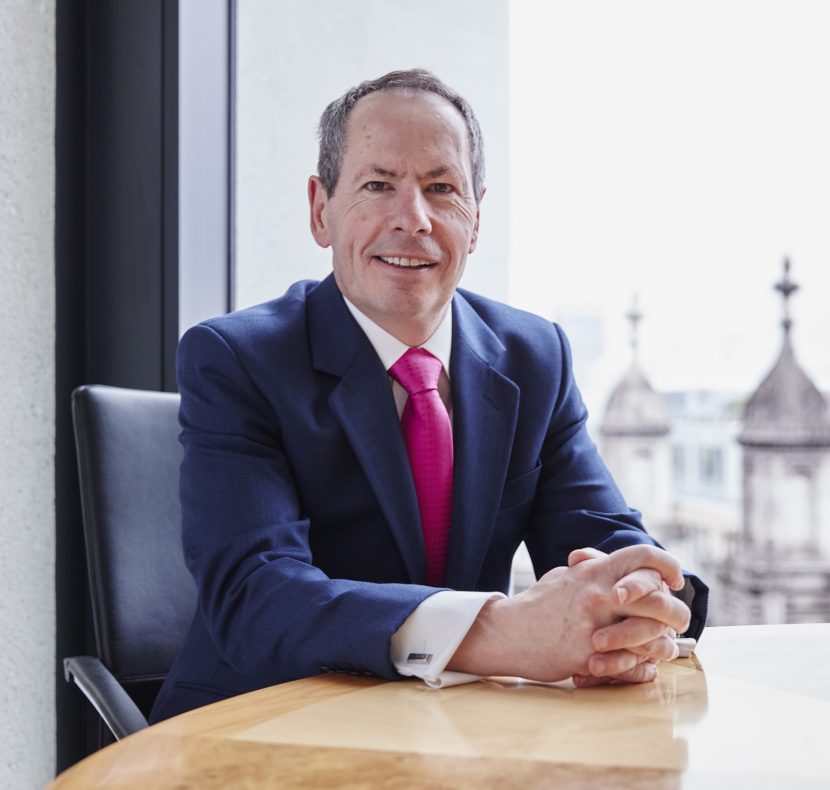 If you require assistance, please contact us or request a call from one of our lawyers.
Life Beyond Injury
We have created a series of films that tell the stories of our clients who suffered traumatic injuries. Each individual has had to face their own challenges in order to lead a fulfilling life.
By sharing these stories, we hope that recently injured people can see that with the right support they too can overcome adversity and continue to lead full and active lives.