Specialised brachial plexus lawyers
We specialise in claims for compensation following brachial plexus injury arising in a variety of circumstances, including road traffic accidents, sports injury and birth trauma.
Our lawyers combine expert knowledge of personal injury law with an understanding of brachial plexus, peripheral nerve injury, and its implications.
Securing the best future for you and your family
Sustaining a serious injury is devastating. Our role is to secure the best possible future for you and your family. We have recovered more than £1.3bn in damages in the last decade and acted for over 2,500 seriously injured or bereaved clients.
Unlike other law firms, we only act for clients who have sustained serious life-changing injuries and work closely with many of the leading figures in injury rehabilitation. We are therefore able to select the most appropriate experts to help accurately assess and evaluate your claim. 
Our brachial plexus claims experience
In complex cases, instructing us early is important as it provides us with an opportunity to make a difference by obtaining interim payments to assist with the purchase of private rehabilitation and continuing rehabilitation post-discharge.
We have been successfully involved in a number of high-profile and groundbreaking brachial plexus legal claims.
Contact our expert lawyers
If you or a family member have suffered a brachial plexus injury or you would like a second opinion on an ongoing case, please contact us.
"They have been absolutely brilliant. They provided me with everything I needed and a lot of support both during the case and immediately afterwards. They got me a good result"

Chambers
"An excellent reputation as a go-to for claimants in complex catastrophic injury claims, including brain, spinal, tetraplegic and fatal injury claims. Notable for its strength in depth as well as its ability to secure top settlements for its clients"

Chambers
"The phenomenal Stewarts remains the stand out firm for claimant personal injury. The extremely effective team has an outstanding track record in high value catastrophic injury work"

The Legal 500
Meet the Personal Injury team
Our team includes some of the UK's leading personal injury lawyers, with a reputation for innovative and groundbreaking litigation.
Our specialist injury lawyers only deal with serious injury claims.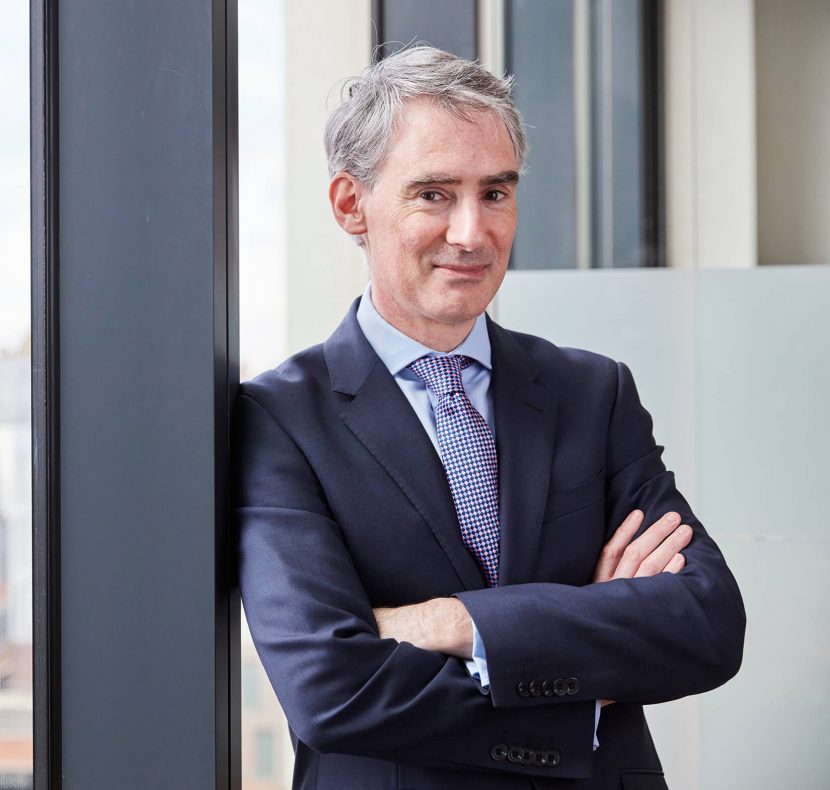 If you require assistance, please contact us or request a call from one of our lawyers.