Suffering a serious injury is devastating. If your accident occurs abroad, it brings added complexities.
Who our lawyers help in international injury claims
Our role is to help you overcome the challenges you face and secure the best possible future for you and your family.
We represent people from the UK who suffer life-changing injuries overseas, as well as foreign nationals who are severely injured whilst in the UK.
Our global recognition and alliances
Our lawyers pursue cases resulting from accidents and medical negligence in both the UK courts and overseas jurisdictions, when necessary calling on our strategic alliances with law firms around the world.
We have been involved in many of the leading cases that have shaped the law in this fast-changing area, enabling our clients to win record-breaking compensation awards. We are ranked No.1 in both Chambers and The Legal 500, who said that "if you suffer an injury abroad or are injured in an incident with a foreign angle, there is no better team of UK lawyers you could hire to represent you." The international injury teams cases have also featured for the fourth year running in The Times Best Law Firms report as a commended firm for personal injury.
Read more about our International Injury reputation.
Contact our expert lawyers
If you or a family member has had a serious accident abroad or feel that you are not getting the specialist advice you require on an ongoing case, please contact us.
"Exceptional claimant-side practice attracting instruction in complex and high-value claims arising from catastrophic injuries abroad"

Chambers
"A standout firm for travel and personal injury. The practice handles complex international personal injury claims with compassion, professionalism and dedication."

The Legal 500
"They have great communication skills. They kept me totally up to date throughout and made themselves available to me. They were really well prepared and well informed, very knowledgeable and meticulous."

Chambers
Meet the International Injury team
Our team is ranked No.1 in both Chambers and The Legal 500.
We are unique in that all of our partners are individually ranked by both of these well respected directories and have specialist accreditations from the Association of Personal Injury Lawyers.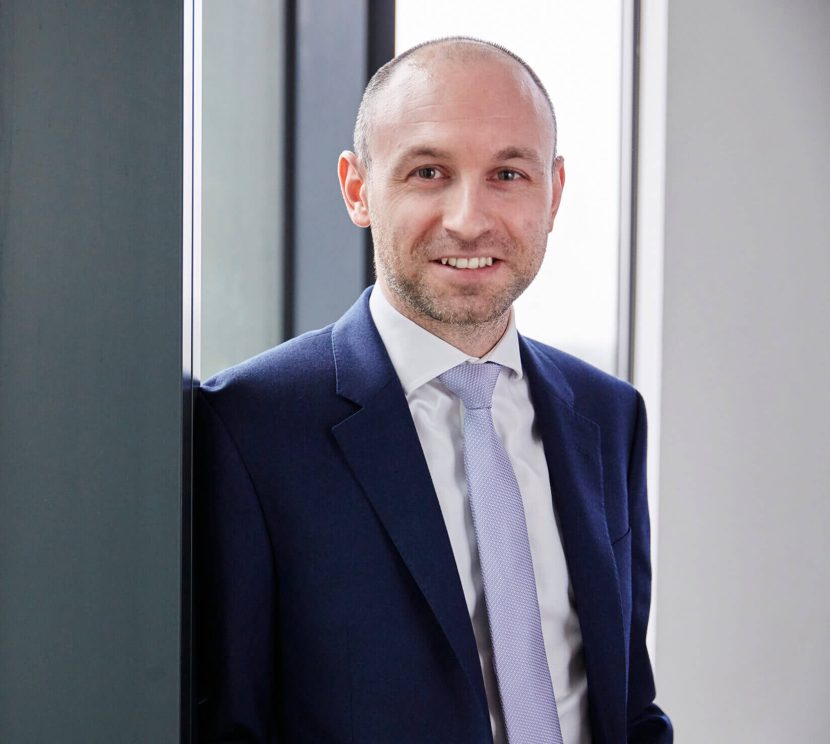 If you require assistance, please contact us or request a call from one of our lawyers.
Life Beyond Injury
We have created a series of films that tell the stories of our clients who suffered traumatic injuries. Each individual has had to face their own challenges in order to lead a fulfilling life.
By sharing these stories, we hope that recently injured people can see that with the right suppor they too can overcome adversity and continue to lead full and active lives.