Suffering a serious injury is devastating. It is a daunting time for the injured person and their family as they try to visualise what their future holds.
We have teamed up with a number of our clients who have suffered catastrophic injuries to tell their stories of Life Beyond Injury. Each individual has had to face their own challenges in order to lead a fulfilling life.
By sharing these stories, we hope that recently injured people can see that, with the right support, they too can overcome adversity and continue to lead full and active lives.
We hope you find inspiration from Martin, Kirsty, Josh and Dale's stories. Each one shows that there is life beyond injury.
Martin's story
Martin, a keen motorbike enthusiast, was involved in an accident on his bike in the summer of 2013. This resulted in him suffering a spinal cord injury that rendered him wheelchair dependent. Following his accident, Martin lost his partner, Karen, to cancer and his independence became more important to him than ever.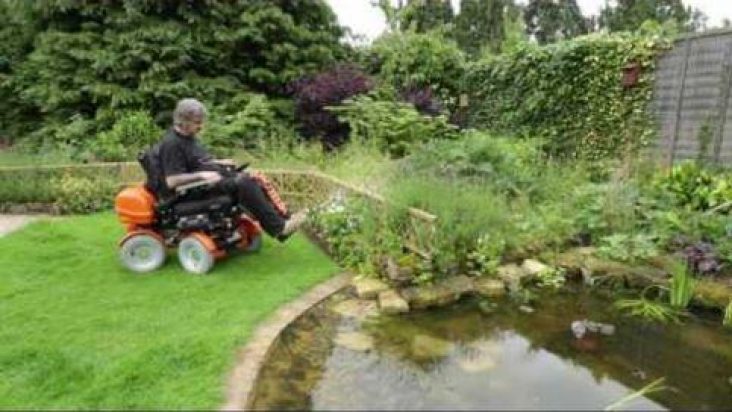 Kirsty's story
Kirsty was injured when concrete from a shopfront fell onto her while she was shopping in her local town. At the time of the incident, Kirsty was making plans for her wedding to fiancé Ben. She had to come to terms with her paralysis to enable her dream wedding to go ahead and plan their future together.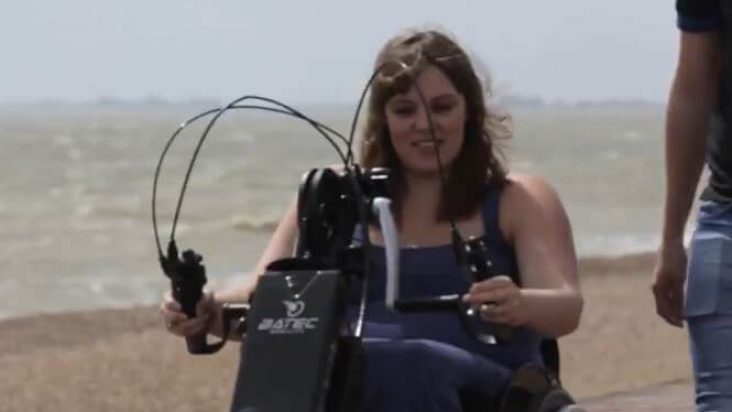 Josh's story
Josh was injured while carrying out his job at a climbing centre. He had always been passionate about climbing but, following his accident in which he sustained a spinal cord injury and subsequent right leg amputation, he wondered if he would climb again or even be able to lead a normal family life.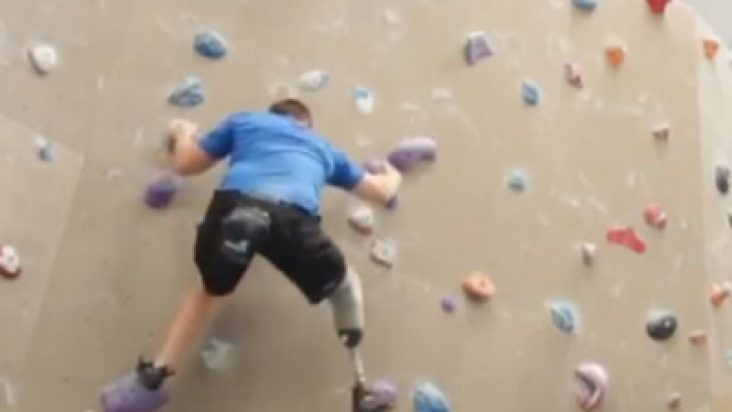 Dale's story
Dale was mistakenly shot on a training exercise whilst serving in the Army on the Falkland Islands. His military career was cut short and he faced the unenviable task of having to claim against his employer. With the help of new exo-skeleton walking technology, he wanted to try to walk again. Now Dale is looking forward to a different future.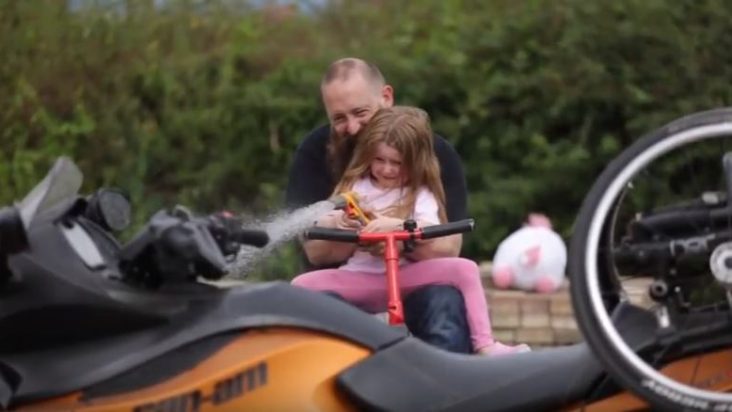 Our expertise
Suffering a serious injury is devastating. It can be a traumatic time as you come to terms with the impact of the accident. Our role is to secure the best possible future for you and your family.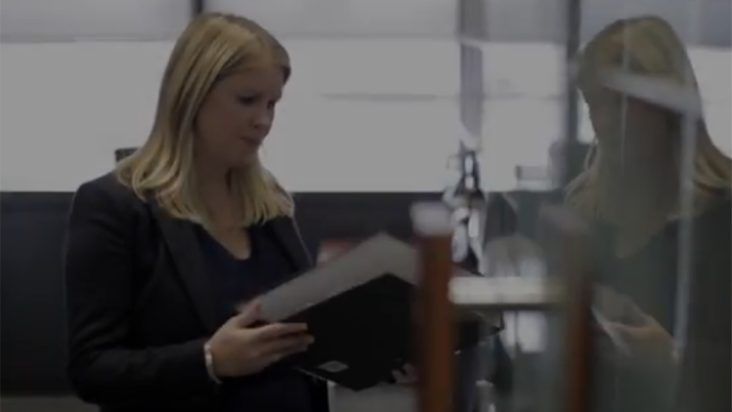 Our specialist injury lawyers deal with a range of serious injury claims. These include brain and spinal cord injuries as well as the loss of limbs resulting in the need for specialist prosthetics.
Our lawyers only handle a small number of cases at any one time. They work closely with their clients in order to understand the complex issues involved and the impact of the injuries suffered.
We have been ranked No. 1 in The Legal 500 and Chambers for the past 15 years. Our legal expertise and willingness to push boundaries has enabled our clients to win record-breaking compensation awards.
You can join in the conversation and share your stories of overcoming adversity to lead a fulfilling life beyond injury: 
On Twitter, using the hashtag #lifebeyondinjury. 
Or on Facebook, using the same #lifebeyondinjury hashtag.
If you require assistance, please contact us or request a call from one of our lawyers.
"Stewarts were my knights in shining armour. They made the process so much easier and got us a brilliant result"

Chambers
"They have been absolutely brilliant. They provided me with everything I needed and a lot of support both during the case and immediately afterwards. They got me a good result"

Chambers
"They are a great firm, no two ways about it. They have some great people and an excellent reputation"

Chambers
Injury charities
If you have suffered an injury, the following charities are able to provide a wealth of information and support.
Back Up – Back Up know a spinal cord injury can be devastating. But, they believe it shouldn't prevent anyone from getting the most out of life. Back Up is for anyone affected by spinal cord injury, regardless of age, level of injury, or background. They support family members, too.
Spinal Injury Association (SIA) – The impact of a spinal cord injury is life changing but SIA believe that with the right support you can rebuild your life after an injury. SIA offers a pathway of support for a newly injured person and their family from the time of injury and throughout life. Their support is given by spinal cord injured people, all of whom can offer their lived experiences of spinal cord injury.
LimbPower – LimbPower was created in 2009 to engage amputees and individuals with limb impairments in physical activity, sport and the arts to improve quality of life and to aid lifelong rehabilitation. LimbPower is also a National Disability Sports Organisation helping amputees and people with limb impairment reach their sporting potential.
Headway – Headway is the UK-wide charity that works to improve life after brain injury. Through its network of more than 125 groups and branches across the UK, it provides support, services and information to brain injury survivors, their families and carers, as well as to professionals in the health and legal fields.