Our investigations team has extensive experience of dealing with complex, in-depth investigations for both individuals and corporates.
Our clients include FTSE 100, FTSE 250, Fortune 500 and other multinational corporations, individual shareholders, directors, company officers and employees.
Our expert team 
Our multi-disciplinary, partner-led team comprises some of the UK's leading litigation lawyers, including employment specialists, former in-house lawyers, ex-HMRC inspectors, reputational advisors, insolvency and fraud experts, and specialists in digital forensics. The team is small enough to be agile and adaptable in its approach but large enough to have broad expertise.  
Our approach
We work with our clients to identify key issues and implement appropriate structural safeguards to ensure the confidentiality and smooth progression of the investigation. This is critical in mitigating risk and setting the tone for a credible and effective inquiry.
At the end of each investigation, we provide our conclusions and advice on reporting obligations to the relevant authorities. We assist in identifying remedial action to prevent a recurrence of the misconduct and reduce the risk of future enforcement action.
Internal misconduct
Businesses today face a high level of regulatory scrutiny. As a result, when there are signs or suspicions of misconduct, companies must be prepared to conduct efficient internal investigations to ascertain the facts and assess risk. If mishandled, investigations can lead to significant liabilities and reputational harm.
We are often the first port of call when allegations of internal misconduct are uncovered to guide clients through the investigation. As an independent law firm, we are frequently instructed where there is a conflict of interest or the corporate panel law firm is unable to act.
External investigations guidance
If an external investigation is unavoidable, we work with our clients throughout the process to reach an effective resolution. We draw on our substantial experience with regulators from multiple jurisdictions to achieve the best possible outcome for our clients. 
When required, we can also assist clients with reputation management. Our media lawyers and PR consultants are well versed in designing clear, tailored, and strategic communications plans for companies dealing with a crisis.
Our clients
We act for both corporates and individuals facing allegations that might have criminal, regulatory or civil repercussions. This includes conducting and responding to investigations in respect of employee and director misconduct, allegations of bribery and corruption, taxation issues, market manipulation, insider trading, and sanctions breaches.
Stewarts Litigate
A groundbreaking after the event (ATE) insurance facility for our commercial disputes clients.
Stewarts Litigate provides our commercial disputes clients with rapid access to comprehensive ATE insurance at pre-agreed market leading rates. 
This communication has been authorised by Arthur J Gallagher Insurance Brokers Limited for the purpose of s21 of the Financial Services and Markets Act 2000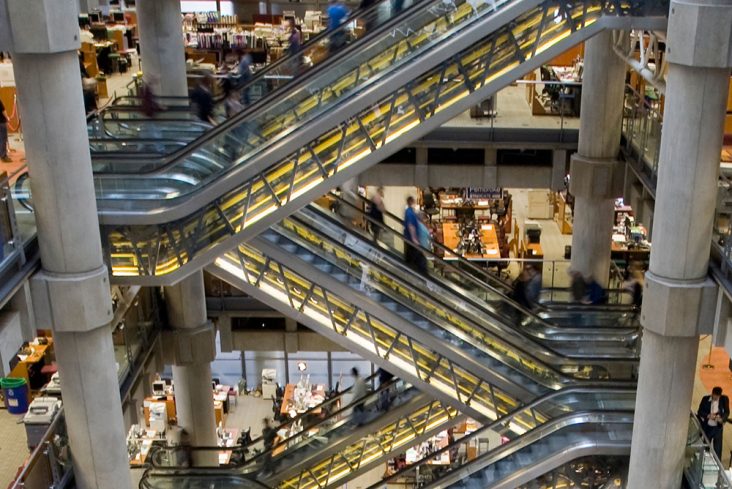 "I found them to be first class. Their knowledge is excellent"
"Experienced, innovative, knowledgeable, responsive, energetic, committed and cutting edge"

Chambers and The Legal 500
"Stewarts come across as being specialist, this is where their real strength lies"
Meet our Investigations team
We have a multi-disciplinary team, comprising lawyers from one or more specialist areas. This team is able to tackle all relevant angles in what is often a complex set of circumstances.
Our team comprises some of the UK's leading litigation lawyers.