We are the leading law firm in the UK and EU for aviation accident claims. We specialise in technically complex aviation litigation, which often involves aviation laws in different countries.
Our experience and success in aviation litigation
We help pilots, crew, passengers, and their families, involved in aviation accidents and disasters worldwide. We have won groundbreaking results and settlements for families from more than 40 countries across six continents.
The successful results we achieve for our clients are due to the depth of our aviation litigation experience and expertise. We are ranked No.1 in the UK by Chambers and The Legal 500 and are in the top five firms worldwide for aviation accidents. 
Our technical expertise
By using our technical ability, legal ability and insurance expertise, we are able to win aviation cases in complex and difficult circumstances.
Read more about our technical expertise.
Our approach
There are four main stages that follow a fatal aviation accident, and at the centre of all of these are the families. Our job is to try and relieve some of the burden, help seek the true cause, and provide them with the future financial stability that was taken from them.
Read more about our approach to aviation claims.
Our commitment to air safety
Air safety is a right, not a privilege, and it sits at the heart of what we do for our clients. 
Getting to the truth of what happened so that lessons can be learned sits at the heart of what we do for our clients. We investigate both independently, and with government investigators, to determine the true causes of accidents, and campaign both nationally and internationally for improvements to air safety. 
Read examples of this, and more about our commitment to air safety.
"Widely regarded as a go-to firm for claimants in aviation litigation"

Chambers
"A standout firm for travel and personal injury and completely dominates the field of aviation accidents for claimants. "

The Legal 500
"They are experts in their field, creative on behalf of their clients and cognisant of their desired goals."

Chambers
Meet the Aviation team
Our team has unrivalled experience in dealing with aviation accident claims and aviation litigation. 
We are ranked No.1 in the UK by Chambers and The Legal 500 and are one of the top five firms worldwide for aviation accident litigation.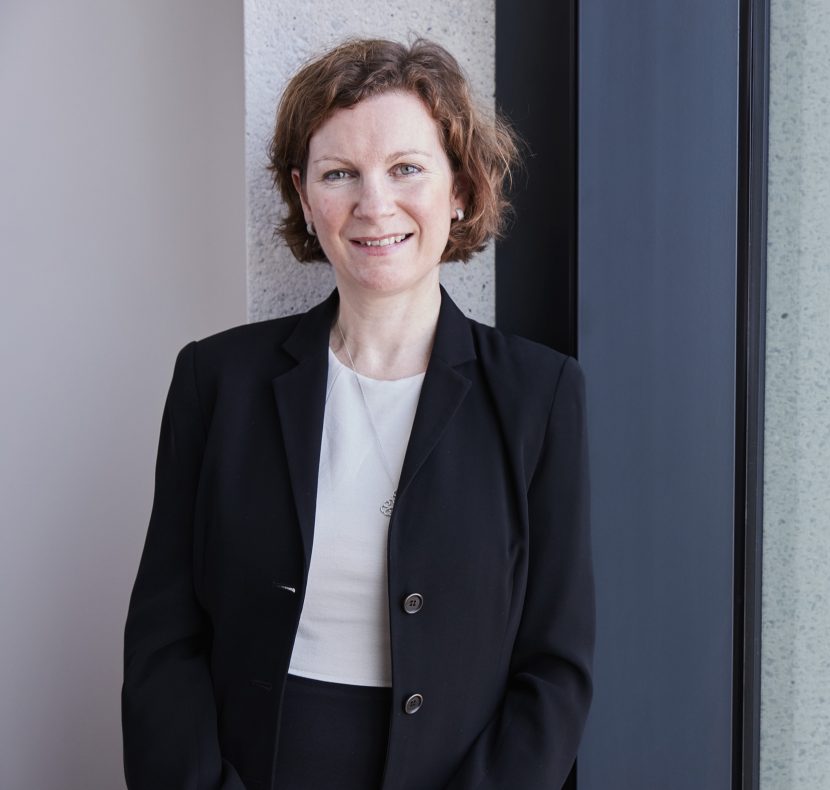 Client story
Ulrika Björkstam was left with second and third degree burns to 45% of her body and 90% of her face after a Learjet fell from the sky and crashed into the ground beside her.
Ulrika has given an inspiring and articulate TED Talk, vividly describing her experiences. She provides a compelling message to all of us, but especially to those that have suffered serious injury in an unexpected accident.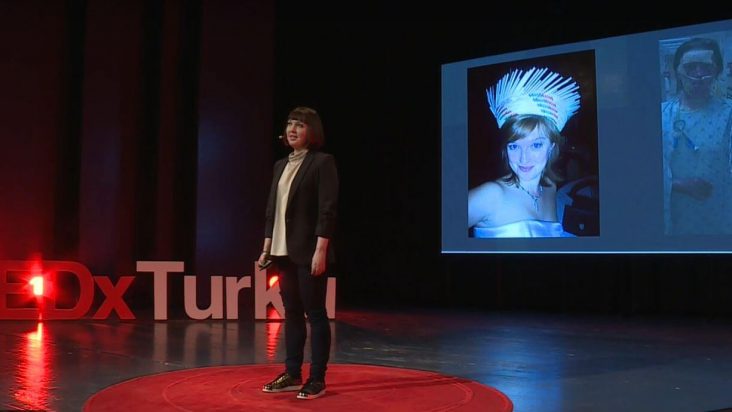 If you require assistance, please email us with your enquiry or call us.