Our expertise in aviation settlements and cases
Independent legal guides describe us as the go-to law firm for high value, complex aviation claims.
Other law firms have tried to imitate what we do and how we do it. However, year after year, we are chosen by families and clients for the following reasons:
Our experience of bringing aviation claims worldwide and achieving exceptional results is second to none.
Our successful results put pressure on airlines and aircraft manufacturers to get things right in the future. Improving air safety is central to what we do.
Our involvement and who we've acted for
We have been involved in major airline accidents, helicopter accidents and aviation incidents. We have also acted for student pilots, RAF pilots, and helicopter pilots as well as for paragliders, hang-gliders and those involved in air racing and aerobatics.
We have taken cases to the Court of Appeal and won.
Aviation case settlements
Business jet serious injuries judgment (two claimants): £ 74.5m

Airline serious injury settlement: £ 22.5m

Airline fatal accident settlement: £ 8.8m

Helicopter fatal accident settlement: £ 9m

Business jet fatal accident settlement: £ 5m
Aviation case examples
British Airways Flight BA2276, Las Vegas
In 2015, this Boeing 777 had an engine explosion during take-off, a fire developed and there was an emergency evacuation. We were instructed by 120 passengers and crew and brought claims against Boeing and GE Aviation in Illinois, USA. We negotiated successful settlements for over 97% of the group within a year.
AirAsia Flight 8501, Java Sea, Indonesia
We act for 30 families who lost loved ones in this Airbus accident on 28 December 2014. We brought litigation in the US, France and Indonesia and negotiated significant settlements for families in the US, Indonesia, and Korea.
Malaysia Airlines MH17, shot down over the Ukraine
We act for more than 30 families who lost their loved ones when this Boeing 777 was shot down at 36,000ft whilst flying over Ukraine. We have successfully negotiated settlements against the airline and are now working with the UN and other international agencies for further action against the perpetrators of this unprovoked attack.
Air France AF447, Atlantic Ocean
We acted for more than 30 families of passengers from all over the world who were on board the Airbus 330 from Rio to Paris on 01 June 2009. We brought litigation in the US and reached settlements for all our cases in 2011. We remained involved in the criminal case on a pro bono basis.
Lear 45 Business Jet, Mexico City
We represented ground victims who were seriously injured when this business jet crashed into Mexico City on 4 November 2008. We brought claims in the US Courts and, in November 2014, the Texas Federal Court entered judgment against the operator for USD $93m (GBP£74.5m).
"They are excellent - they offer a personal service, and I really felt that they had my best interest at heart. Also, they were efficient, and I was kept well informed of the progress of my case"

Chambers
"Always responsive, always very clear, and they've been very quick in reacting and telling the client what the next step is. They are way ahead of everyone else; they've transformed the litigation market"

Chambers
"The go-to firm on a range of high-value catastrophic injury claims abroad and the premier firm for high-value aviation cases"

The Legal 500
Meet the Aviation team
Our team has unrivalled experience in dealing with aviation accident claims and aviation litigation. 
We are ranked No.1 in the UK by Chambers and The Legal 500 and are one of the top five firms worldwide for aviation accident litigation.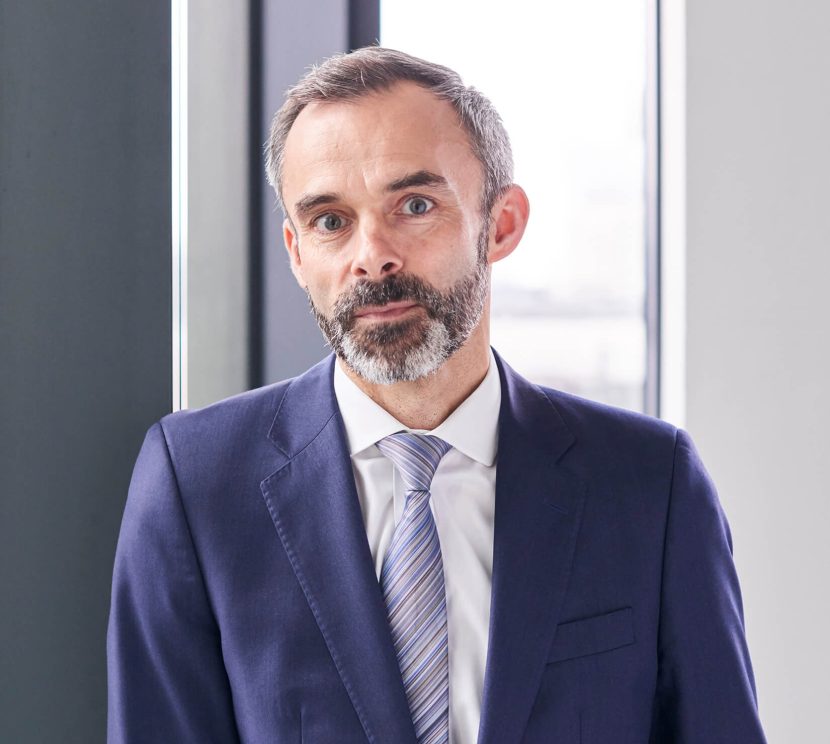 If you require assistance, please contact us or request a call from one of our lawyers.