Microlights (also known as ultralights) are small, lightweight aircraft designed to carry no more than two people and intended to be fun to fly and inexpensive to operate.
What are the risks associated with microlights?
Civil Aviation Authority (CAA) accident statistics show that flying a microlight is much safer than flying a light aircraft. This is partly due to the hi-tech materials and quality standards worked to by manufacturers and enforced by the CAA.
To fly a microlight, you must hold a pilot's licence. Also, all microlight owners/operators must arrange yearly permit inspections by a British Microlight Aircraft Association (BMAA) inspector, and a check flight by a BMAA approved check pilot. All UK microlights must be registered with the CAA.
Like all recreational aviation, flying microlights carries risks, and things can go wrong. As microlights can fly up to 10,000 feet at cruising speeds of 120 mph, any accident will likely result in serious, life-changing injuries.
Why do microlight accidents happen?
Human error is the most frequent cause of aircraft accidents, and most accidents happen when the pilot exceeds the aircraft or the pilot's capabilities. Mistakes can be made during flight planning, pre-flight inspections or while operating the aircraft.
The weather plays an important part in all flying, but being lightweight, microlights are particularly vulnerable to wind gusts and turbulence that take pilots by surprise. Flying in marginal weather conditions without adequate training and preparation is a recipe for disaster.
Beyond human error, microlights can be susceptible to engine or structural failure. In such situations, insufficient training or inadequate knowledge of the aircraft and its systems can lead to accidents.
Can I claim for a microlight accident?
Several factors will determine if a claim can be brought, and these will need to be considered with specialist aviation solicitors. Negligence is likely to be established if the accident occurred during a training flight or due to engine malfunction.
Our team's experience
Our Aviation team has experience in all aviation-related accidents, both in the UK and internationally. We are the leading law firm in the UK for aviation accident claims, ranked number one in the UK by the legal directories and in the top five law firms worldwide specialising in this field.
If you have been involved in a microlight accident and want to explore the possibility of a claim, please contact us.
"Always responsive, always very clear, and they've been very quick in reacting and telling the client what the next step is. They are way ahead of everyone else; they've transformed the litigation market"

Chambers
"They are just top-rate; they are everything I would look for in lawyers - very responsive, extremely knowledgeable, and really care about their clients"

Chambers
"They are excellent - they offer a personal service, and I really felt that they had my best interest at heart. Also, they were efficient, and I was kept well informed of the progress of my case"

Chambers
Meet the Aviation team
Our team has unrivalled experience in dealing with aviation accident claims and aviation litigation. 
We are ranked No.1 in the UK by Chambers and The Legal 500 and are one of the top five firms worldwide for aviation accident litigation.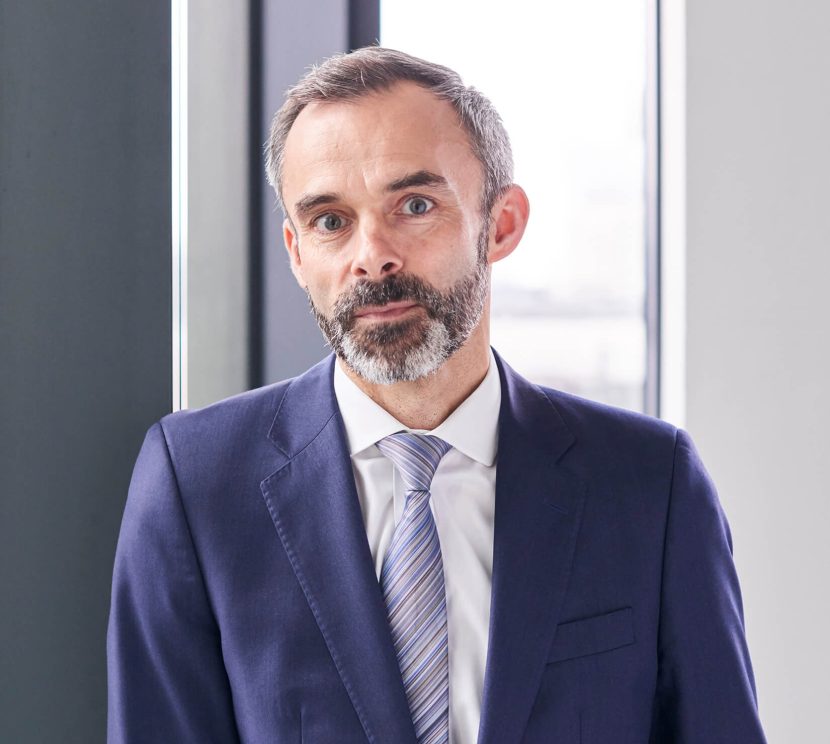 If you require assistance, please contact us or request a call from one of our lawyers.