Paragliding is a recreational and competitive adventure sport which started to become popular in Europe and Britain in the late 1980s and is a thriving sport today. The pilot is typically suspended in a seated harness and controls the fabric wing via lines attached to the trailing edge of the paraglider.
There is no legal requirement to register paragliders on the UK national aircraft registration database, and no pilot license or airworthiness certification is required to operate a paraglider. However, the Civil Aviation Authority (CAA) requirement to fly unsupervised in the UK or abroad is that you reach the British Hang Gliding and Paragliding Association (BHPA) Club Pilot level.
What are the risks associated with paragliders?
The BHPA is the governing body in the UK for hang gliding and paragliding and is recognised by the CAA. The BHPA oversees pilot and instructor training standards and provides technical support such as airworthiness standards and coaching courses for qualified hang gliding and paragliding pilots. Initial paragliding training must be undertaken at a BHPA-registered school.
All recreational aviation carries risks, and things can go wrong. Studies have shown that most airborne sports injuries are caused by paragliding (79.6%), with an injury rate of 10.8 injuries per 1,000 participants per year and a fatality rate of 0.46 per 100,000 flights.
Why do paragliding accidents happen?
Most paragliding accidents occur during take-off and landing.
The weather plays an important part in all flying, but being lightweight, paragliders are particularly vulnerable to adverse weather. Unfavourable weather, such as strong winds, turbulence or thermic conditions, can lead to hazardous situations. Situations like this can only be mitigated through adequate training and experience.
Beyond adverse weather conditions, paragliders can be susceptible to equipment failure if they are not adequately maintained and inspected. Although there is no legal requirement to have paragliders inspected, it is recommended that inspections take place annually.
Comprehensive training is vital when it comes to paragliding. Misjudging weather conditions, poor decision-making and lack of experience are the most common causes of accidents.
Can I claim for a paragliding accident?
Every case needs to be assessed on its own merits, and the circumstances of any accident will need to be considered with specialist aviation solicitors. Negligence is likely to be established if the accident occurred during a training flight.
Our team's experience
Our Aviation team has experience in all aviation-related accidents, both in the UK and internationally. We are the leading law firm in the UK for aviation accident claims, ranked number one in the UK by the legal directories and in the top five law firms worldwide specialising in this field.
If you have been involved in a microlight accident and want to explore the possibility of a claim, please contact us.
"Widely regarded as a go-to firm for claimants in aviation litigation"

Chambers
"They are just top-rate; they are everything I would look for in lawyers - very responsive, extremely knowledgeable, and really care about their clients"

Chambers
"Always responsive, always very clear, and they've been very quick in reacting and telling the client what the next step is. They are way ahead of everyone else; they've transformed the litigation market"

Chambers
Meet the Aviation team
Our team has unrivalled experience in dealing with aviation accident claims and aviation litigation. 
We are ranked No.1 in the UK by Chambers and The Legal 500 and are one of the top five firms worldwide for aviation accident litigation.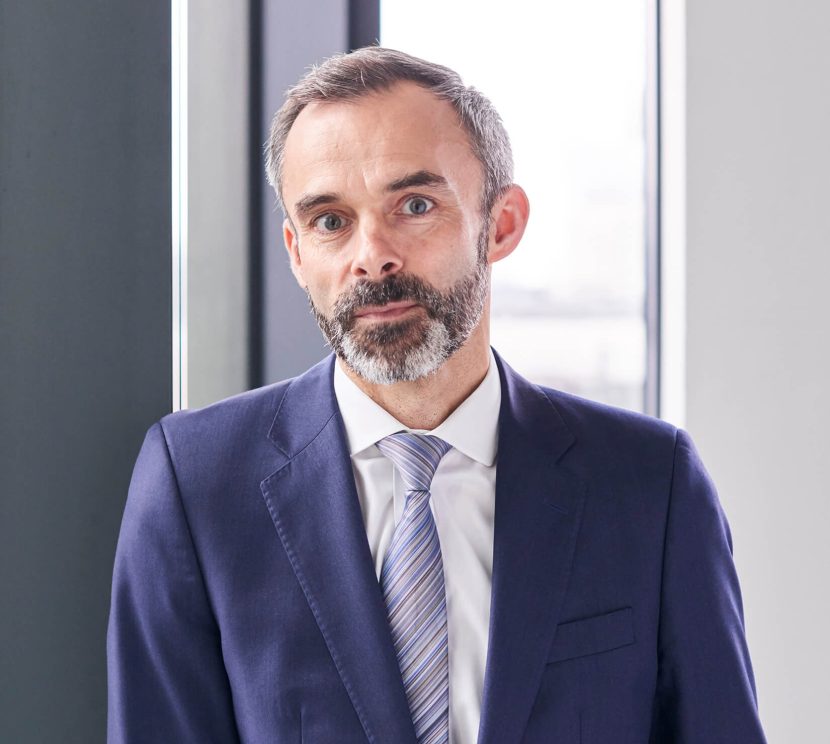 If you require assistance, please contact us or request a call from one of our lawyers.