Who we represent in commercial aviation disputes
The department's core focus is assisting non-aviation entities; those without the means and the army of lawyers to get their own way. We have never acted for airlines or manufacturers of aircraft, ensuring that we are conflict free.
We frequently represent pilots and small aircraft operators, often in conjunction with our Employment or Commercial Litigation departments, in relation to a variety of commercial issues including:
Employment related issues

Loss of licence insurance litigation

Aircraft purchase disputes

Aircraft maintenance disputes
Commercial drone activity
Since 2016, the European Aviation Safety Agency (EASA) has been developing a new framework for the regulation of commercial drone activity (also known as UAVs, UASs, and RPASs). Commercial drone technology is likely to see huge growth over the next 10 years, particularly in the energy, agriculture, construction and delivery and logistics sectors.
Our commercial clients (ie, non-aviation businesses working in these sectors) will be utilising this technology. Our commitment to our clients has driven our department to develop expertise in this area, ensuring that our clients' interests are protected.
Our experience and expertise in technological and operational issues
Our team is uniquely qualified to advise on technological and operational issues: the partners have advanced technical degrees and can fly helicopters, aircraft and drones.
Most firms capable of advising in this area already work for operators or manufacturers of drone technology. We are conflict free and specialist in the following drone-related matters:
Regulatory disputes

Product defect litigation

Operator disputes

General commercial disputes
"Always responsive, always very clear, and they've been very quick in reacting and telling the client what the next step is. They are way ahead of everyone else; they've transformed the litigation market"

Chambers
"Widely regarded as a go-to firm for claimants in aviation litigation"

Chambers
"They are just top-rate; they are everything I would look for in lawyers - very responsive, extremely knowledgeable, and really care about their clients"

Chambers
Meet the Aviation team
Our team has unrivalled experience in dealing with aviation accident claims and aviation litigation. 
We are ranked No.1 in the UK by Chambers and The Legal 500 and are one of the top five firms worldwide for aviation accident litigation.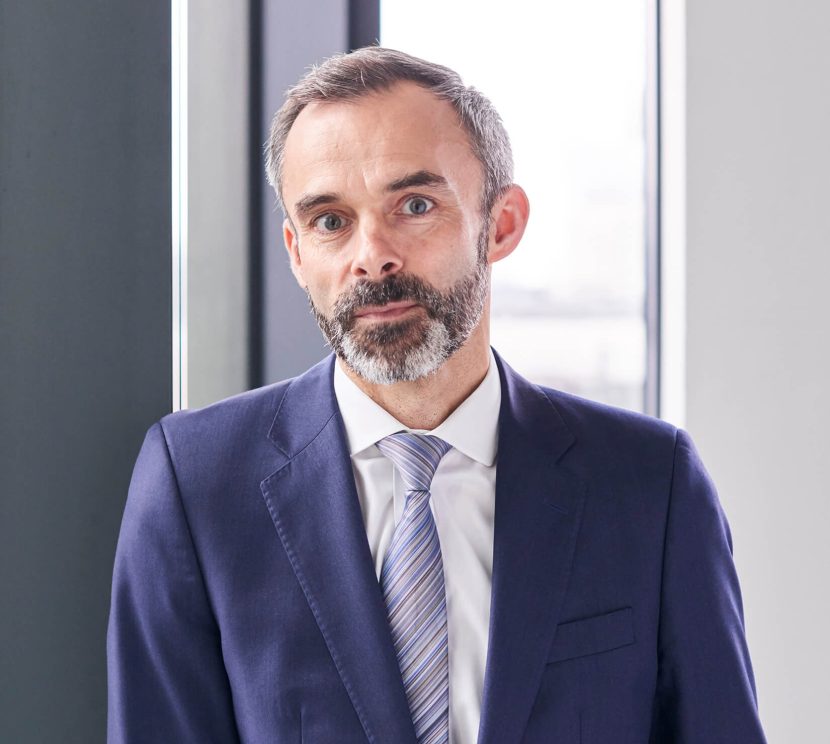 If you require assistance, please contact us or request a call from one of our lawyers.