The risks of skydiving
Skydiving is an exciting but inherently risky sport and not for the faint-hearted.
Not all types of parachuting carry the same risks and performing a parachute jump is never entirely risk-free.
Skydiving training
For the novice, the training you receive is critical, as too is your understanding of it. The same applies to the talk down you should receive on your descent and when landing.
The British Parachute Association ("BPA") manual places an obligation on instructors to provide training in accordance with specific procedures. It is incumbent on instructors to adhere to and enforce those processes strictly.
Parachute malfunctions and accidents on landing
While the main risk relates to parachute malfunctions, most accidents occur on landing. These are usually the result of the jumper failing to perform the landing technique correctly, poor instruction on the talk down or a failure to prepare the novice jumper for landing.
Accidents do happen, often leading to serious injury.
Our team's experience
Our Aviation team has experience in all aviation-related accidents both in the UK and around the world. We are the leading law firm in the UK for aviation accident claims, ranked number one in the UK by the legal directories and in the top five law firms worldwide specialising in this field.
"Always responsive, always very clear, and they've been very quick in reacting and telling the client what the next step is. They are way ahead of everyone else; they've transformed the litigation market"

Chambers
"They are just top-rate; they are everything I would look for in lawyers - very responsive, extremely knowledgeable, and really care about their clients"

Chambers
"They are excellent - they offer a personal service, and I really felt that they had my best interest at heart. Also, they were efficient, and I was kept well informed of the progress of my case"

Chambers
Meet the Aviation team
Our team has unrivalled experience in dealing with aviation accident claims and aviation litigation. 
We are ranked No.1 in the UK by Chambers and The Legal 500 and are one of the top five firms worldwide for aviation accident litigation.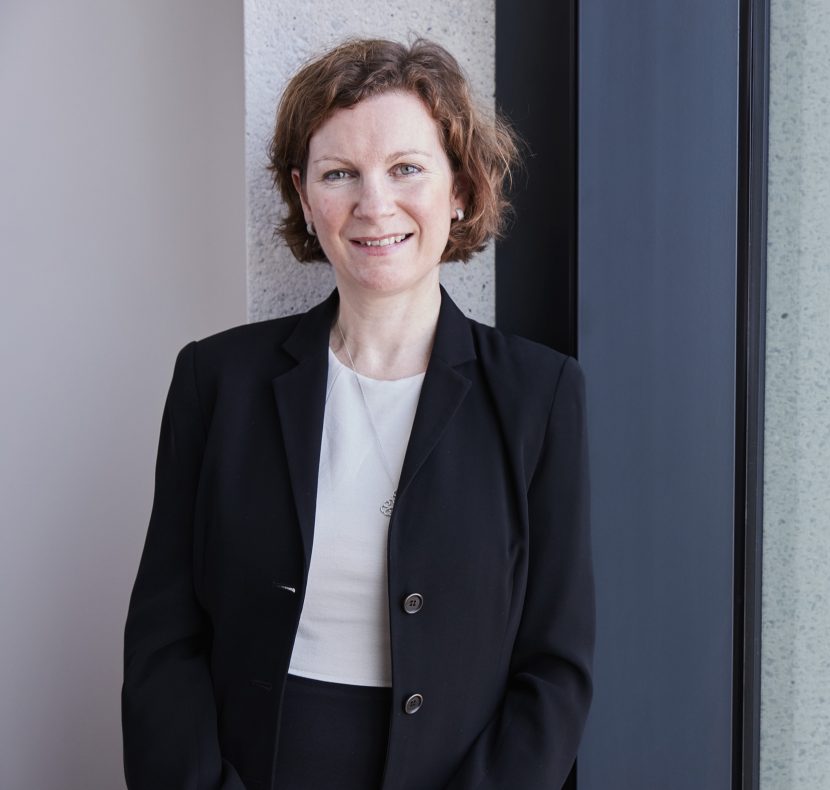 If you require assistance, please contact us or request a call from one of our lawyers.