We specialise in winning aviation cases in complex and difficult circumstances. We do that in three ways:
Technical ability
Our partners and lawyers are qualified to fly helicopters and light aircraft. We also have advanced technical and aviation law related degrees. We independently investigate each aviation accident, using our team of training captains and engineers with current detailed experience of the specific type of aircraft and operational procedures. This combined expertise leads us to identify who is responsible for an accident.
Legal ability
Our team of partners and lawyers stands apart from all other aviation law firms. We have partners who are dual-qualified as English solicitors and US attorneys, and who have advanced degrees in aviation and space law. One of our partners is also an HM Assistant Coroner. This is invaluable when advising on coroner's investigations and inquests in aviation accidents.
Our team has significant experience investigating aviation accidents around the globe and finding the best paths to resolving them. These legal abilities enable us to obtain the highest settlements for our clients in different legal jurisdictions across the globe.
As international aviation lawyers, we speak French, Spanish, German and Russian.
Insurance expertise
London is at the centre of the global aviation insurance market, where aviation claims are managed, negotiated and paid. We know the individual decision makers and insurance companies that will be involved in your accident and your claim. This often delivers the benefit of a smoother resolution to your claim.
Our core focus is aviation accidents and aviation litigation. We also add our aviation expertise to commercial matters involving aircrew loss of licence and aircraft transactions. We have recently become specialists in the expanding area of drone and unmanned aircraft systems (UAS) matters.
"Widely regarded as a go-to firm for claimants in aviation litigation"

Chambers
"Always responsive, always very clear, and they've been very quick in reacting and telling the client what the next step is. They are way ahead of everyone else; they've transformed the litigation market"

Chambers
"They are excellent - they offer a personal service, and I really felt that they had my best interest at heart. Also, they were efficient, and I was kept well informed of the progress of my case"

Chambers
Meet the Aviation team
Our team has unrivalled experience in dealing with aviation accident claims and aviation litigation. 
We are ranked No.1 in the UK by Chambers and The Legal 500 and are one of the top five firms worldwide for aviation accident litigation.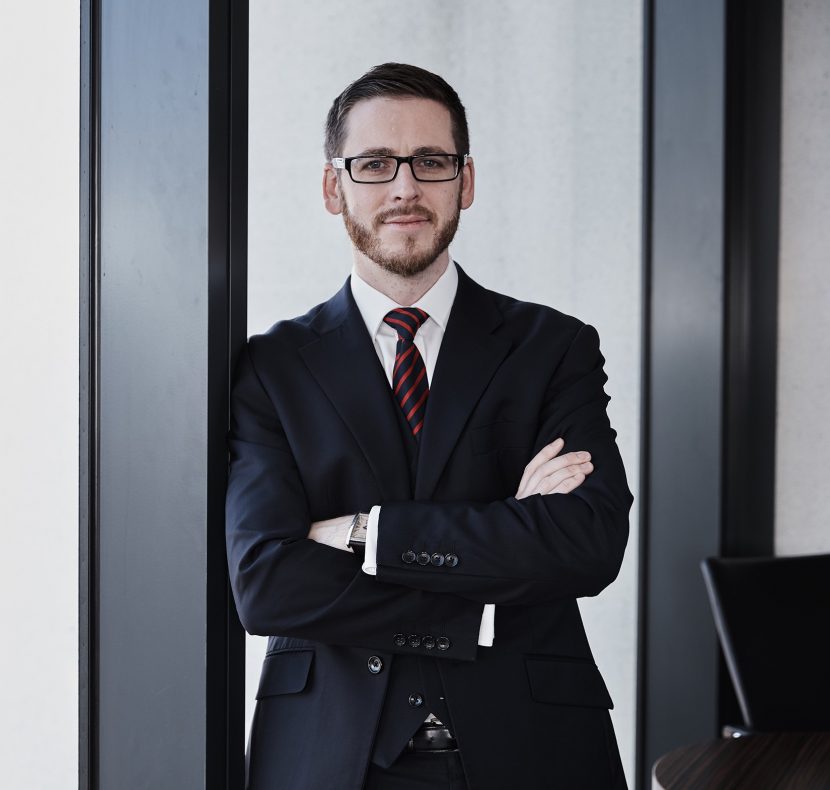 If you require assistance, please contact us or request a call from one of our lawyers.