Negligence claims against other solicitors and legal professionals
We specialise in claims against solicitors and other legal professionals for professional negligence where a catastrophic injury claim has been negligently handled. 
Legal professionals have a duty to apply reasonable care and skill when instructed on personal injury and clinical negligence claims. Occasionally things go wrong and the legal professional's work falls below the standard expected.
As a result of this failure, the injured person may suffer financial loss. This could arise, for example, where a time limit has been missed, an injury or head of claim has not been properly assessed, or the claim has failed or been put at risk by the actions of the solicitor.
A professional negligence claim enables you to seek the shortfall in your compensation or be compensated for the lost chance of bringing a claim.   
Our experience in professional negligence claims
Our lawyers have expert knowledge of the law relating to professional negligence. They combine this with an understanding of the evidential issues that can be encountered in high-value and complex personal injury and clinical negligence claims.
We have a track record of securing substantial compensation for our clients for professional negligence against other legal professionals.
Seeking expert advice on negligence claims
If you consider that you have received negligent service or if you are unhappy with the quality of legal advice you are currently receiving, please contact us.
"They have a first-class and co-ordinated team, all of whom showed me compassion and understanding at all times. It felt as though I was a personal friend to the team as opposed to a client"

Chambers
"The phenomenal Stewarts remains the stand out firm for claimant personal injury. The extremely effective team has an outstanding track record in high value catastrophic injury work"

The Legal 500
"An excellent reputation as a go-to for claimants in complex catastrophic injury claims, including brain, spinal, tetraplegic and fatal injury claims. Notable for its strength in depth as well as its ability to secure top settlements for its clients"

Chambers
Meet the Personal Injury team
Our team includes some of the UK's leading personal injury lawyers, with a reputation for innovative and groundbreaking litigation.
Our specialist injury lawyers only deal with serious injury claims.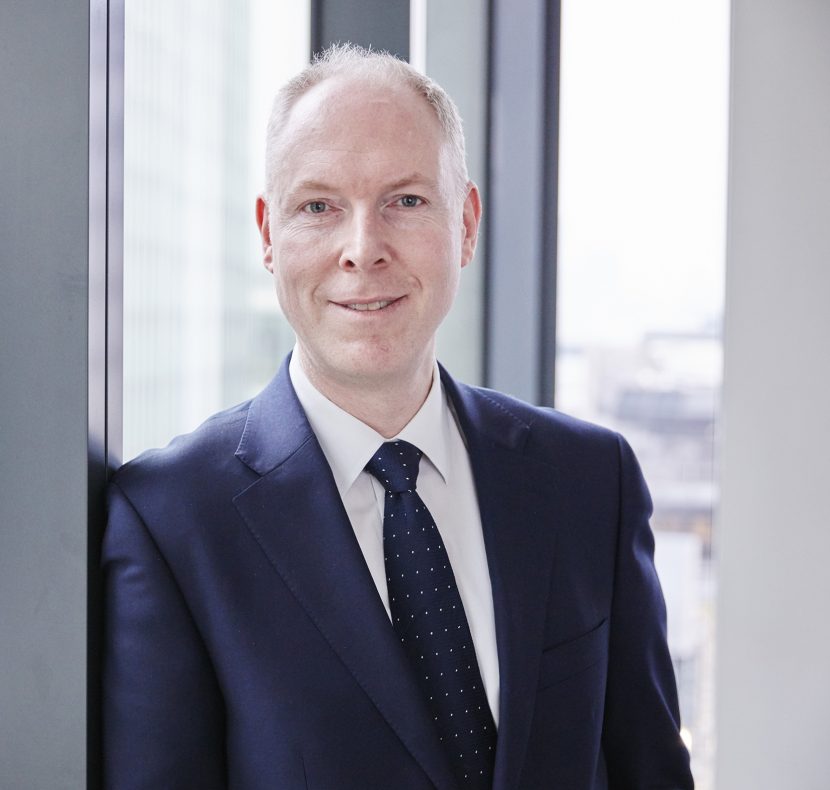 If you require assistance, please contact us or request a call from one of our lawyers.