Specialist lawyers in amputation and limb loss claims
We specialise in claims following traumatic amputation and limb loss.
Our lawyers combine expert knowledge of personal injury law with an understanding of the issues surrounding traumatic amputation and loss of limb.
Securing the best future for you and your family
Sustaining a serious injury is devastating. Our role is to secure the best possible future for you and your family. We have recovered more than £1.3bn in damages in the last decade and acted for over 2,500 seriously injured or bereaved clients.
Unlike other law firms, we only act for clients who have sustained serious life-changing injuries and work closely with many of the leading figures in amputation and limb loss rehabilitation. We are therefore able to select the most appropriate experts to help accurately assess and evaluate your claim. 
Our amputation and limb loss experience
In complex cases, instructing us early is important. It can enable us to make a difference by obtaining interim payments to assist with private rehabilitation, re-housing, the purchase of equipment and the implementation of care and case management.
Although prosthetics are provided by the National Health Service, the law allows you to bring a claim for the most advanced prosthetics available privately, subject to the legal test of reasonableness. We have been successfully involved in a number of high-profile and groundbreaking claims in this area.
Contact our specialist lawyers
If you or a family member have lost a limb as a result of serious injury or you would like a second opinion on an ongoing case, please contact us.
"Stewarts were my knights in shining armour. They made the process so much easier and got us a brilliant result"

Chambers
"They have been absolutely brilliant. They provided me with everything I needed and a lot of support both during the case and immediately afterwards. They got me a good result"

Chambers
"Stewarts provides a fantastic service on all levels and has a flawless understanding of each case, particularly the client's diagnosis and personal needs"

The Legal 500
Meet the Personal Injury team
Our team includes some of the UK's leading personal injury lawyers, with a reputation for innovative and groundbreaking litigation.
Our specialist injury lawyers only deal with serious injury claims.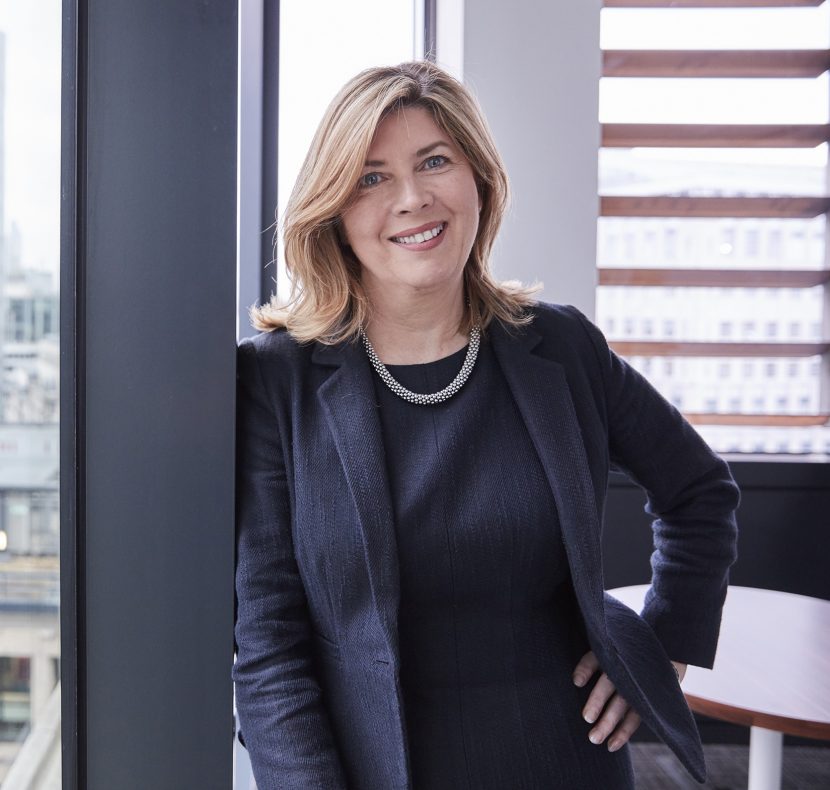 If you require assistance, please contact us or request a call from one of our lawyers.
Josh's story
Josh was injured while carrying out his job at a climbing centre. He sustained a spinal cord injury and subsequent right leg amputation and wondered if he would climb again or even be able to lead a normal family life.
In December 2016 Josh was invited to join the GB paraclimbing team training events throughout 2017. See Josh's 'Life Beyond Injury' film here.