Fatal accident claims expertise
We specialise in fatal accident claims with particular focus on high-value dependency claims arising under the provisions of the Fatal Accidents Act 1976.
When a fatal accident occurs through the negligence of a third party, the financial dependents of the deceased may be able to make a claim for the loss of financial support.
Leading fatal accidents lawyers
Our lawyers combine an expert knowledge of the law relating to fatal accidents with an understanding of the evidential issues that can be encountered. In particular, we have in-depth experience in preparing cases following the death of a high earning individual with complex financial affairs.
We have been successful in many high-profile claims and have secured substantial compensation for our clients.
Securing the best future for the financial dependents of the deceased
Our role is to secure the best possible future for the financial dependents of the deceased. We have recovered more than £1.3bn in damages in the last decade and acted for over 2,500 bereaved or seriously injured clients.
Unlike other law firms, we only act for clients who have lost someone to a fatal accident or sustained serious life-changing injuries. We are able to select the most appropriate experts to help accurately assess and evaluate your claim.
Help with your fatal accident claim
If a family member has died as a result of an accident or you would like a second opinion on an ongoing case, please contact us.
"An excellent reputation as a go-to for claimants in complex catastrophic injury claims, including brain, spinal, tetraplegic and fatal injury claims. Notable for its strength in depth as well as its ability to secure top settlements for its clients"

Chambers
"They have been absolutely brilliant. They provided me with everything I needed and a lot of support both during the case and immediately afterwards. They got me a good result"

Chambers
"Outstanding catastrophic injury team renowned for high-value work on brain, spinal and multiple orthopaedic injuries"

Chambers
Meet the Personal Injury team
Our team includes some of the UK's leading personal injury lawyers, with a reputation for innovative and groundbreaking litigation.
Our specialist injury lawyers only deal with serious injury claims.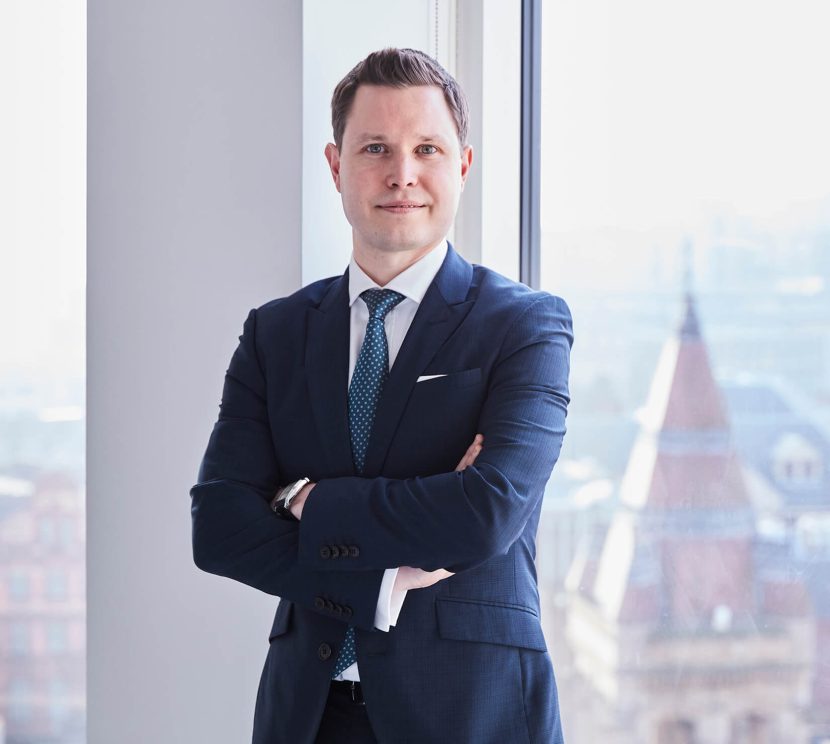 If you require assistance, please contact us or request a call from one of our lawyers.