Our experienced approach to maximise results
Competition infringements can last many years and impact huge volumes of commerce, causing significant losses and giving rise to private damages actions. While our approach maximises results for our clients, we are experienced in carefully managing disputes between parties who often have valuable ongoing supply relationships with each other.
Our specialist competition litigation team
Claims for damages are commonly asserted years after the underlying conduct has taken place, with both claimants and defendants often having imperfect data. This can create complex challenges relating to the quantification of damages. Our specialist team includes an Economist Director, described by The Legal 500 as "a key differentiator setting the practice apart" which "gives the team a competitive edge when it comes to performing technical tasks such as quantification of antitrust harm".
Cost saving and confidentiality
In addition to creating bespoke funding arrangements for each client, where appropriate, we can also provide cost-savings through group litigation. We are experienced in navigating complex issues such as confidentiality between group members (some of whom may be business competitors of each other).
Our high profile court experience
The majority of our cases settle on confidential terms, before or after court proceedings have been issued or threatened. However, where cases require litigation, we have significant court experience. Our recent high-profile successes include a landmark victory in the Supreme Court, and before then in the Court of Appeal on behalf of major retailers in relation to their interchange fee claims against MasterCard. The Commercial Court described this as the largest and most complex cartel damages claim conducted in the English courts to date.
We also acted for the successful claimants in the cases of iiyama and Vattenfall concerning interlocutory challenges, which are now two of the key competition cases relating to the territorial scope of Article 101 of the Treaty on the Functioning of the European Union and jurisdiction in the English Courts.
Stewarts Litigate
A groundbreaking after the event (ATE) insurance facility for our commercial disputes clients.
Stewarts Litigate provides our commercial disputes clients with rapid access to comprehensive ATE insurance at pre-agreed market leading rates. 
This communication has been authorised by Arthur J Gallagher Insurance Brokers Limited for the purpose of s21 of the Financial Services and Markets Act 2000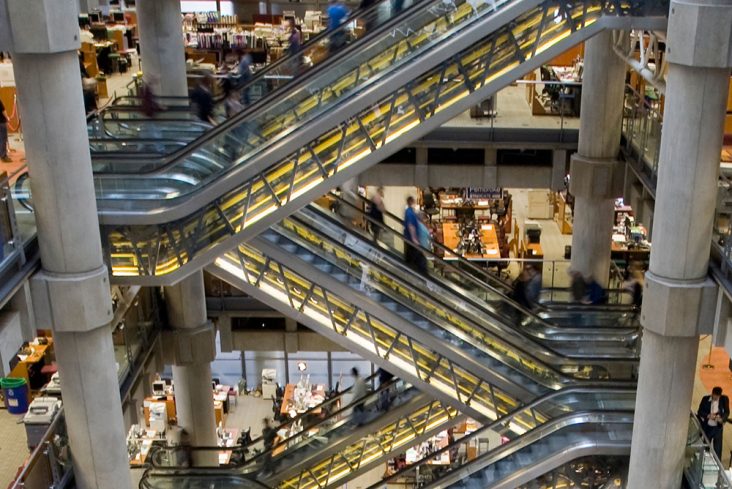 "The team is composed of experienced experts who take a highly innovative approach and are great at what they do"

The Legal 500
"The lawyers guide us in a way that makes the process manageable"

Chambers
"Kate Pollock is immensely smart and experienced – a real stand out on the market. She inspires confidence in clients, loyalty in co-workers and admiration in opponents"

The Legal 500
Meet the Competition Litigation team
Our team has cutting-edge expertise and an impressive track record of successfully taking cases to trial in the High Court, Court of Appeal and Supreme Court. 
Our clients include global corporations and FTSE 100 and FTSE 250 companies.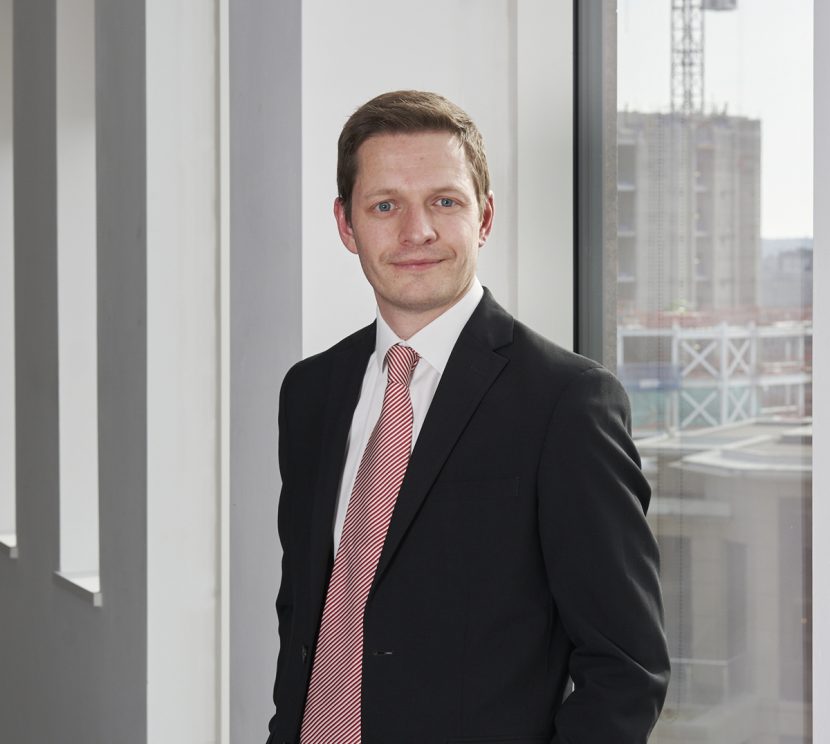 If you require assistance, please contact us or request a call from one of our lawyers.