Our competition litigation team's reputation
Our Competition Litigation department is described by The Legal 500 as a team of "experienced experts who take a highly innovative approach".
Our specialist expertise
We have advised clients in relation to a wide-ranging number of competition infringements, including interchange fees, smart card chips, high voltage power cables, trucks, cathode ray tubes, liquid crystal displays, DRAMs, lithium-ion batteries and refrigeration compressors, in addition to acting on various other confidential matters. We also advise clients in relation to conduct that is alleged to be or has been found by a regulator to amount to an abuse of a dominant position.
Our unique competition litigation success
We remain the only law firm in the UK to have successfully acted for a group of claimants at trial and subsequent appeals in a competition damages context. Our recent high-profile successes include securing a landmark victory in the Supreme Court and before then in the Court of Appeal on behalf of major retailers Asda, Morrisons and Argos in relation to their interchange fee claims against MasterCard. The Commercial Court described this as the largest and most complex cartel damages claim conducted in the English courts to date.
We also acted for the successful claimants in the highly publicised cases of iiyama and Vattenfall concerning interlocutory challenges. These are now two of the key competition cases relating to the territorial scope of Article 101 of the Treaty on the Functioning of the European Union and jurisdiction in the English Courts.
Stewarts Litigate
A groundbreaking after the event (ATE) insurance facility for our commercial disputes clients.
Stewarts Litigate provides our commercial disputes clients with rapid access to comprehensive ATE insurance at pre-agreed market leading rates. 
This communication has been authorised by Arthur J Gallagher Insurance Brokers Limited for the purpose of s21 of the Financial Services and Markets Act 2000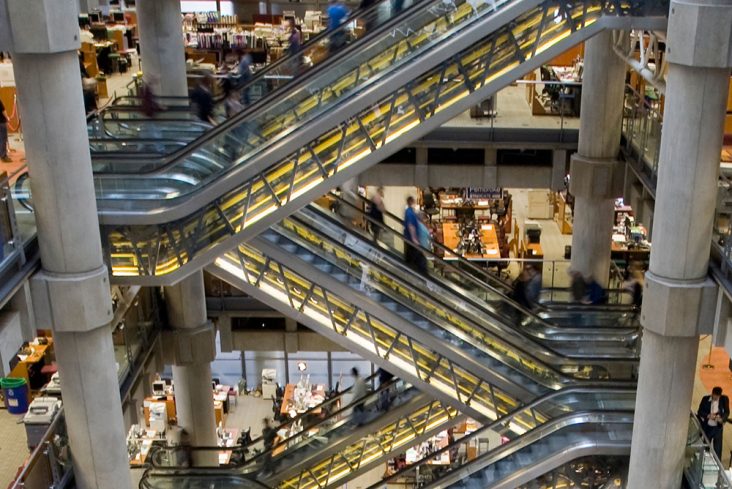 "The team stands out for its breadth as well as depth of knowledge"

The Legal 500
"Extremely knowledgeable, dedicated and easy to work with"

Chambers
"The Stewarts team has made a well-deserved reputation for itself in competition litigation"

The Legal 500
Meet the Competition Litigation team
Our team has cutting-edge expertise and an impressive track record of successfully taking cases to trial in the High Court, Court of Appeal and Supreme Court. 
Our clients include global corporations and FTSE 100 and FTSE 250 companies.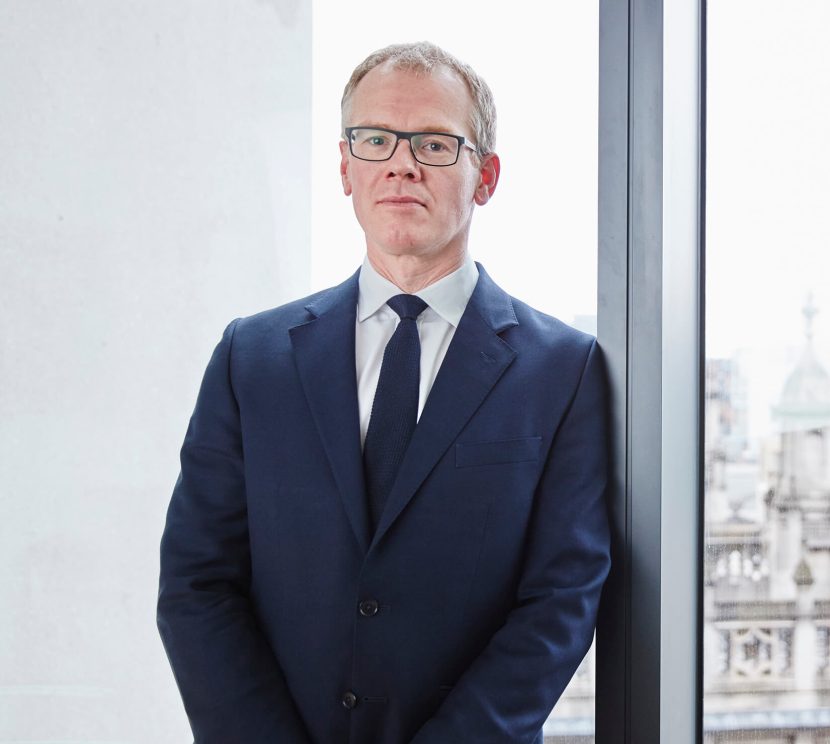 If you require assistance, please contact us or request a call from one of our lawyers.