The standard agreement most clients have with their law firm is to pay based on the time spent working on their matter.
However, to help our clients manage the costs of their claims we can offer alternative fee arrangements for cases with strong prospects of a significant financial recovery.
Alternative fee arrangements involve the lawyers risking some or all of their fees on the outcome. This is attractive to some clients as they reduce the amount they need to spend upfront. In addition litigation funding or after the event legal expense insurers are in some cases utilised to further reduce or remove the funding requirement or adverse costs exposure from the client.
We set out below the main types of alternative fee arrangements we can offer. 
Conditional fee agreement
A conditional fee agreement ("CFA") is an agreement between a law firm and client that involves part or all of the fees only becoming payable if and when the claim is 'won'. 
CFAs are largely a UK phenomenon and are either prohibited or not widely used in other jurisdictions.  The most common type of CFAs for high value commercial disputes are discounted rate CFAs in which a percentage of standard fees is payable on a monthly basis, reducing the upfront cost to the client on funding their case. The firm therefore takes a risk that the claim will not be 'won', in which case it will only receive the discounted fees.  To compensate for this risk, and for the deferred payment of the balance, the firm can charge that balance (known as 'conditional fees')  plus an uplift (known as a 'success fee') if the claim is 'won'. This success fee is calculated as a percentage of the standard fees. In some cases the barristers may also be willing to also act on a discounted rate CFA basis.
Damages-based agreement
A damages-based agreement ("DBA") is a regulated contingency fee agreement for certain litigation in England and Wales commenced after March 2013. It is an arrangement under which the legal team agrees to undertake work on a claim in exchange for a percentage of the damages recovered if the claim is successful. If the claim is unsuccessful then the legal team receives no fee.
Whereas CFA arrangements are individual to each law firm or barrister acting in the case a DBA must provide for a single percentage of damages as a fee for the entire legal team.  In practice, this often involves the solicitors paying counsel as the case proceeds and taking the risk of being ultimately liable for counsel's fees if the case is lost.
As with other alternative fee arrangements, if the claim is successful, the claimant can often recover the time-based legal costs that would have been payable under a standard fee arrangement (after being reduced on assessment). This would stand as a credit towards the percentage amount owed to the law firm that acted on the DBA.
Pre-litigation contingency fee agreement
Pre-litigation contingency fee agreements only cover preliminary work that takes place before court proceedings are commenced. If a pre-proceedings settlement is achieved, the law firm will receive a percentage of the settlement sum. If it becomes clear that pre-proceedings settlement discussions are not going to be fruitful, then either the case will be discontinued without payment to the law firm, or one of the above alternative funding arrangements will need to be agreed upon between the litigating party and the law firm.
Global counsel fee solutions
We have the capability to act as global counsel. We can provide strategic oversight in multi-jurisdictional litigation and help our clients develop and execute an effective litigation strategy. We can provide our clients with contingent fee or funded  solutions in jurisdictions where such arrangement might  not otherwise be available.
Litigation Costs and Funding Expertise
Stewarts Litigate
A groundbreaking after the event (ATE) insurance facility for our commercial disputes clients.
Stewarts Litigate provides our commercial disputes clients with rapid access to comprehensive ATE insurance at pre-agreed market leading rates. 
This communication has been authorised by Arthur J Gallagher Insurance Brokers Limited for the purpose of s21 of the Financial Services and Markets Act 2000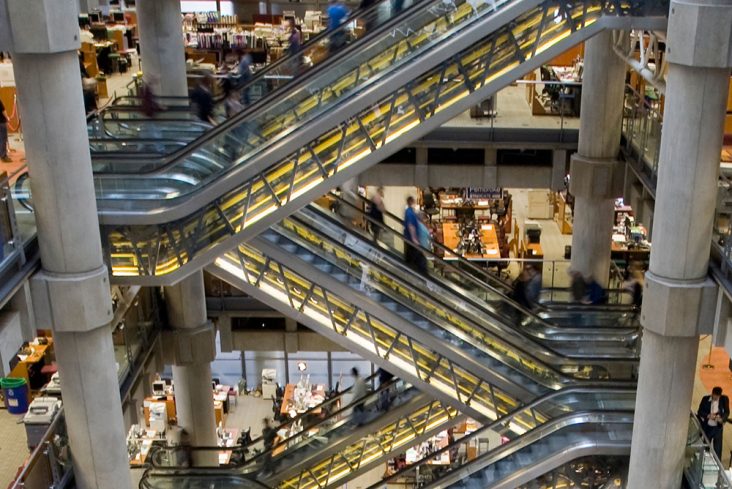 "In the big-ticket, conflict-free commercial litigation space, the firm is superb; it has an excellent range of strong litigators with top-level experience that allows them to go toe-to-toe with the Magic Circle."

The Legal 500
"If someone wanted to take on the banks, Stewarts would be my first port of call. They have high-quality people there and are innovative in terms of funding"

Chambers
"Firm with a strong reputation for representing claimants in high-profile litigation"

Chambers
If you have any queries about costs and the funding of your case, please do not hesitate to contact us and we will be able to provide bespoke advice.