Our specialist Tax Litigation and Investigations team is described by The Legal 500 as standing out for "its wealth of experience and strong team of very impressive lawyers".
We advise high net worth individuals, owner-managed businesses, trusts and large corporates on tax disputes with HMRC, from enquiry stage through to appeals before the tax tribunals and courts.
We also advise on commercial disputes arising out of tax issues, including claims against professional advisers in relation to negligent tax advice and financial institutions involved in structured planning.
Our team of specialists comprises tax litigation solicitors and barristers, chartered tax advisers and former HMRC inspectors. They have acted in many of the recent high-profile cases brought before the tax tribunals, and the UK and European courts. They have also advised in many complex enquiries and confidential settlements with HMRC, including tax fraud and marketed avoidance schemes for individuals and corporates.
We have unrivalled experience in putting together innovative costs arrangements. The use of third party funding, after-the-event insurance and risk-sharing fee agreements enables our clients to manage risk and litigate from a position of financial strength.
Our advice goes beyond legal analysis to address the wider practical, commercial and strategic issues, ensuring our clients achieve the best possible outcome.
Stewarts Litigate
A groundbreaking after the event (ATE) insurance facility for our commercial disputes clients.
Stewarts Litigate provides our commercial disputes clients with rapid access to comprehensive ATE insurance at pre-agreed market leading rates.
This communication has been authorised by Arthur J Gallagher Insurance Brokers Limited for the purpose of s21 of the Financial Services and Markets Act 2000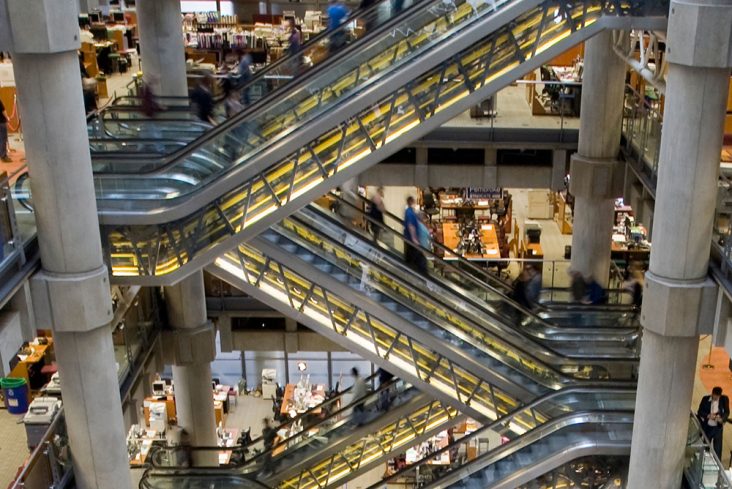 "Stewarts know how to do group redress really well. It is complex, political and involves mobilising litigation finance in the best way. They are well ahead of the competition in researching disputes, finding the best angle, helping the clients get organised and securing the funding. Their willingness to work on risk in a mature and ungrudging way is outstanding. They will always make my shortlist. If you could only go to one firm, go to them."

The Legal 500
"The team are a perfect blend of astute litigation practitioners and tax experts. They really know both sides well and play to their strengths as a team. They are commercial in their approach but are also very much into the detail. A perfect combination."

The Legal 500
"The team has extensive tax litigation experience. Whereas most tax teams' experience is limited to tax tribunal litigation, the Stewarts team has extensive experience of tax litigation in both the High Court and the Tax Tribunal. In addition, the Tax Team has the benefit of being able to draw on the expertise of Stewarts' wider disputes/litigation experience."

The Legal 500
Meet the Tax Litigation and Investigations team
Our specialist team is described by The Legal 500 as standing out for "its wealth of experience and strong team of very impressive lawyers".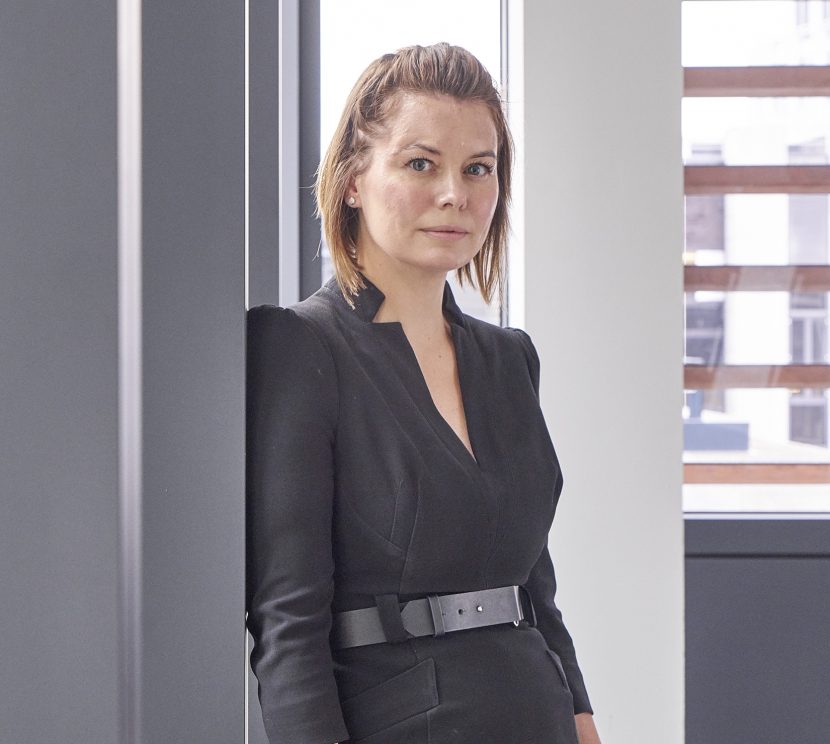 Stewarts Private - Dispute Management
Stewarts Private is a dedicated dispute management service that helps our clients avoid, manage and resolve disputes. We provide strategic advice to assist in navigating serious, complex and challenging situations.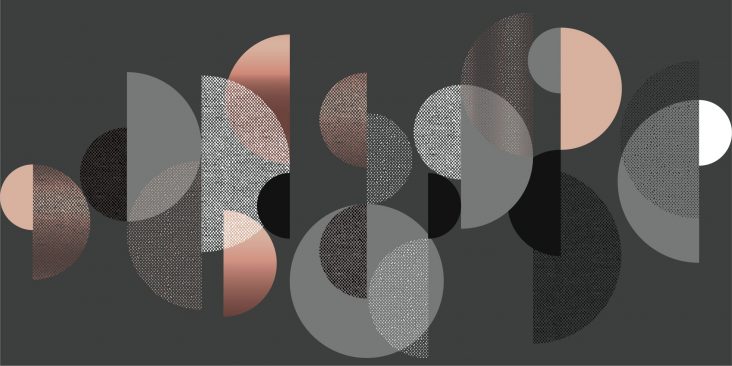 Covid-19: Navigating the legal challenges
Covid-19 is impacting individuals and companies around the world in an unprecedented way. The insights collected here will help you navigate the key legal issues you may be facing at this time.