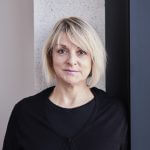 Angela joined Stewarts in May 2008 as the firm's first HR professional. She is now Head of HR, leading a team of three HR advisors and an HR administrator.
Angela says:
I have now spent over 30 years working in London law firms. After giving up my plans to work as a stable lass at a Newmarket horse racing yard, I spent my early years as a legal secretary. One of my early bosses carefully pointed out that I was unlikely ever to be the best PA in the world. This was not least because I seemed to think I knew better than him and doing what I was told wasn't exactly my forte. So, I joined the IT department instead, and headed up their helpdesk and training function whilst I considered what to do with the rest of my career.
I started my HR career specialising in learning and development. I was keen to expand my knowledge and experience but it seemed that the HR department in law firms wasn't the most popular place to be seen. I wondered if there might be a better (nicer) way to do things. So I completed my CIPD studies and became a generalist HR manager in the early 2000s. 
It is important that HR supports the business strategy and works closely with the partners and staff to provide a professional and efficient HR service. It's certainly rewarding to help start the careers of aspiring solicitors. Sometimes we have to deliver tough messages, of course, but it is possible to be nice at the same time.
I have always been able to be myself at Stewarts, which is important if you want to give your very best in the role and to the firm. A sense of humour is vital, as are good manners and a supportive environment and we have that here. I like the fact that the management team all enjoy working together and genuinely want others to do well.
My advice to people considering a career in HR is to do the right thing for the business first and foremost. It helps if you enjoy keeping abreast of changes in employment legislation and case law, too. Try to meet as many people in person as possible and, if you're going to ask people to tell them about themselves, be prepared to give a little back. I always say that I haven't seen it all – and I'm pretty sure that people will continue to surprise me – but that's what drives me forward.
To view Angela's profile, please click here.
Stewarts career stories
We encourage our people to strive for excellence in everything they do and deliver the highest possible standard of work at all times.
Our culture promotes a good work/life balance and supports the career progression of our staff.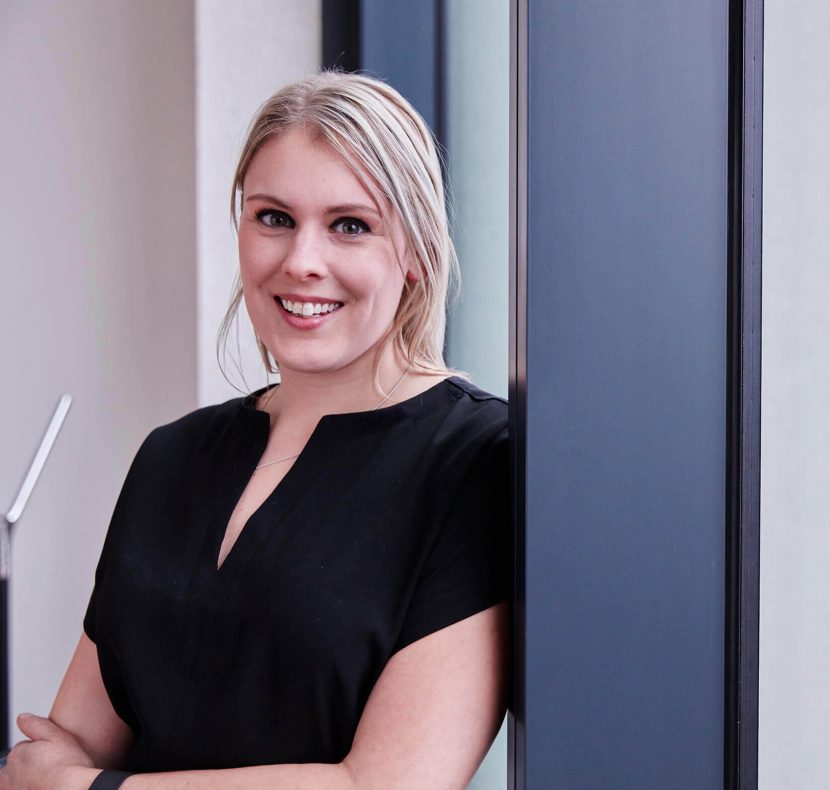 "Respect for the individual, responsibility and trust to grow and develop makes Stewarts an adult and human place to work"
"The core values mean something and people do believe in them. It is an innovative firm and I feel proud to work here"
"The friendly, inclusive culture is very apparent when first joining the firm"