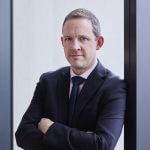 James heads up the IT for the firm. He joined the firm in 2001 as IT Administrator before promotion to IT Manager in 2006. James became Head of IT in 2013.
James says:
"It's quite rare these days to be able to develop a successful IT career while remaining at the same organisation.
The firm's continued investment in IT to support its growth has been unwavering. This approach has reaped obvious benefits for the firm, but on a personal note, it has directly benefited those within its IT department who have been constantly challenged to develop the enterprise systems upon which its partners and employees depend.
These challenges have created countless opportunities within the IT team to develop new skills and expertise."
To view James' profile, please click here.
Stewarts career stories
We encourage our people to strive for excellence in everything they do and deliver the highest possible standard of work at all times.
Our culture promotes a good work/life balance and supports the career progression of our staff.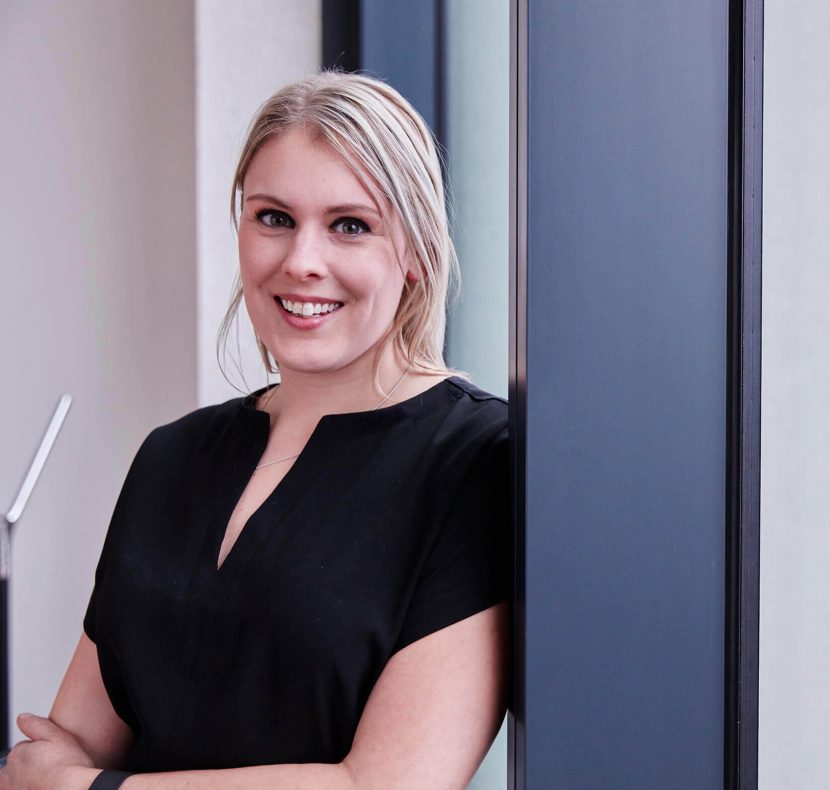 "The core values mean something and people do believe in them. It is an innovative firm and I feel proud to work here"
"It makes a huge difference knowing that every single person is happy to smile, say good morning and help each other"
"There is a genuine desire to treat others with respect. I think that this is displayed throughout the firm. As a result, I get along well with everyone in the office"