Negligence in treatment and diagnosis after suffering a serious injury can be devastating for a footballer.
As a contact sport, injuries are an inevitable part of the game and players readily acknowledge and accept that risk. However, on occasions, the manner in which an injury is sustained can lead to a claim being brought against an opponent. Such cases arise, for example, where there has been a malicious or entirely reckless challenge leading to a serious or career ending injury.
Whilst the courts are anxious not to impose unrealistic standards in a fast moving, competitive environment, the law applies as much to the sports field as it does the highway.
If you receive negligent medical treatment or advice it can have life-changing consequences. Substandard care or misdiagnosis of an injury could result in you losing earnings or even put an end to your career.
Professional footballers who have suffered medical negligence may be entitled to receive compensation. Our dedicated team of sports lawyers offers expert advice to elite footballers in cases where negligent medical treatment has worsened their condition or delayed their rehabilitation.
Stewarts is the largest litigation-only firm in the UK.  Our legal expertise and willingness to push boundaries has enabled our clients to win record-breaking compensation awards.
Our role is to secure the best possible future for you and your family. We make sure that failings by medical professionals are investigated, helping you maximise compensation for the poor medical treatment you have received.
 We have acted in a number of cases involving negligent medical, physio, chiropractic and osteopathic treatment following football injuries including:
Spinal injury

Head injury

Concussion

Hamstring strains

Muscle strains

Knee ligament injuries

Rotator cuff strains

Ankle sprains

Achilles tendonitis

Shin splints

Metatarsal stress fractures
If you think you have received negligent medical care or if you are unhappy with the treatment you are currently receiving, there's no need to suffer in silence. Contact us to discuss how we can assist you.
Sports injuries expertise

Sports expertise

Related expertise
If you require assistance, please contact us or request a call from one of our lawyers.
Meet the Sports Injuries team
We act for professional and amateur sportspeople who have sustained career-altering injuries during competition, training, or in other sports-related incidents.
Our lawyers also understand how the failure to properly diagnose, treat or manage medical issues can lead to serious injury.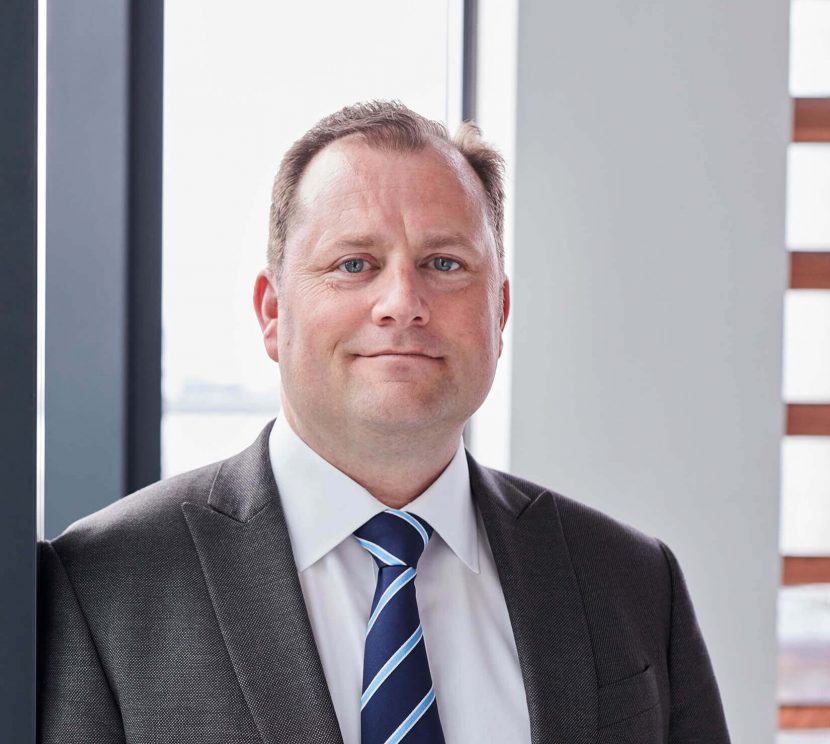 "Because they are litigation only they are more focused on getting results for their clients"
"Firm with a strong reputation for representing claimants in high-profile litigation"

Chambers
"Stewarts come across as being specialist, this is where their real strength lies"
Is football heading for an on-pitch concussion tragedy?
Following a number of high-profile football concussion incidents, Barrington Atkins wonders whether an on-pitch disaster is simply a matter of when rather than if.