We are a leading employment law team, ranked No.1 by The Legal 500.
We advise individuals and businesses in the sports industry on employment issues.
We have an outstanding reputation for our cutting-edge work for sportspeople and senior executives in the sports industry, advising on hiring and service contract issues through to termination, settlement agreements and NDAs.
We also have experience of acting for sport governing bodies, including drafting contracts, assisting on contract termination issues, and advising on the legality of various sports-related topics such as English qualified player "quota systems" and transfer systems.
We have significant experience in the conduct of investigations relating to disciplinary/misconduct matters on behalf of professional sports bodies.
When necessary, we pursue litigation on behalf of individuals and businesses in the Employment tribunal, High Court or through arbitration.
Our advice goes beyond legal analysis to address the wider practical, commercial and strategic issues, ensuring our clients achieve the best possible outcome.
Covid-19: Navigating the legal challenges
Covid-19 is impacting individuals and companies around the world in an unprecedented way. The insights collected here will help you navigate the key legal issues you may be facing at this time.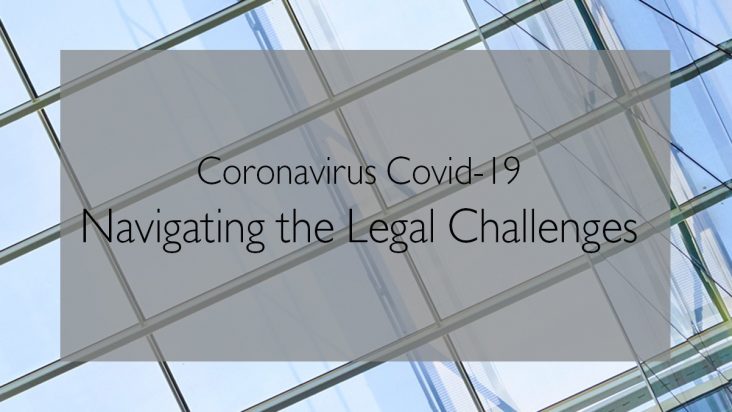 If you require assistance, please contact us or request a call from one of our lawyers.
"Stewarts come across as being specialist, this is where their real strength lies"
"Because they are litigation only they are more focused on getting results for their clients"
"Firm with a strong reputation for representing claimants in high-profile litigation"

Chambers
Stewarts Private - Dispute Management
Stewarts Private is a dedicated dispute management service that helps our clients avoid, manage and resolve disputes. We provide strategic advice to assist in navigating serious, complex and challenging situations.