Our specialist tax litigation team is described by The Legal 500 as standing out for "its wealth of experience and strong team of very impressive lawyers".
We have extensive experience representing sporting bodies, sports clubs and professional sports people in tax disputes with HMRC, from enquiry stage through to Tax Tribunal appeals.
We also act in commercial tax litigation matters, including claims brought against promoters, financial institutions and advisers (accountants, wealth managers and banks).
Our team of specialists comprises tax litigation solicitors and barristers, chartered tax advisers and former HMRC inspectors. They have acted in many of the recent high-profile cases brought before the Tax Tribunals, and the UK and European courts as well as in many confidential settlements with HMRC and commercial parties. They have experience of arguing cases both for and against HMRC, giving us an unrivalled insight into case strategies.
We understand that our advice needs to go beyond pure legal and tax analysis. We address the wider practical, commercial and strategic issues for our clients, ensuring they achieve the best possible outcome.
Covid-19: Navigating the legal challenges
Covid-19 is impacting individuals and companies around the world in an unprecedented way. The insights collected here will help you navigate the key legal issues you may be facing at this time.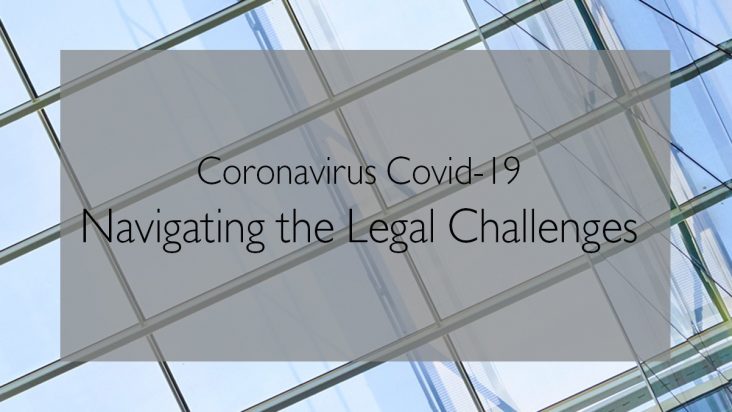 If you require assistance, please contact us or request a call from one of our lawyers.
"Firm with a strong reputation for representing claimants in high-profile litigation"

Chambers
"Stewarts come across as being specialist, this is where their real strength lies"
"Because they are litigation only they are more focused on getting results for their clients"
Stewarts Private - Dispute Management
Stewarts Private is a dedicated dispute management service that helps our clients avoid, manage and resolve disputes. We provide strategic advice to assist in navigating serious, complex and challenging situations.