James heads up the IT for the firm. He joined the firm in 2001 as IT Administrator before promotion to IT Manager in 2006. James became Head of IT in 2013.
James says:
"It's quite rare these days to be able to develop a successful IT career while remaining at the same organisation.
The firm's continued investment in IT to support its growth has been unwavering. This approach has reaped obvious benefits for the firm, but on a personal note, it has directly benefited those within its IT department who have been constantly challenged to develop the enterprise systems upon which its partners and employees depend.
These challenges have created countless opportunities within the IT team to develop new skills and expertise."
To view James' profile, please click here.
---
Stewarts Career Stories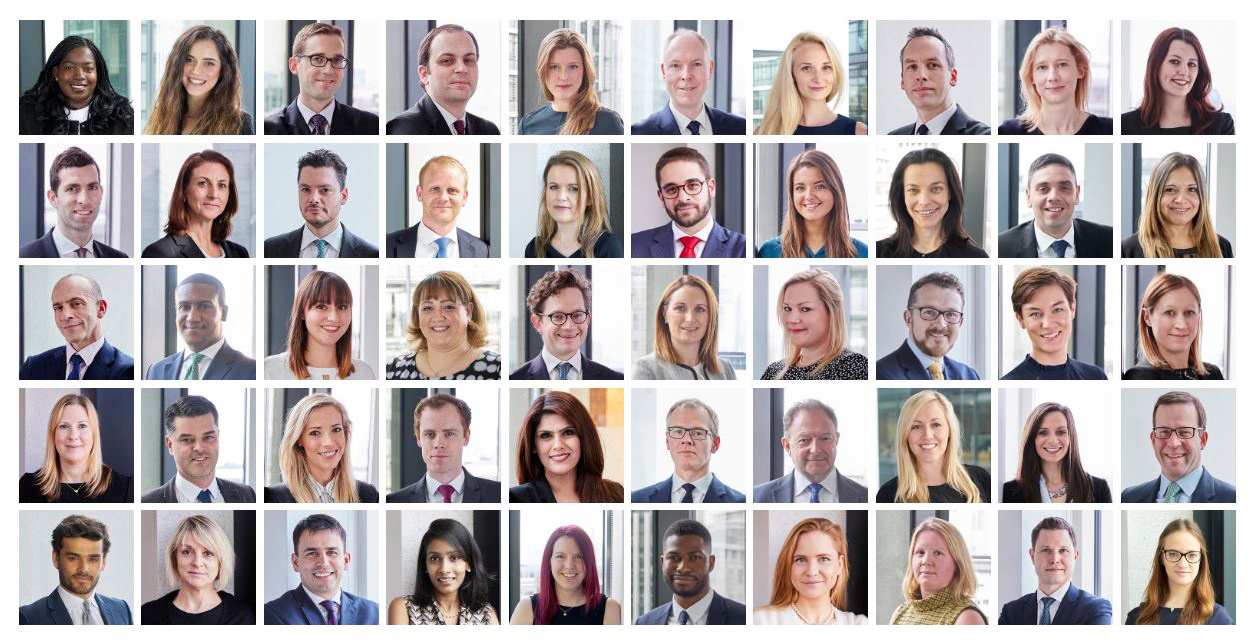 We encourage our people to strive for excellence in everything they do. Our culture promotes a good work/life balance and supports the career progression of our staff.
We've highlighted some of the careers of our people, outlining the diverse paths they have taken to get where they are today.
---
Interested in joining us?
At Stewarts, we aim to recruit and retain the best people at all levels of the firm. The ability, dedication and technical excellence of our people are critical to the successes we achieve for our clients.
If you are interested in working for Stewarts our Careers section provides further details of our recruitment process and current opportunities.
You can find further information regarding our expertise, experience and teams on our Expertise pages and more about the firm on our About Us section.
---
Subscribe – In order to receive our news straight to your inbox, subscribe here. Our newsletters are sent no more than once a month.