Jessica is responsible for the day-to-day administration duties for the Leeds office, which includes general maintenance, health and safety, stationery, petty cash and archiving. Jessica started her current role in 2017 but joined the firm in 2008.
Jessica Says:
"I joined the firm in 2008 on a temporary six-month contract as a legal assistant, after which I was offered the role as Leeds receptionist. I was in this role for five years and became Administrator in 2013. More recently, in 2017, I was promoted to Leeds Office Manager.
Stewarts has always been very encouraging when it comes to progressing and carrying out further training. This is reflected in the progression I have made during my employment. I have been encouraged to obtain various qualifications both during and outside my working hours.
On returning from maternity leave I wanted to slightly adjust my hours to maintain a good work/life balance. The firm was approachable and supported my request for flexible working arrangements.
Stewarts is a great firm to work for and promotes a friendly and happy culture. The core values are what make it a great working environment. I've been encouraged to strive in my role, which has enabled me to be where I am today. Being part of an administrative team, you can often feel undervalued. However, at Stewarts, no matter where you sit within the firm, you are appreciated and motivated to do your best.
The firm is always looking for new and innovative ways to make it a better place to work, and encourages these ideas to come from their staff."
---
Stewarts Career Stories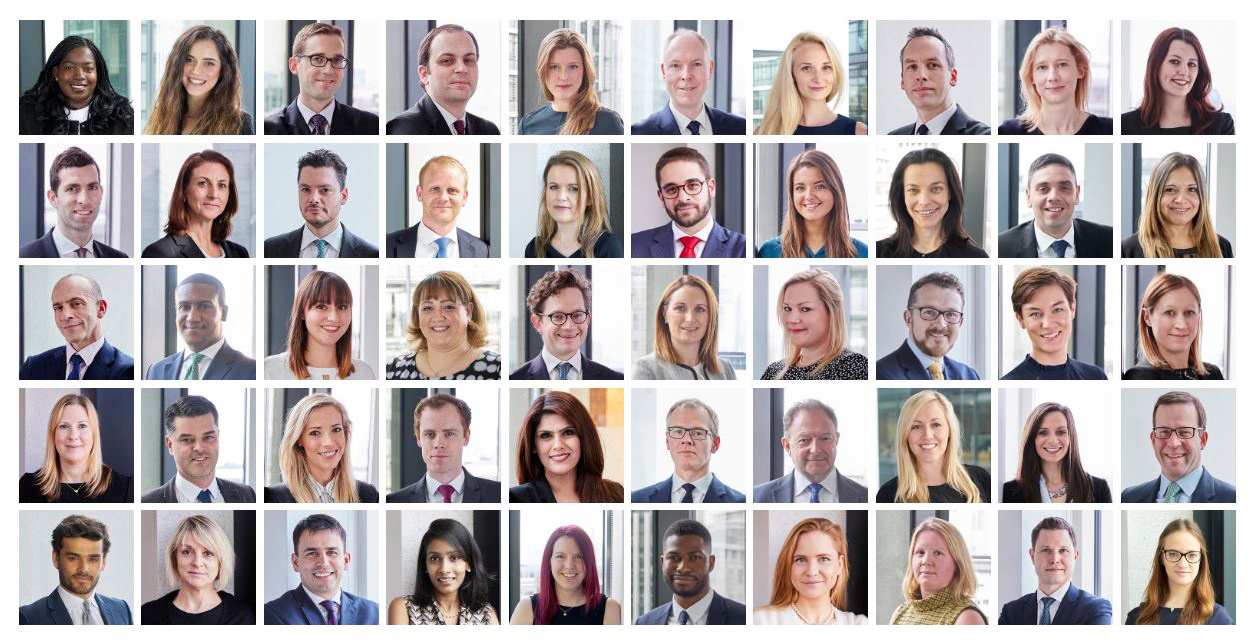 We encourage our people to strive for excellence in everything they do. Our culture promotes a good work/life balance and supports the career progression of our staff.
We've highlighted some of the careers of our people, outlining the diverse paths they have taken to get where they are today.
---
Interested in joining us?
At Stewarts, we aim to recruit and retain the best people at all levels of the firm. The ability, dedication and technical excellence of our people are critical to the successes we achieve for our clients.
If you are interested in working for Stewarts our Careers section provides further details of our recruitment process and current opportunities.
You can find further information regarding our expertise, experience and teams on our Expertise pages and more about the firm on our About Us section.
---
Subscribe – In order to receive our news straight to your inbox, subscribe here. Our newsletters are sent no more than once a month.