Laura Weir is a solicitor in the Clinical Negligence department. She joined Stewarts' London office in January 2018 when she was one year qualified.
Laura says:
I was thrilled to be offered the role as I have always wanted to work on the most high-value and complex cases. Stewarts has always stood out to me as a leader in its field and I had always heard such good things about working here (which have all been true).
I grew up in the Welsh countryside and went to my local university, Aberystwyth. On gaining a 2:1 law degree, I took a huge risk and moved to London. I always knew I wanted to be a City lawyer and felt it was "now or never".
I rented a small studio flat in east London and started my LPC at the College of Law, Bloomsbury. I didn't know anyone in London and the first few months were very challenging. I threw myself into my studies and job hunting and, on graduating from the College of Law with a Distinction, I managed to secure a job as litigation assistant to a partner in the clinical negligence department at Irwin Mitchell.
At Irwin's I was essentially the partner's PA and would assist with arranging meetings and managing her diary. Three months after joining, the partner approached me and asked me whether I would consider applying for a paralegal role within her team. I did so, and I was awarded the position.
I worked as a paralegal for a further three months before applying for a training contract. I worked incredibly hard and did everything I could to stand out, including setting up the social committee for the London office, which saw me arranging firm-wide events including a large Christmas party for four consecutive years.
On being awarded a training contract I was told there would be two-year wait until my start date. I therefore continued to work as a paralegal within the team until one day, a year after my offer, I was told that my training contract had been brought forward and I would be starting in two weeks' time.
I completed an 18-month training contract (as some of the work I had done already counted towards my training period) and undertook seats in clinical negligence, public law and Court of Protection. I thoroughly enjoyed my training contact and it confirmed that a career as a solicitor was for me.
I qualified on 1 March 2017 and immediately inherited a busy case load of clinical negligence cases with a mixture of pre and post issue cases. It was a steep learning curve, but I loved the busy pace of being a litigator.
It was at university that I first became interested in clinical negligence as a career. I volunteered at a local horse riding stables, helping disabled children ride. On chatting to one of the mums, she explained that her daughter had cerebral palsy as a result of negligent care during her labour and birth, and that she had an on-going claim. Although I had studied medical law as part of my degree, I hadn't really appreciated the impact negligent care can have on patients and their families.
I was fortunate enough to gain work experience in the clinical negligence department at a law firm in Cardiff, which reaffirmed my interest in this area of law. To then go on to work as a litigation assistant and paralegal in a clinical negligence team meant that at the point of qualification there was only one area I wanted to work in.
As I look back on my short but busy legal career, I still have to pinch myself that I have come this far. My message to paralegals looking to gain a training contract is to take risks, be pro-active, think about how you can contribute to your firm outside of your role and, most importantly, be passionate about what you do.
To view Laura's profile, please click here.
---
Stewarts Career Stories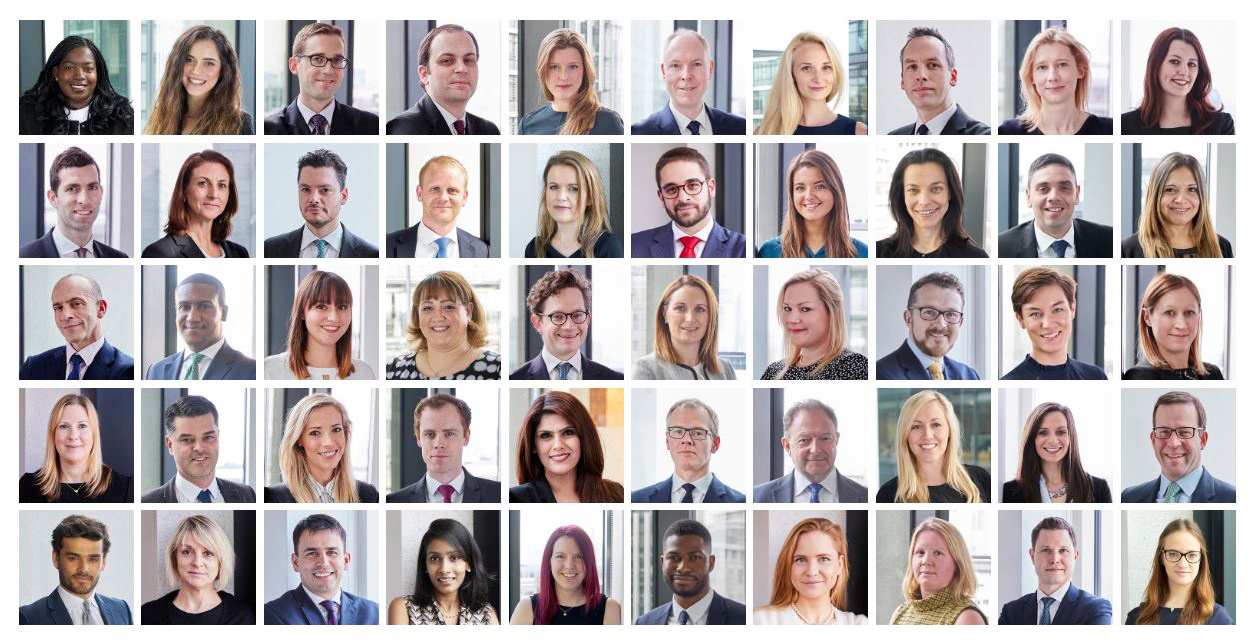 We encourage our people to strive for excellence in everything they do. Our culture promotes a good work/life balance and supports the career progression of our staff.
We've highlighted some of the careers of our people, outlining the diverse paths they have taken to get where they are today.
---
Interested in joining us?
At Stewarts, we aim to recruit and retain the best people at all levels of the firm. The ability, dedication and technical excellence of our people are critical to the successes we achieve for our clients.
If you are interested in working for Stewarts our Careers section provides further details of our recruitment process and current opportunities.
You can find further information regarding our expertise, experience and teams on our Expertise pages and more about the firm on our About Us section.
---
Subscribe – In order to receive our news straight to your inbox, subscribe here. Our newsletters are sent no more than once a month.