Stewarts marked Learning at Work Week from 18 to 22 May 2020 by running a number of training sessions for staff across the firm.
The programme of training on offer was based around the firm's core values of teamwork, innovation, manners and excellence.
Lockdown learning
Given the remote working arrangements in place due to Covid-19, the Learning at Work Week programme was delivered virtually, through online sessions. Each training session was extremely well attended both live and on-demand after the session.
Training run by internal specialists covered topics including time management, diversity within teams, delegation, business development, Zoom and Excel.
An external trainer also ran a four-part training session during the week on reducing stress and improving performance. Each of the sessions built on the last and offered practical exercises to help with finding excellence and reducing stress.
Fiona Marshall, Learning and Development Manager, commented:
"The level of attendance at the remote training sessions is evidence that we have an amazing learning culture at Stewarts and the Learning and Development team will continue to provide an excellent learning programme both remotely and in person."
The week concluded with staff of the firm sending in videos, photos or information around personal learning they had undertaken during the lockdown. Contributions ranged from baking, crochet and embroidery, carpentry, teaching dogs new tricks, running, painting and making squirrel furniture.
Our Learning and Development team
Learning at Work Week also coincided with the one year anniversary of the firm's Learning and Development team.
In May 2019, Stewarts consolidated it's training efforts by creating a new dedicate Learning and Development team. Historically this function had been rolled into our KM & Compliance team. Making this a stand alone department meant reiterating the firm's commitment to its staff training programme, creating a dedicated team to drive forward the learning needs of our people across the firm.
In the 2020 Best Companies to Work For list, our focus on learning was singled out as a strength of the firm, with 88% of staff agreeing that the experience they gain from their job is valuable for their future. Best Companies commented:
"Stewarts' newly formed Learning and Development department provides a central point for staff development. Building upon the existing training initiatives in place, the team works to encourage coaching and provide training in everything from IT and wellbeing to soft skills training."
---
To find out more about the firm, please visit our About Us and Careers pages.
---
Interested in joining us?
At Stewarts, we aim to recruit and retain the best people at all levels of the firm. The ability, dedication and technical excellence of our people are critical to the successes we achieve for our clients.
If you are interested in working for Stewarts our Careers section provides further details of our recruitment process and current opportunities.
You can find further information regarding our expertise, experience and teams on our Expertise pages and more about the firm on our About Us section.
---
Stewarts Career Stories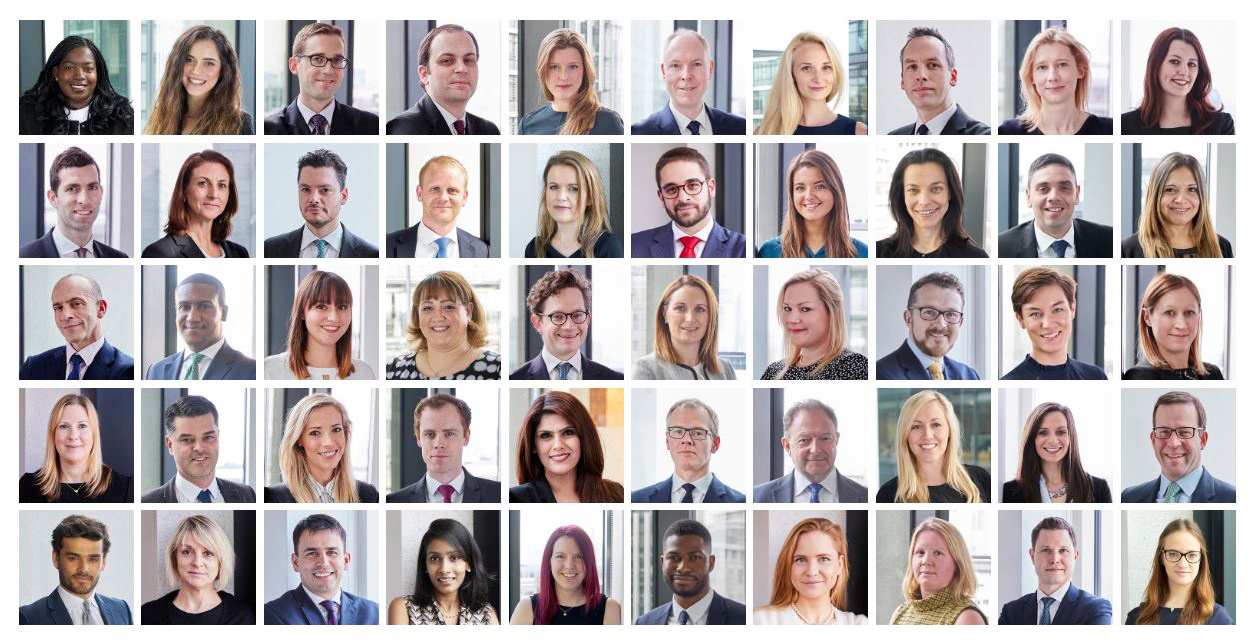 We encourage our people to strive for excellence in everything they do. Our culture promotes a good work/life balance and supports the career progression of our staff.
We've highlighted some of the careers of our people, outlining the diverse paths they have taken to get where they are today.