Martin is a partner in the Commercial Litigation department, he joined the firm in 2016 and was made partner in 2018.
Martin says:
"I trained and qualified at Pinsent Masons. There I undertook a full range of commercial disputes for clients who were typically large national/international business or public sector bodies. Over time I became increasingly involved in technology disputes which became the major focus of my practice.
The best training is working with excellent and experienced lawyers, learning on the job. Every case is different and as such you are constantly looking at new approaches and developing skills. Stewarts also provides a good mixture of formal training sessions delivered by both internal and external speakers, which cover both black letter law and wider skills.
At Stewarts, you get the benefit of working in a large litigation firm, undertaking major cases – but without simply feeling like a small cog in the machine. Stewarts is a firm where people are encouraged to think creatively and new ideas are welcomed. The senior management are available and approachable. The quality of staff is first rate at all levels of the firm.
My previous firm is a market leader for technology disputes and I worked for many years on large scale cases in that field. These types of disputes are often business critical for clients, as IT systems and telecommunications are an essential part of all major businesses. The disputes often involve a range of complicated technical issues as well as the legal points.
There is no shortage of lawyers who can give accurate legal advice. The key skill is being able to understand the particular circumstances and objectives of your client, and to give them your advice in a manner that really helps them to make informed decisions regarding their dispute. Clients don't want advice that reads like a legal textbook – they expect you to not just get the law right, but to apply it in context to provide practical solutions. Litigators need to be excellent legal minds and master tacticians."
To view Martin's profile, please click here.
---
Stewarts Career Stories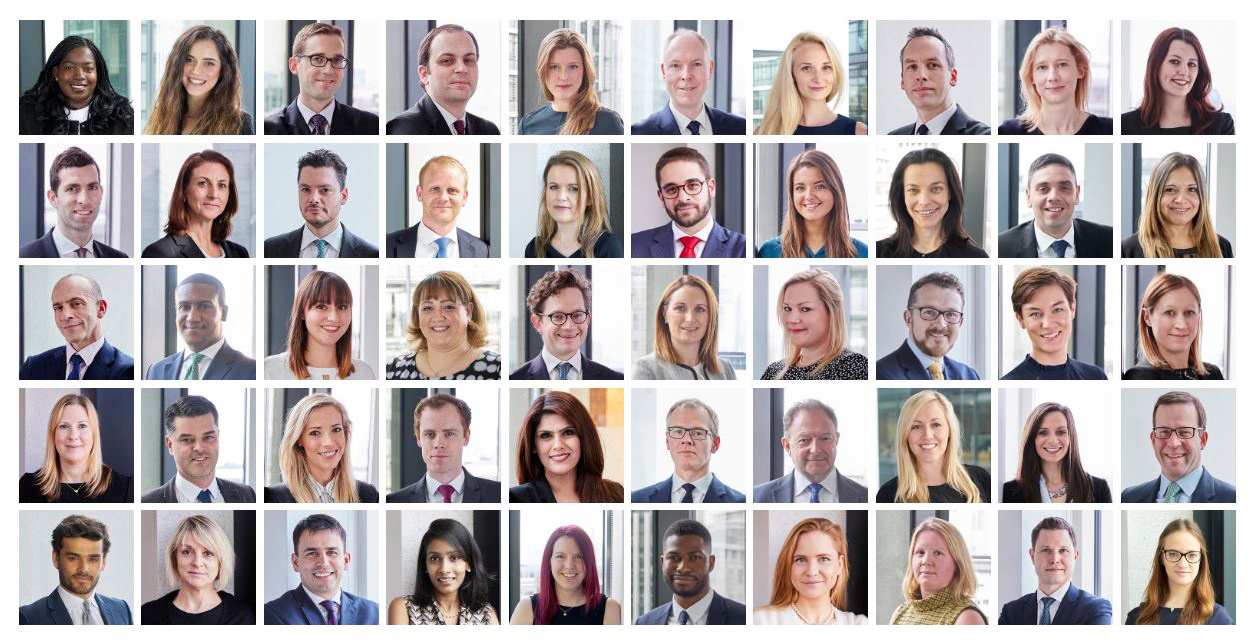 We encourage our people to strive for excellence in everything they do. Our culture promotes a good work/life balance and supports the career progression of our staff.
We've highlighted some of the careers of our people, outlining the diverse paths they have taken to get where they are today.
---
Interested in joining us?
At Stewarts, we aim to recruit and retain the best people at all levels of the firm. The ability, dedication and technical excellence of our people are critical to the successes we achieve for our clients.
If you are interested in working for Stewarts our Careers section provides further details of our recruitment process and current opportunities.
You can find further information regarding our expertise, experience and teams on our Expertise pages and more about the firm on our About Us section.
---
Subscribe – In order to receive our news straight to your inbox, subscribe here. Our newsletters are sent no more than once a month.