We are delighted to welcome Bev Palmer, a behavioural specialist, who spoke about an important topic which impacts the lives of many following serious injury.
The 'Liminal Space' is a space in time between the familiar 'what was' and the uncertain 'what's next'. Many patients and clients who sustain serious injury find themselves in The Liminal Space: they have experienced a fundamental loss or change in their lives and have not yet accepted or adapted to the adjusted phase of their new life. This brings with it many challenges, which can often manifest in depression, hopelessness and even suicidal ideation.
Bev spoke to Emma Lyons about identifying clients who are living in 'The Liminal Space' and working with them to transition into the adjusted phase of their lives. Bev explained the importance of identifying the extent to which problems may be attributed to living in The Liminal Space, in the context of other ongoing physical, neurological, psychological and developmental processes.
Watch the video recording here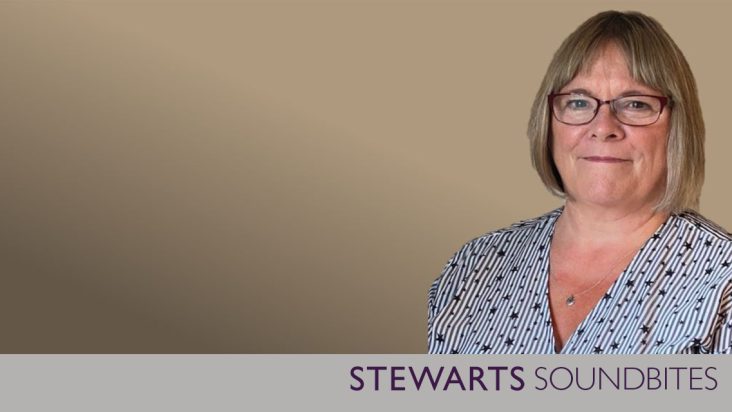 About the speaker
Bev Palmer, behaviour specialist, Bush & Co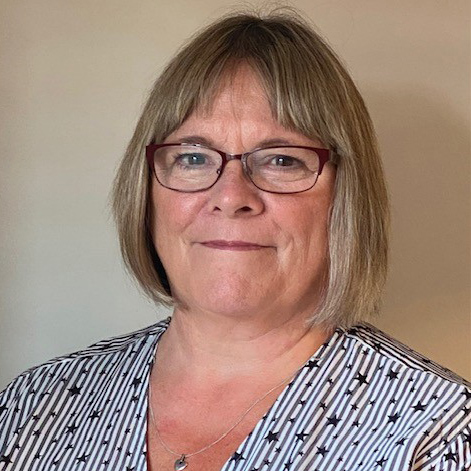 Bev is a behaviour specialist with over 25 years' of experience working with children, young adults, adults and their families, who present with behaviour that is both complex and challenging, in their homes, schools, and community settings.
As a behaviour specialist, Bev works closely with parents and carers in developing clear strategies to affect positive behaviour outcomes. She has worked as part of small and large multi-disciplinary teams. She is experienced in providing behaviour assessments as well as delivering innovative behaviour support packages to support those she works with to make better choices and improve their rehabilitation outcomes.
---
Previous Stewarts Soundbites episodes
A series of bitesize webcasts designed to deliver concise and interesting updates, conversations and presentations on a range of topics, brought to you by our specialist lawyers and featuring some special guest speakers – Find out more.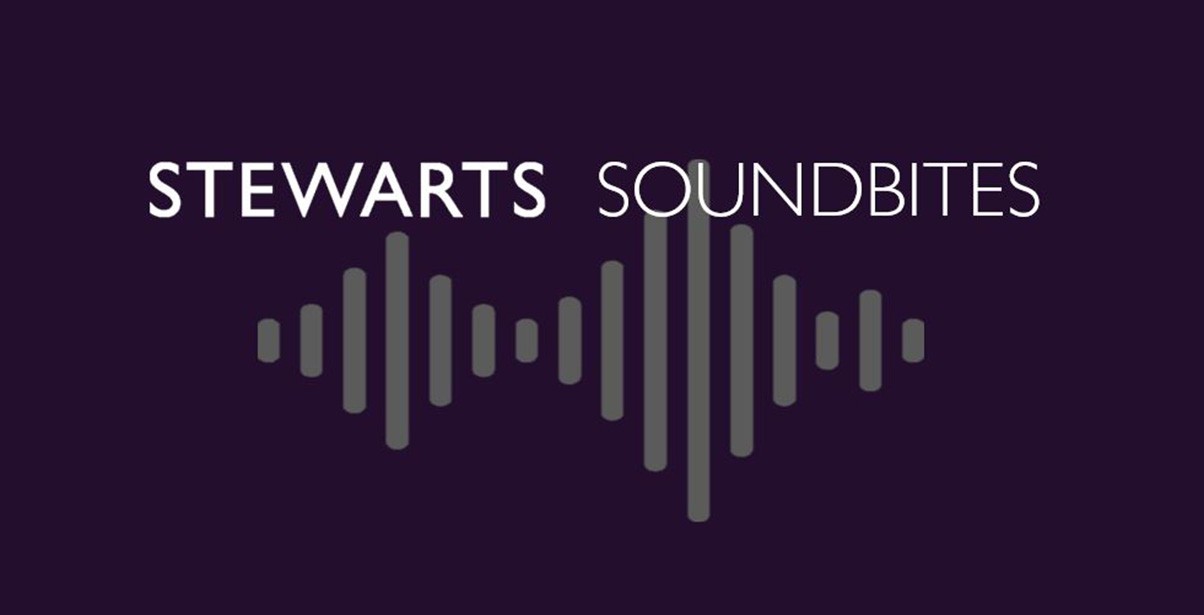 ---
You can find further information regarding our expertise, experience and team on our Personal Injury pages.
If you require assistance from our team, please contact us.
---
Subscribe – In order to receive our news straight to your inbox, subscribe here. Our newsletters are sent no more than once a month.