Brain injury in children
We are one of the leading firms in England and Wales, with lawyers recognised as leaders in their field for investigating claims for children who have suffered the most severe brain injuries and supporting their families throughout the litigation process.
We understand it is devastating for a child to suffer a brain injury, and the situation may be more difficult if you think the injury may have been caused by sub-standard medical care or treatment.
You may wish to know how your child's injuries occurred and whether they could have been avoided. You may wish to see provision being made to ensure the same mistakes are not made in the care of another child. You are likely to be worried about how you will care for your child and whether you will be able to access all the medical treatment, rehabilitation and equipment they will require. You are also likely to be concerned about whether you can acquire suitable accommodation for your child.
How we can assist you
If you think your child has suffered a brain injury due to sub-standard medical care, whether this was at around the time of birth or at a later stage in your child's life, you (or another suitable person) may be able to bring a claim in clinical negligence on your child's behalf, with a view to establishing liability and obtaining financial compensation for your child.
We have experience investigating complex claims for children with the most severe brain injuries, including injuries sustained around the time of birth and later in childhood, to establish whether the injuries have been caused by negligent treatment or care. Our investigations involve a detailed review of medical records and witness evidence with the assistance of a team of experienced medical experts from the relevant fields of medicine.
If we are able to establish that your child's injuries have been negligently caused, we will undertake a detailed assessment of your child's injuries along with their rehabilitation needs for the rest of their life. This is likely to include an assessment of their accommodation, care and case management, rehabilitation and equipment needs. Your child may also have special educational needs as a result of their injuries. We will consider these, along with what their potential earnings may have been as an adult, but for their injuries.
It may not be possible to predict what your child's life-long needs will be until they have reached maturity (when their brain has stopped developing). Consequently, it may be several years following liability being established before it is possible to fully quantify and conclude your child's claim. We are, therefore, able to seek from the defendant significant interim funds to enable your child to appoint a case manager and access the rehabilitation they require, pending the conclusion of their claim.
Should your child receive an award of damages, or interim funds, their funds will usually need to be managed by a Deputy of the Court of Protection. We can assist you in selecting a Deputy, and we will liaise closely with the Deputy until the conclusion of your child's claim to assist in your child's rehabilitation needs being met.
A child who may, at some point, receive a significant sum of money as a result of negligence proceedings may be vulnerable. It may be in your child's best interests for their identity to remain anonymous during the litigation and after its conclusion. In these circumstances, it is possible to seek an order from the court to protect your child's identity from being revealed to the public.
"They go above and beyond the role of a litigator - they try to find the solution to the client's needs"

Chambers
"The Stewarts clinical negligence department has a very good team with a great deal of experience. They have excellent client relationships and obtain great results"

Chambers
"They are approachable and straightforward, which made the starting-off point of bringing a claim accessible to me"

Chambers
Meet the Clinical Negligence team
Our team is ranked No.1 in both The Legal 500 and Chambers legal directories. 
Our legal expertise and willingness to push boundaries has enabled our clients to win record-breaking compensation awards.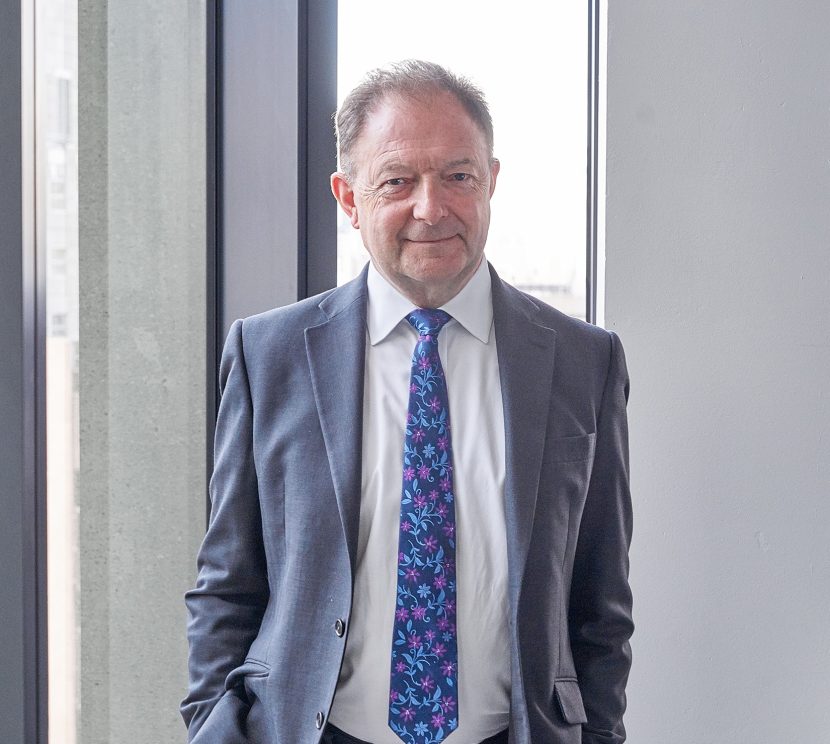 If you require assistance, please contact us or request a call from one of our lawyers.