What is sepsis?
Sepsis is a life-threatening reaction to an infection that happens when the immune system overreacts to an infection and starts to damage tissues and organs. It is sometimes known as septicaemia or blood poisoning.
Sepsis is the body's extreme response to an infection. It is a life-threatening medical emergency. Sepsis occurs when an infection already established triggers a chain reaction throughout the body.
The body usually releases chemicals into the bloodstream to fight an infection, but when the response to these chemicals is out of balance, it triggers changes that can damage multiple organ systems.
Sepsis is treatable if it is identified and treated quickly and, in most cases, leads to a full recovery with no lasting problems.
Common symptoms and treatment
If identified early, sepsis is treatable with fluids and antibiotics. However, a person's condition can deteriorate into severe sepsis with an abrupt change, including much reduced urine output, abdominal pain and difficulty breathing. Bacterial infections are the most common cause of sepsis, but it can also arise from fungal, parasitic or viral infections.
The 'TIME' acronym is used to identify sepsis:
T = temperature, higher or lower temperature than normal
I = infection, may have signs and symptoms of an infection
M = mental decline, confused, sleepy, difficult to wake
E = extremely ill with severe pain, discomfort, shortness of breath
Current NHS guidance recommends seeking medical assistance if the person feels very unwell or like there is something seriously wrong, has not passed urine throughout a day, is vomiting and can't keep food down, has swelling, redness or pain around a cut or wound and has a very high or low temperature, feels hot or cold to the touch or is shivering.
The damages awarded in clinical negligence cases involving sepsis vary significantly depending on the severity of the claimant's injury. Both the following cases settled for more than £2m due to the nature of the injuries sustained by the claimants.
Case study 1
This case involved a man in his early 40s with a successful career as a management consultant. He suffered hypoxic ischaemic brain damage due to a cardiac arrest caused by a negligent delay in the diagnosis of treatment of sepsis (meningococcal septicaemia).
Following his injury, the claimant was unable to return to employment and was left with significant memory deficits and a reduction in his executive skills. He was unable to live independently and, if left to his own devices, would tend to watch TV for long periods. He was unable to use items in his kitchen safely and neglected his appearance and personal hygiene. He was very vulnerable.
The defendant admitted liability in the early stages of the claim and made a series of interim payments.
After receiving expert evidence to assist with valuing the claim, the legal teams held a settlement meeting, with the man's Deputy closely involved. We reached a settlement of £2.8m and periodical payments of £82,000 per annum, increasing to £100,000 at the age of 67. The periodic payments were agreed upon for his future care and case management needs.
We provided support to the claimant beyond the running of his legal case. The claimant's marriage had broken down following his brain injury, and with the interim damages, we assisted the claimant in finding suitable accommodation. Stewarts and a brain injury case manager were also able to source live-in buddy/support workers and develop a programme of meaningful activities to test the extent to which his independent living skills might be improved before his final award was decided.
Case study 2
The claimant in this case was in his early 50s, running his own business maintaining and repairing performance cars. He became unwell when a badly swollen left eye caused orbital cellulitis. He subsequently developed an intracranial abscess resulting in severe brain damage. As a result of his injury, he suffers from several ongoing symptoms, including cognitive deficits, epileptic seizures, reduced bladder control, spasms in the right leg and reduced sensation in his right foot. Following his injury, the claimant could not be left alone for more than relatively short periods.
The defendant admitted liability at an early stage, so we were able to obtain an interim payment of damages. This helped the claimant and his family choose and move into a suitable bungalow and commence a tailored rehabilitation programme before the conclusion of the claim.
Following receipt of an offer from the defendant, the claim settled for a lump sum of £2.15m.
"They go above and beyond the role of a litigator - they try to find the solution to the client's needs"

Chambers
"The Stewarts clinical negligence department has a very good team with a great deal of experience. They have excellent client relationships and obtain great results"

Chambers
"They are approachable and straightforward, which made the starting-off point of bringing a claim accessible to me"

Chambers
Meet the Clinical Negligence team
Our team is ranked No.1 in both The Legal 500 and Chambers legal directories. 
Our legal expertise and willingness to push boundaries has enabled our clients to win record-breaking compensation awards.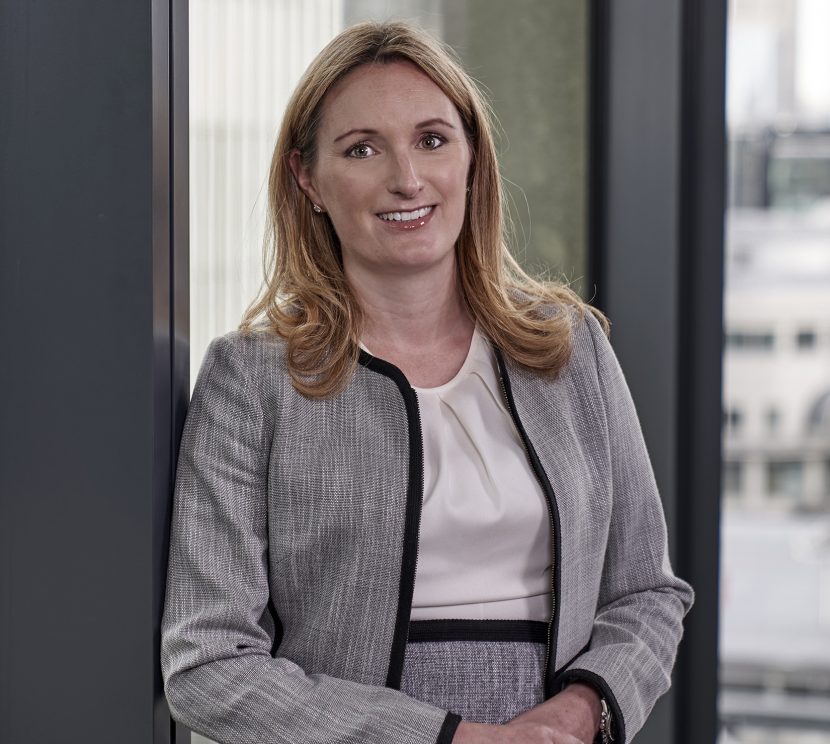 If you require assistance, please contact us or request a call from one of our lawyers.