The UK does not have a system of American-style 'opt out' class actions (save in respect of certain consumer competition claims) where all holders of a security might fall within a class and are therefore included in a claim unless they opt out. Rather, multi-party actions, such as securities claims are generally managed through Group Litigation Orders ("GLOs"), which are the principal procedure for collective actions.
The key feature of GLOs is that they are an 'opt in' procedure; in other words every claimant must individually make their own claim. Unless such a claim is made with the claimant's name on a Claim Form, that claimant will not be entitled to participate in the litigation. Any damages awarded at the end of the litigation will go only to those who actively made claims.
Each claim within a GLO is an individual claim. The GLO is the mechanism by which the court manages those individual claims where the claims give rise to common or related issues of fact or law (referred to as the GLO issues).
Group Litigations have a number of case management advantages over a simple multi-claimant action. The GLO usually provides that all claims relating to the matter in question must be issued in the court that makes the GLO (the management court). This avoids multiple disparate proceedings and the risk of inconsistent outcomes. There are provisions for the GLO to be publicised, making it easier for claims within the scope of the GLO to be brought within the Group Litigation. The GLO will frequently provide for a 'cut-off date' before which claims proceeding under the GLO should be made (failing which they are likely to be stayed, with potential adverse consequences). This encourages eligible claimants to join and proceed with the action at the earliest practical date rather than the scope of the claims only being crystallised once the limitation period has expired.
Once a GLO is made and relevant issued claims have been entered on a 'group register', any judgment on one GLO issue will be binding in relation to all other claims on the group register, unless otherwise ordered by the court. Where convenient to do so, it is possible that a lead or test claimant may be selected for decision on a certain issue.
Specific costs rules apply once a GLO is made. These are advantageous to claimants as they ringfence a claimant's costs liability and do not leave it potentially exposed to the totality of the costs of the action. Unlike normal multi-claimant or multi-defendant actions, where liability for costs is joint and several, the default rule under a GLO is that each claimant will be liable for its individual costs and severally liable for an equal share of the common costs of pursuing the group action (and a several and equal share of any adverse costs awarded if the action does not succeed). In other words, each claimant will only be liable for its share (and no other claimant's share) of own-side and adverse costs.
In securities actions managed with a GLO, the court has previously recognised that the economic interests of claimants within a GLO may be very different. The court has, in those circumstances, exercised its discretion to provide that each claimant's contribution to common costs and liability for adverse costs risk, while still several, is pro rated to the size of its economic interest in the claim (for example, the size of the shareholding that forms the subject matter of its claim). Therefore, those claimants with only a small claim would only have a commensurately small risk in relation to the costs of the action.
GLO proceedings remain relatively uncommon in England and Wales compared to the number of class actions in the US (since 2000 the courts have only managed 92 GLOs and, of those, 14 have been commenced since 2012). Stewarts has a wealth of experience in the management of securities and financial litigation within a GLO and is well placed to advise on their benefits, component parts, and effects.
There is another form of collective action in English procedure known as a representative action. This is where one claimant can represent other parties with an identical interest (typically used to determine the interests of beneficiaries to a trust where all have identical interests). However, representative actions are not available where the group of claimants or defendants may have different remedies or defences or materially different fact patterns form the basis of their claims. GLOs, with defined common 'GLO issues' are therefore the generally preferred options for collective actions in England and Wales, in particular securities actions.
Stewarts Litigate
A groundbreaking after the event (ATE) insurance facility for our commercial disputes clients.
Stewarts Litigate provides our commercial disputes clients with rapid access to comprehensive ATE insurance at pre-agreed market leading rates. 
This communication has been authorised by Arthur J Gallagher Insurance Brokers Limited for the purpose of s21 of the Financial Services and Markets Act 2000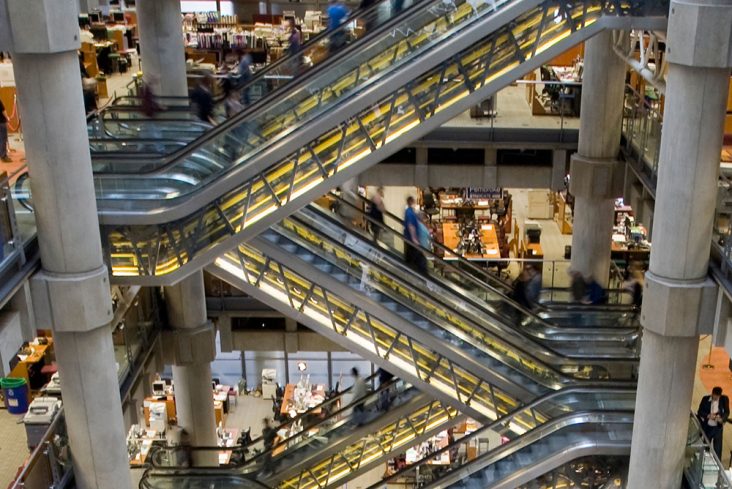 "They really know what they're doing so I would have no hesitation recommending them. They're really excellent in what they do"

Chambers
"They are thoughtful, considered and measured in terms of their approach. I couldn't fault them. They didn't put a foot wrong. They're slick, organised and great fun to work with"

Chambers
"They were very sensible, very reasoned and focused on the commercial outcome for their client"

Chambers
Meet the Securities Litigation team
Our team has the depth and expertise to conduct heavyweight securities litigation. 
We act in some of the most high-profile securities litigation cases in the UK and around the world.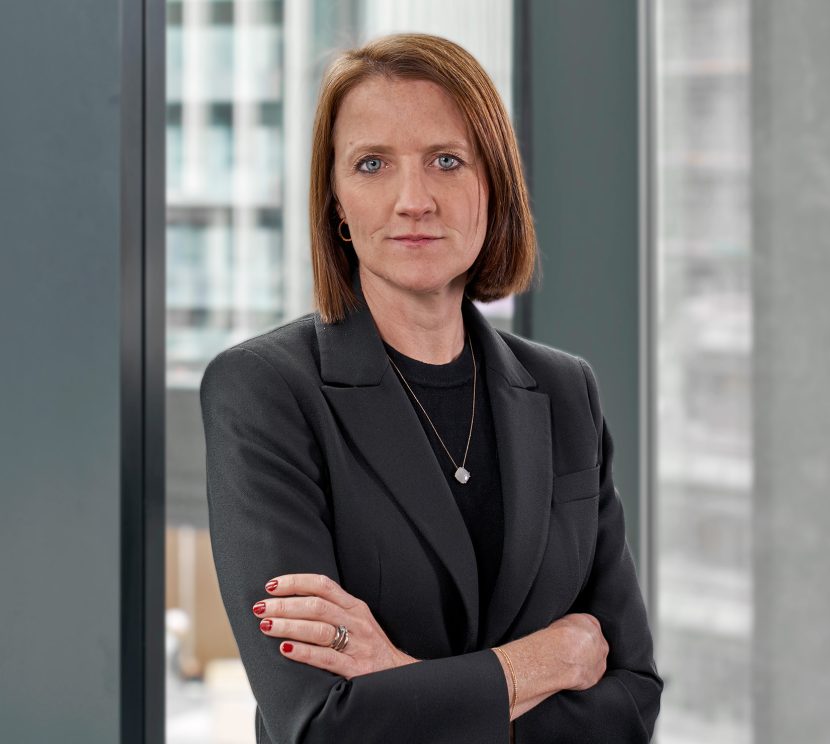 If you require assistance, please contact us or request a call from one of our lawyers.