We resolve complex, high-profile sports-related disputes and media crises
Our highly specialised sports team advises clubs, agents and elite athletes exclusively on heavyweight disputes and high-stakes media crises.
We act on a wide variety of sports-related issues, leveraging our reputation for resolving challenging and complex situations and disputes.
We offer innovative costs arrangements such as risk-sharing fee agreements, third party funding and after-the-event insurance to enable our sports clients to pursue claims and recover assets from a position of financial strength.
Our multi-disciplinary sports disputes team conducts litigation in the UK and can coordinate claims in overseas jurisdictions, working alongside specialist law firms around the world when necessary.
We offer a free initial consultation. Please contact us if you would like to set up a meeting with one of our specialist sports disputes lawyers.
Sports dispute resolution for clubs
We act for clubs on a variety of issues, including brand-related media crises, image rights and intellectual property issues, contractual disputes, fraud and financial crime. We also obtain and resist injunctive relief on behalf of clients through High Court litigation and alternative dispute resolution, including domestic and international arbitrations.
Dispute resolution for players
Our leading private client disputes team helps players navigate complex personal issues such as privacy and reputation management, divorce and separation, pre- and post-nuptial agreements, sports injuries, tax enquiries, investigations and film scheme-related disputes, trust and probate disputes, contractual issues and investment loss.
Our sports dispute resolution experience
Acting for a large group of professional footballers and managers in a £250m tax claim relating to the Ingenious Film Partners scheme
Acting for a Premier League football club in a fraud investigation
Acting for a Premier League football club in a freezing order application
Acting for sports professionals in career-ending injury disputes
Acting for the estate of Jules Bianchi, Formula 1 racing driver, following a fatal crash at the 2014 Japanese Grand Prix in Suzuka
Acting for insurers defrauded as a result of a multimillion-pound scam involving injured racehorses
Acting for professional footballers in high-value divorce, separation and family law issues
Meet the Sports Disputes contacts
The team is led by Stuart Dench and Barrington Atkins.
Our multi-disciplinary team acts on a wide variety of sports-related issues, leveraging our reputation for resolving challenging and complex disputes.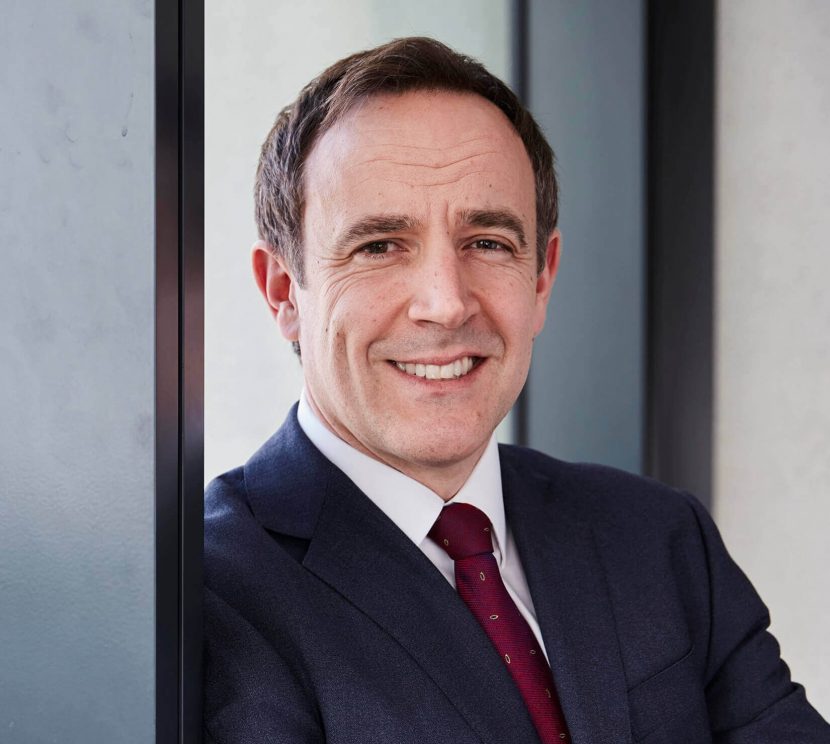 "Because they are litigation only they are more focused on getting results for their clients"
"Firm with a strong reputation for representing claimants in high-profile litigation"

Chambers
"Stewarts come across as being specialist, this is where their real strength lies"
Statement of the family of F1 driver Jules Bianchi
We represented the family of the Formula 1 racing driver, Jules Bianchi, in taking legal action relating to the fatal head injuries he sustained in a collision with a mobile crane at the Japanese Grand Prix in Suzuka in 2014. Following mutual discussions at the start of 2017, Jules' family and various interested parties have now agreed on the lessons to be learned from the accident. You can read the full statement from the family here…