Stewarts is the UK's largest litigation-only law firm with nearly 400 staff, including 80 partners. We have over 70 lawyers in our commercial disputes team alone and have the strength in depth to conduct substantial litigation across multiple sectors.
Our clients include FTSE 100, FTSE 250, Fortune 500 and other multinational corporations, as well as institutional investors, sovereign wealth funds, governments and state entities. We act for both claimants and defendants.
We are frequently instructed 'off-panel' in specialist situations, often where there is a conflict of interest and the corporate panel law firm is unable to act, or where the client requires an innovative or alternative legal costs arrangement. We have unrivalled experience in contingency and conditional fee agreements, litigation funding and after the event insurance, enabling our clients to litigate off balance sheet and from a position of financial strength.
We invest in research, monitor regulatory findings and advise our clients on potential claims for damages. This innovative approach enables General Counsel and the legal function to contribute to corporate revenue by making financial recoveries in appropriate circumstances.
We structure partner-led teams from one or more specialist areas depending upon the subject matter of the dispute. Our focus is on achieving the best possible outcome for our clients.
We have strategic partnerships in place with overseas law firms enabling our clients to take a cross border approach to litigation.
In every potential case we provide a free consultation and will invest our time to conduct an initial appraisal, understand objectives and scope options.
Our clients choose us for our legal excellence, specialist expertise and pioneering approach.
Stewarts Litigate
A groundbreaking after the event (ATE) insurance facility for our commercial disputes clients.
Stewarts Litigate provides our commercial disputes clients with rapid access to comprehensive ATE insurance at pre-agreed market leading rates. 
This communication has been authorised by Arthur J Gallagher Insurance Brokers Limited for the purpose of s21 of the Financial Services and Markets Act 2000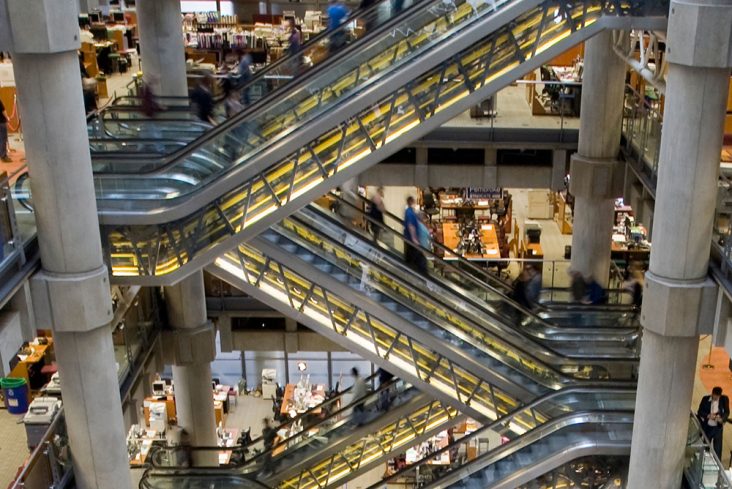 "Because they are litigation only they are more focused on getting results for their clients"
"If someone wanted to take on the banks, Stewarts would be my first port of call. They have high-quality people there and are innovative in terms of funding"

Chambers
"Stewarts come across as being specialist, this is where their real strength lies"
Meet the Stewarts Commercial Disputes partner team
We structure partner-led teams from one or more specialist areas depending upon the subject matter of the dispute. 
We have pre-eminent lawyers covering all commercial disputes subject matters.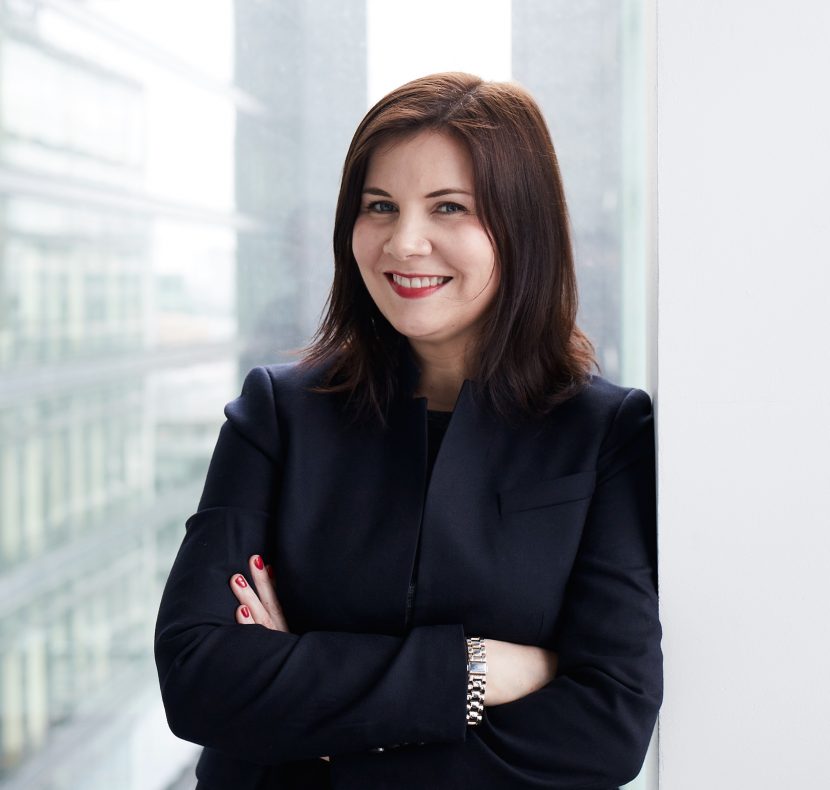 Webinar recording: Force majeure – litigation in the wake of Covid-19
In this webinar, Sean Upson, Mo Bhaskaran and Lucy Ward used their experience relating to force majeure clauses following the California energy crisis, the Japan earthquake and tsunami in 2011 and in the wake of 9/11 terrorist attacks, to cover: What is force majeure and frustration?; Considerations when applying force majeure to the current UK situation; What events would a force majeure clause cover?; The requirements to consider when a force majeure clause is used; and The burden of proof when invoking force majeure.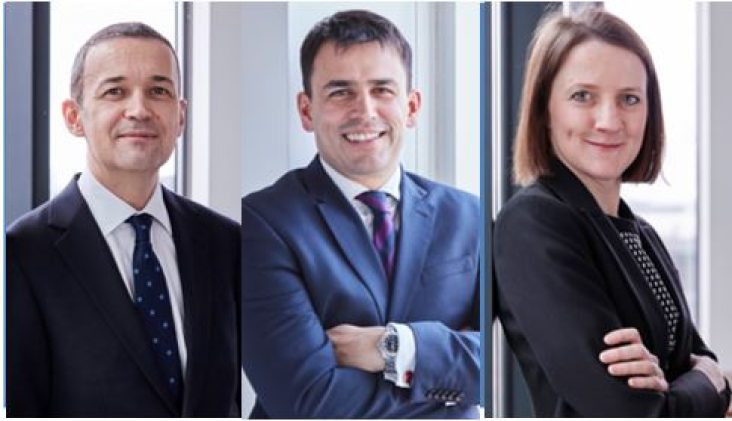 Covid-19: Navigating the legal challenges
Covid-19 is impacting individuals and companies around the world in an unprecedented way. The insights collected here will help you navigate the key legal issues you may be facing at this time.