The early days following catastrophic injury is a bewildering and stressful time for clients and families. Common concerns include finances, capacity, lasting powers of attorney, debt management, benefits and living arrangements to name a few.
This episode is a practical insight for all those supporting people who have been affected by serious injury into common problems that are normally dealt with outside the litigation process and in cases where there is no compensation claim at all.
Emma Lyons and Stewarts Pro Bono team discussed these important non-compensation issues affecting those who have sustained catastrophic injuries. Kara Smith, Legal Director at Stewarts and Head of the Pro Bono department explained a little about the Stewarts Legal Service, which provides hundreds of hours of free and comprehensive legal advice every year and assistance to clients on non-compensation issues.
Kara and Emma was joined by Emily Charlesworth, Senior Paralegal in the Pro Bono team, who explored the most common sources of immediate stress for families after serious injury. Emily offered insight as to how these issues are dealt with in the early stages and provide tips in relation to next steps and appropriate signposting.
Emma, Kara and Emily also discussed some of the less conventional issues that have arisen in cases and how these have been handled.
Watch the webinar below:
About the guest speakers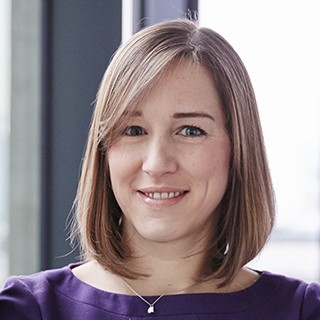 Kara Smith – Legal Director, Head of Pro Bono
Kara is responsible for the provision of a free, wide-ranging legal advice service for those affected by serious injury. Kara's expertise lies in catastrophic personal injury claims, predominately brain and spinal injuries. After specialising in that area for four years, Kara now uses that knowledge and experience to advise patients on an array of legal issues that arise following a serious injury.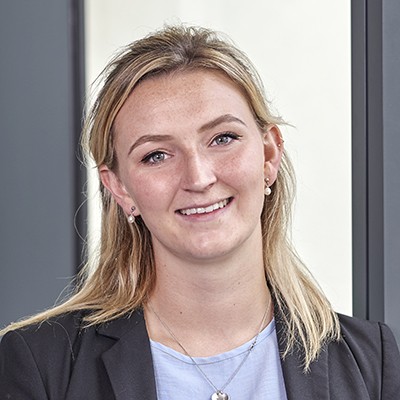 Emily Charlesworth, Senior Paralegal, Pro Bono Department
Emily has experience providing free legal advice and information to members of the public, carrying out legal research and handling administrative tasks. She also has experience attending court and aiding in the preparation of evidence for trial. She has worked in a range of client facing role
The Legal Service – We are here to help
The Legal Service, delivered by our pro bono team, provides patients with advice without obligation, for however long it takes to resolve the issue. Our support is available regardless of the circumstances of an accident and regardless of whether a patient has a personal injury claim.
In these difficult times, the concerns of our pro bono clients are likely to be more stark than those in more fortunate circumstances. The Legal Service will available throughout the crisis to help in any way we can to ease the burden on our clients.
To get advice from The Legal Service, please contact Kara Smith by phone on 020 7822 8000 or by email at ksmith@stewartslaw.com.
You can find further information regarding our injury expertise, experience and team on our Personal Injury pages.
---
Previous Stewarts Soundbite episodes
A series of bitesize webcasts designed to deliver concise and interesting updates, conversations and presentations on a range of topics, brought to you by our specialist lawyers and featuring some special guest speakers – Find out more.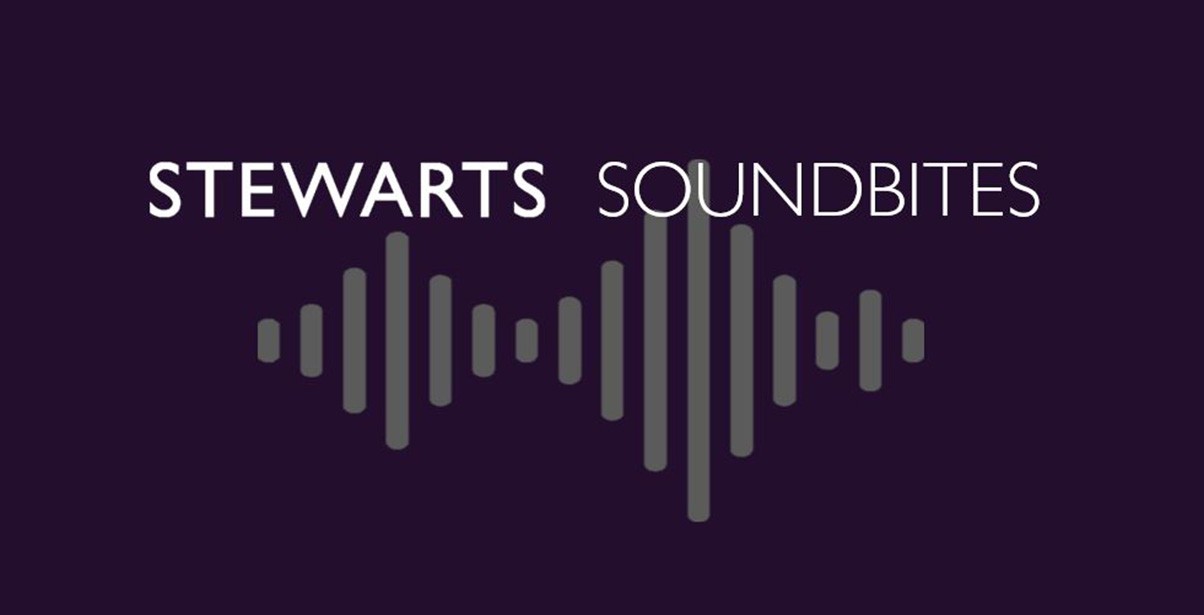 ---
You can find further information regarding our expertise, experience and team on our Personal Injury pages.
If you require assistance from our team, please contact us or alternatively request a call back from one of our lawyers by submitting this form.
---
Subscribe – In order to receive our news straight to your inbox, subscribe here. Our newsletters are sent no more than once a month.