In this session, Associate Emma Lyons and Grace Horvath­-Franco, a senior paralegal in the Stewarts Pro Bono department, discussed the key welfare benefits to be considered by those affected by serious injury and the professionals working with them.
A significant number of patients and their families experience a huge range of financial, social, and health issues as a result of serious injury or illness. Most people are not aware of the benefits available to them and the circumstances in which they may apply. This webinar aimed to provide a bitesize, yet comprehensive guide to welfare benefits after serious injury which will include:
An overview of the key available welfare benefits;
How to claim welfare benefits in light of the complications posed by COVID19; and
How to prepare for welfare benefits appeals.
Our Pro Bono department works alongside the Injury Departments to provide a free and comprehensive legal service as part of its commitment to help those with serious injury. To get advice from The Legal Service, please contact Kara Smith in the pro bono team at ksmith@stewartslaw.com  or on 020 7822 8000.
See the recording below: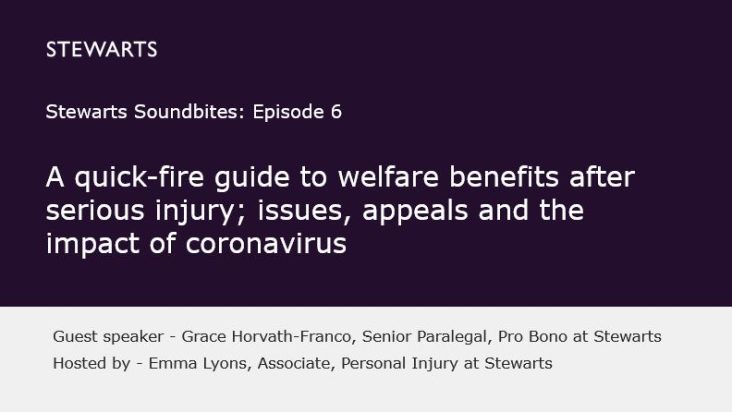 About the guest speaker – Grace Horvath­-Franco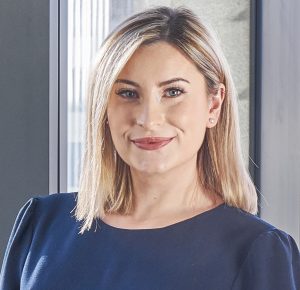 Since joining Stewarts in November 2018, Grace has been a member of the Pro Bono team. The Pro Bono team provides support to patients and their families at a time when independent legal support is most needed but often hard to find. As a Senior Paralegal in the team, Grace is responsible for the day-to-day management of over 60 clients who require advice and support on a wide range of non-compensation issues including but not limited to welfare benefits, insurance issues, finances, housing issues, employment, powers of attorney, deputyship and care.
In her role, Grace has assisted clients with Financial Ombudsman complaints as well as complex deputyship applications to the Court of Protection. She regularly advises clients on their welfare benefits entitlement and assists with making applications and preparing appeals.
Grace is also a part of the firm's Disability and Wellbeing Focus Group.
---
Stewarts Soundbites
A series of bitesize webcasts designed to deliver concise and interesting updates, conversations and presentations on a range of topics, brought to you by our specialist lawyers and featuring some special guest speakers – Find out more.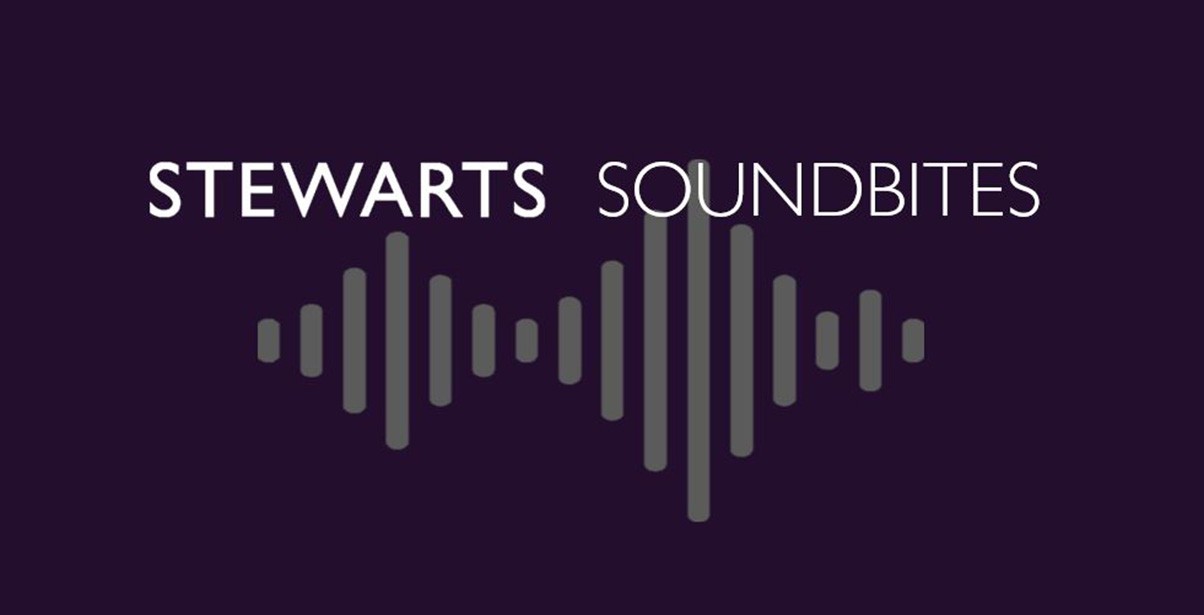 ---
You can find further information regarding our expertise, experience and team on our Personal Injury page.
If you require assistance from our team, please contact us or alternatively request a call back from one of our lawyers by submitting this form.
---
Subscribe – In order to receive our news straight to your inbox, subscribe here. Our newsletters are sent no more than once a month.