International Injury Partner Chris Deacon, Solenn le Tutour (France) and Ana Romero (Spain)  provided an insight into how accommodation claims are calculated under the laws of their respective countries.
This follows the interest in this area of personal injury damages under English law this year further to the Court of Appeal decision in Swift v Carpenter.
See the recording below: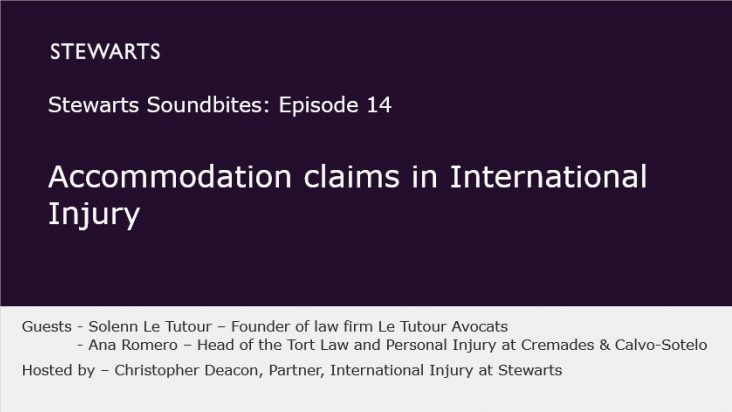 About the guest speakers
Solenn Le Tutour – Founder of law firm Le Tutour Avocats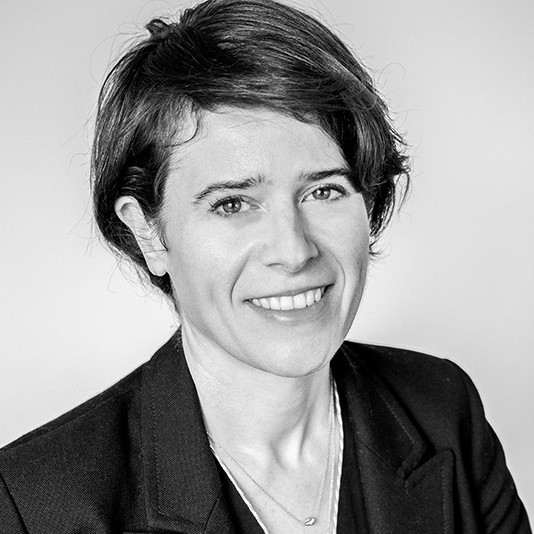 Solenn founded Le Tutour Avocats after having acted as an associate in the aviation team of Bird & Bird in Paris. She is also a former "Secrétaire de la Conférence of the Paris Bar", and as such largely practices criminal law. She is registered as an Avocat at the Paris Bar and as a Solicitor of England & Wales and practices in French as well as in English.
Solenn has extensive experience in aviation matters and criminal proceedings, which are essential combined skills in aviation accidents. She assisted families of victims of the 2009 Air France Rio-Paris flight accident. She also was involved in the civil proceedings following the Kenya Airways and Gulf Air crashes in 2000 causing hundreds of victims.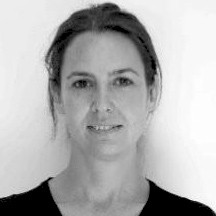 Ana Romero – Head of the Tort Law and Personal Injury department at Cremades & Calvo-Sotelo
Ana has over 15 years of experience representing Spanish and international victims alike in their compensation claims resulting from several different backgrounds including travel-related claims, clinical negligence, product liability and industrial illness. Ana is also specialised in catastrophic injuries such as brain and spinal injuries
Ana' extensive experience in the International Litigation field was developed in different international firms such as Illouz García in Paris and Liddell Zurbrugg in London. Ana joined Irwin Mitchell Solicitors, London, in 2003 as an Associate in the International Travel Litigation Group and from 2008, she was in charge of the Tort Law and Personal Injury Department in Irwin Mitchell abogados in Spain until 2013.
Ana is a Board Member and representative of PEOPIL for Spain  as well as a Governor of the American Association for Justice
---
Recordings Stewarts Soundbites
A series of bitesize webcasts designed to deliver concise and interesting updates, conversations and presentations on a range of topics, brought to you by our specialist lawyers and featuring some special guest speakers – Find out more.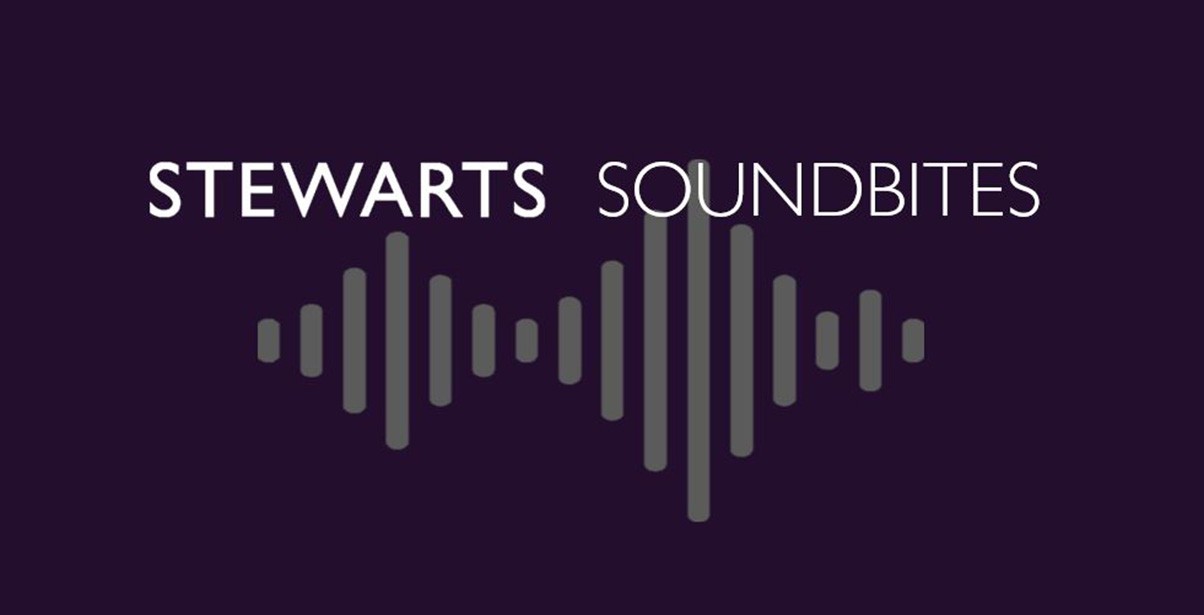 ---
You can find further information regarding our expertise, experience and team on our Personal Injury page.
If you require assistance from our team, please contact us or alternatively request a call back from one of our lawyers by submitting this form.
---
Subscribe – In order to receive our news straight to your inbox, subscribe here. Our newsletters are sent no more than once a month.