Emma Lyons and Phill Gill talked "all things rental" in this episode of Stewarts Soundbites. Phill Gill is the Managing Director of PLG Consultants, disability property specialists. He discussed the common problems faced by people searching for a new home after catastrophic injury and explores the opportunities that arise in "trialling" a completely different living environment.
Emma and Phill will talked about the initial key considerations for those searching for a rental property post-injury and the most common problems that arise in negotiating tenancy agreements for complex disability rental homes. Phill provided his top tips in dealing with landlords and agencies and discussed the issue of reinstatement and the limitations on adaptations for those who rent properties after a life changing injury.
See the recording below: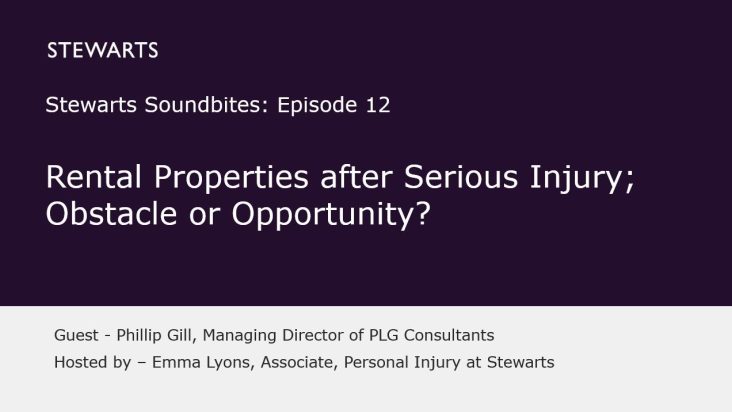 About the guest speaker – Phillip Gill,
Managing Director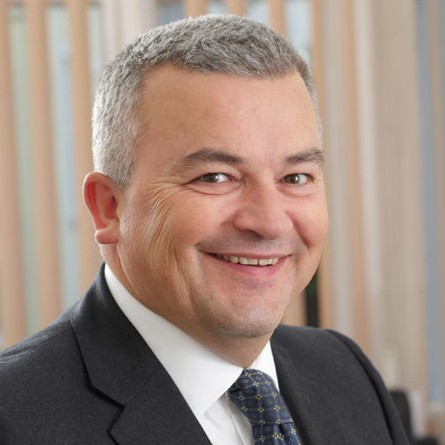 Phill is a property professional with over 25 years of experience. He has a rich and varied knowledge, ranging from owning and running estate agents in central London and the South West, through to large-scale domestic and commercial property development.
Over the past 10 years, Phill has worked exclusively in the disability industry, initially as a director of a specialist contractor undertaking adaptation work. More recently for the past five years, Phill has acted as the MD of PLG Consultants, which he founded to facilitate a specific need within the industry. Phill's myriad of experiences means he can offer an avenue of joined-up thinking from start to finish in PLG's clients' journey of finding, purchasing or renting, designing and adapting a home that will not only meet their immediate needs but those for years to come.
PLG helps people with disabilities and professionals who require property support, as a result of personal injury or negligence claims. They operate throughout the UK and provide services for every stage of the disability property process. This includes property search, acquisition, project management, architectural adaptations and post-completion support.
Click here to view the services offered.
---
Recordings Stewarts Soundbites
A series of bitesize webcasts designed to deliver concise and interesting updates, conversations and presentations on a range of topics, brought to you by our specialist lawyers and featuring some special guest speakers – Find out more.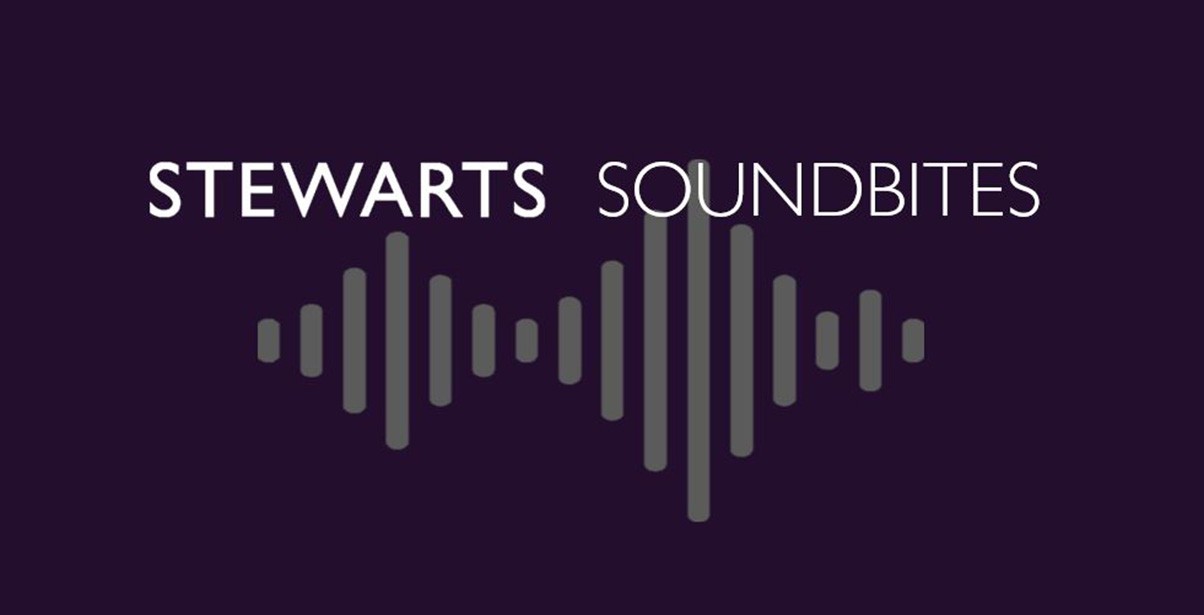 ---
You can find further information regarding our expertise, experience and team on our Personal Injury page.
If you require assistance from our team, please contact us or alternatively request a call back from one of our lawyers by submitting this form.
---
Subscribe – In order to receive our news straight to your inbox, subscribe here. Our newsletters are sent no more than once a month.