Ben is a partner in the Personal Injury department in Leeds. He is an APIL accredited lawyer who focuses on brain injury work and joined the firm in 2004.
Ben says:
I started Stewarts as an assistant solicitor in 2004 in the Leeds office. At that time the office consisted of me, Daniel Herman and a receptionist.
Since then it has been fantastic and very satisfying to see the office grow, with 59 staff based there, the Leeds office is now only a little smaller than the entire firm was when I joined all those years ago.
Like all the fee earners in the Personal Injury department, I handle catastrophic brain and spinal cord injury cases in the main although I have a particular interest in brain injury. In addition, I spend a lot of time on marketing initiatives which are so vital in a team where we (hopefully for our clients) don't see repeat business.
I had originally started after university as a paralegal in Middlesbrough saving up for law school.  I joined a small specialist personal injury/clinical negligence firm, as it was the only firm in the town that was recruiting at that level at the time I was looking.  In the end I stayed there for 10 years, becoming a trainee and later an assistant solicitor.
I enjoy working this field of work. I have never wanted to work in any other area of law. I have always loved supporting clients who find themselves in the greatest need of help. I also find the challenge of pursuing these cases through the courts very intellectually stimulating.
I appreciated the collegiate culture at Stewarts from the very start. It impressed me that, as an assistant solicitor in the fledging Leeds office, I could pick up the phone to one of the partners in the London office and they would immediately drop what they were doing to help me. It has been gratifying to see how well this supportive culture has been preserved in the intervening years of huge expansion at the firm.
I think that, as with any of the professions, you have to really want to work in law in order to make a proper go of it. As with so many aspects of life, effort and hard work are generally the keys to both performing the job and progressing within the firm.
Partner of the Year 2021
Ben was also awarded Partner of the Year 2021 by Yorkshire Legal.  The judges of the Yorkshire Legal Awards 2021  said, "The winner of this award wowed the judges as a superb professional who develops junior colleagues and is consistently supportive. This Partner of the Year creates a progressive atmosphere for others to thrive in—a very worthy winner."
Ben took part in a campaign by the Association of Personal Injury Lawyers (APIL), "Why I became a personal injury lawyer". To read more, please click here.
To view Ben's profile, please click here.
---
Stewarts Career Stories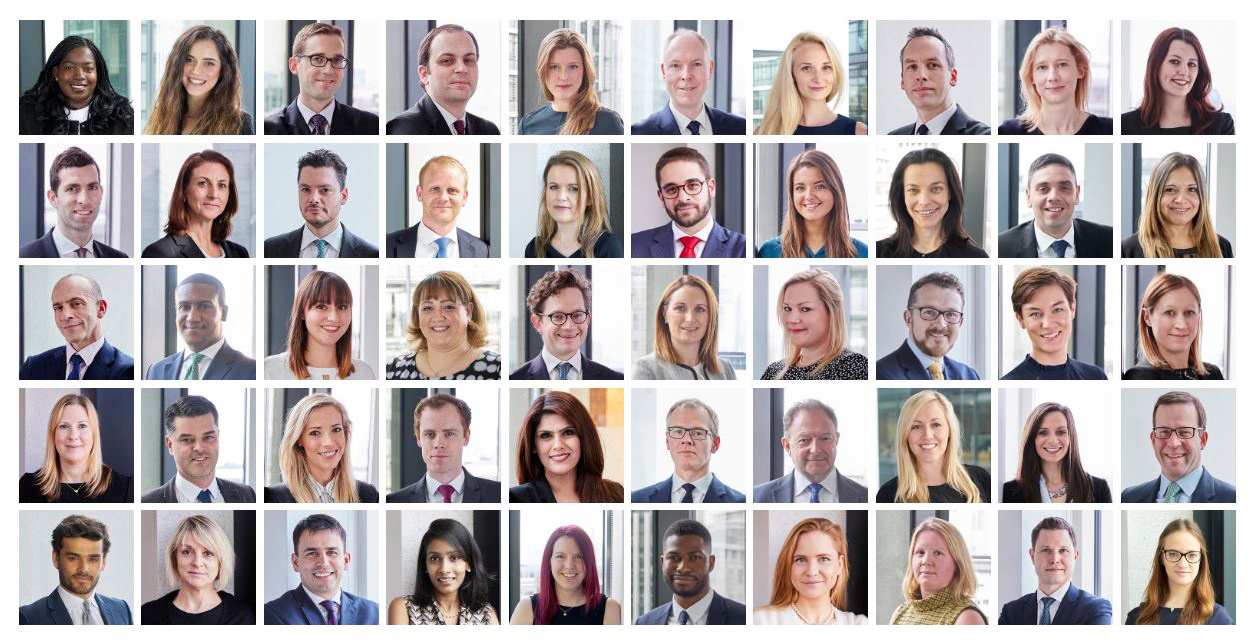 We encourage our people to strive for excellence in everything they do. Our culture promotes a good work/life balance and supports the career progression of our staff.
We've highlighted some of the careers of our people, outlining the diverse paths they have taken to get where they are today.
---
Interested in joining us?
At Stewarts, we aim to recruit and retain the best people at all levels of the firm. The ability, dedication and technical excellence of our people are critical to the successes we achieve for our clients.
If you are interested in working for Stewarts our Careers section provides further details of our recruitment process and current opportunities.
You can find further information regarding our expertise, experience and teams on our Expertise pages and more about the firm on our About Us section.
---
Subscribe – In order to receive our news straight to your inbox, subscribe here. Our newsletters are sent no more than once a month.